Published on
October 24, 2020
Category
News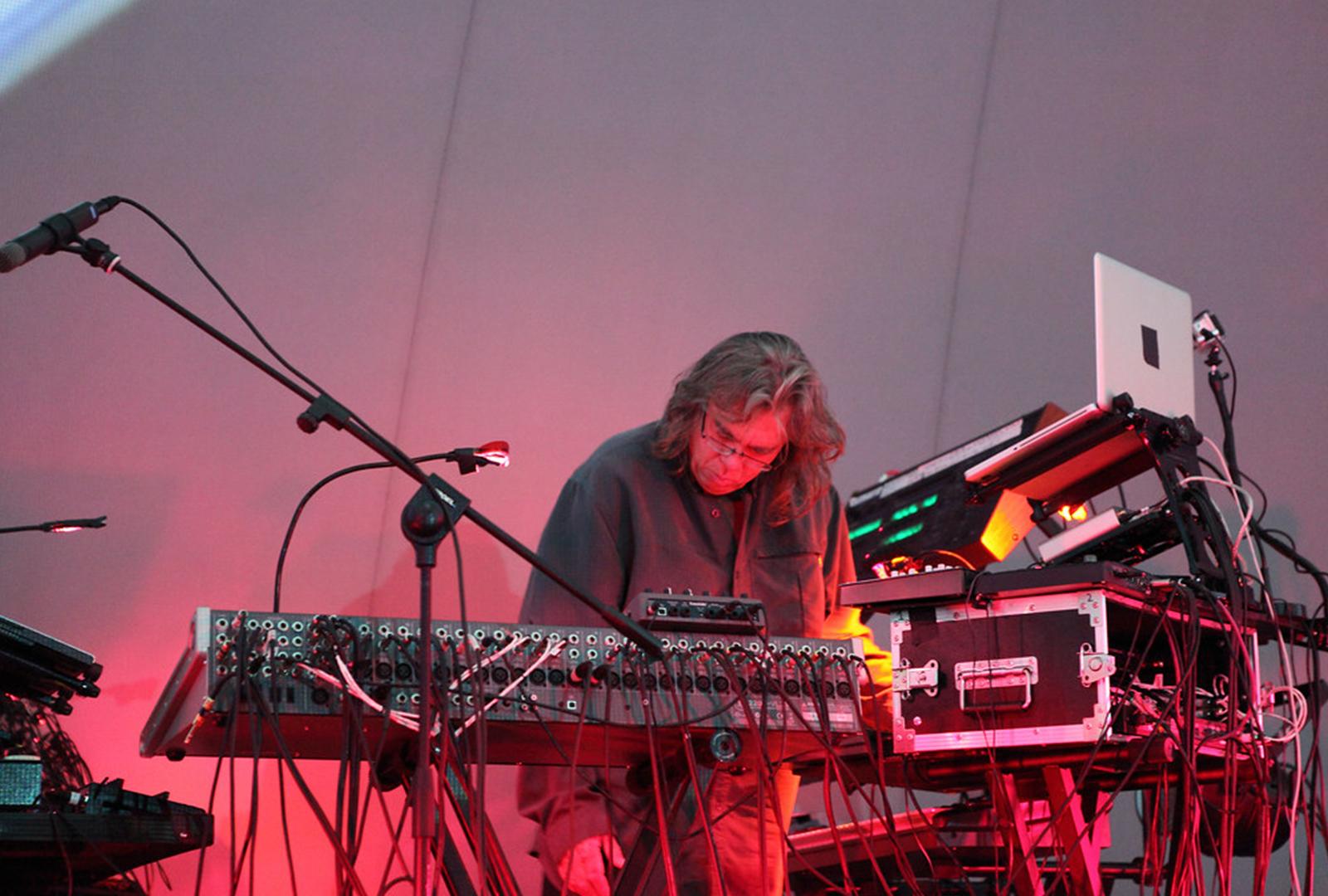 Healing, sequencer-based music to soothe the mind.
Composer Steve Roach has released a new album, called Tomorrow, via Behind The Sky.
Read more: Steve Roach, Kerri Chandler and more reflect on iconic drum machines
Roach developed Tomorrow over the course of the past six months, rooting the album in a spirit of optimism, and inner strength.
Self-described as "elegant futurism", Tomorrow encompasses five tracks of meditative and minimalist sequencer-based music.
"I had a sense of being a first responder in sound and music," explains Roach. "When the storm clears, after a major pressing of the reset button of our lives, will we wake up to a scorched metaphorical earth or a freshly tilled verdant soil for new life to emerge?"
Tomorrow follows the release of Roach's Quiet Music series on vinyl for the first time, in January earlier this year.
Head here to order a copy of Tomorrow, and check out the artwork and tracklist below.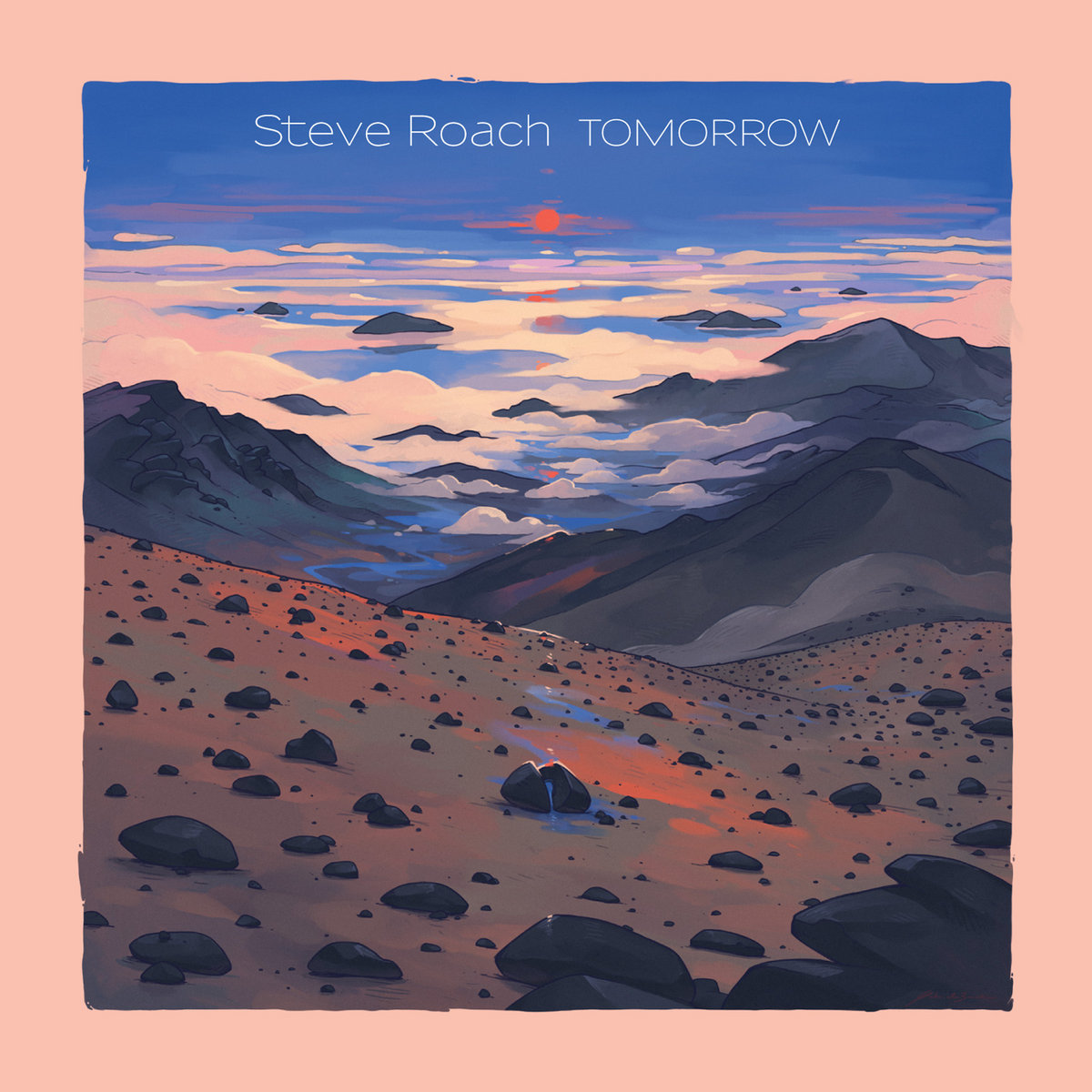 Tracklist:
1. Tomorrow
2. Optimal Being
3. HeartBreath
4. Spiral Of Strength
5. A Different Today
Photo by: Sam Howzit