Published on
May 25, 2018
Category
News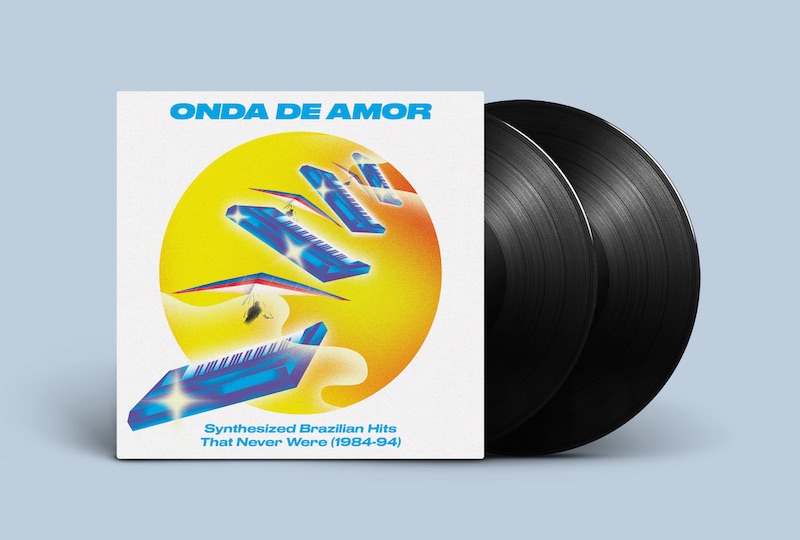 Samba boogie, synth wave and electro oddities from '80s and '90s Brazil.
Globe-trotting label Soundway Records touches down in Brazil for the first time this summer with the release of Onda De Amor, charting the "synthesized Brazilian hits that never were" on gatefold double vinyl.
Read more: How Brazil is reclaiming its record culture
Released in July, the compilation covers a ten year period between '84 and '94 of Brazilian music not yet extensively explored by reissue labels, and follows Music From Memory's superb Outro Tempo last year, which exposed the country's rich history of synthesized pop to a wider audience for the first time.
Onda De Amor is compiled by DJ Millos Kaiser, one half of Brazilian duo Selvagem, who says, "the idea is to do justice to these songs. Songs that combine all the right ingredients that should have put them on radio playlists when I was growing up, or at least in the case of more adventurous DJs."
Onda De Amor: Synthesized Brazilian Hits That Never Were (1984​-​94) is out on 6th July via Soundway Records. Pre-order it here and check out Dodô Da Bahia & As Virgens De Porto Seguro's 'Africamerica' above for an idea of what you can expect.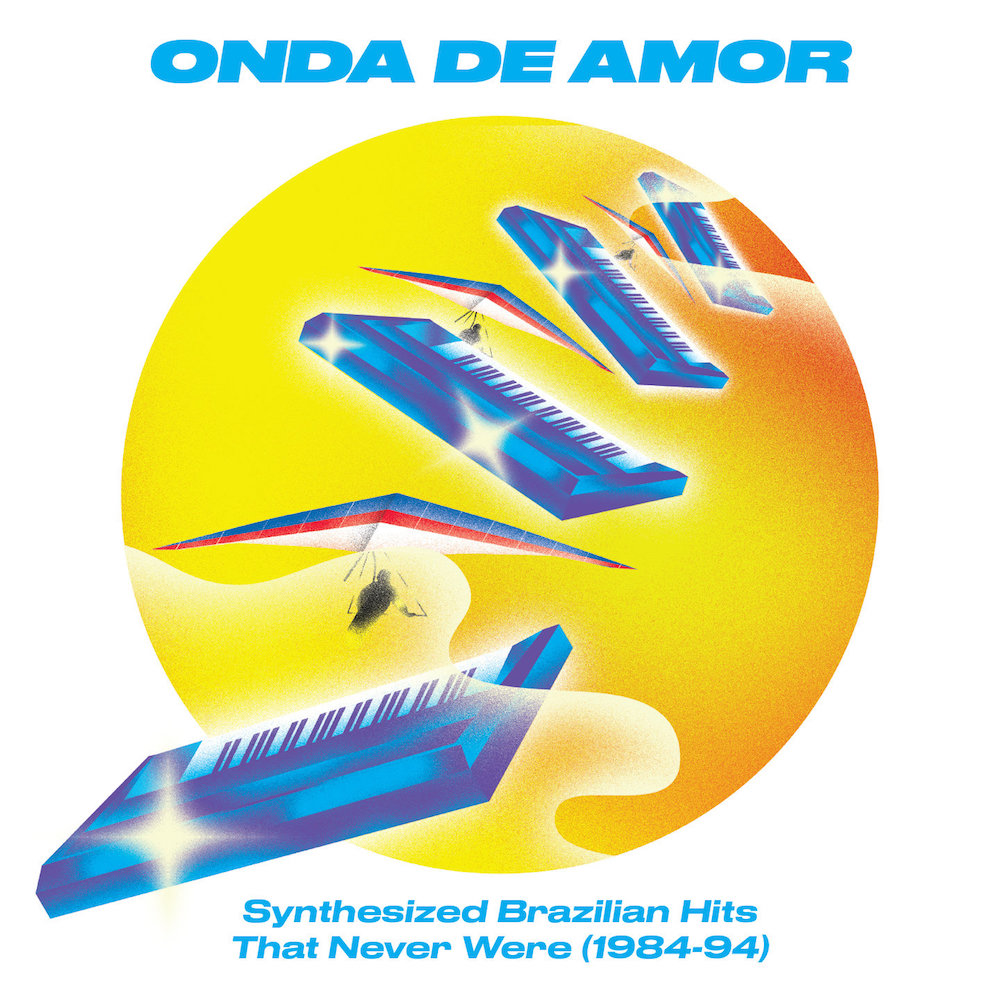 Tracklist:
1.Ricardo Bomba – Você Vai Se Lembrar
2.Vânia Bastos – Tabu (The Sweetest Taboo)
3. Rosana Mendes & Grupo Veneno – Reague
4. Grupo Controle Digital – A Festa É Nossa
5. Villa Box – Break De Rua (Versão Longa)
6. Batista Junior – Cheira
7.Dado Brazzawilly – Saramandaia
8. Anacy Arcanjo – Toque Tambor
9. Fogo Baiano – O Fogo Do Sol
10.Dodô Da Bahia & As Virgens De Porto Seguro – Africamerica 05:00
11.Via Negromonte – Love Is All
12. Electric Boogies – Electric Boogies
13. Os Abelhudos – Contos De Escola (Millos Kaiser Edit)
14. Nanda Rossi – Livre Pra Voar (Millos Kaiser Edit)
15. André Melo – Onda De Amor
16. Região Abissal – Feminina Mulher (Instrumental)