Published on
January 4, 2016
Category
News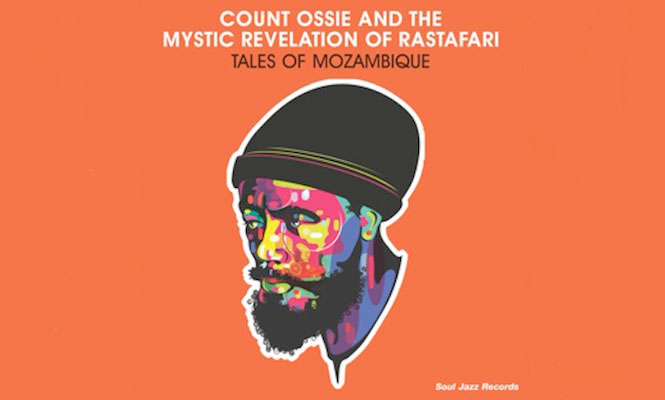 Soul Jazz is starting 2016 with two new compilations and two key re-issues.
First up is a 1970s reggae compilation, Studio One Showcase: The Sound Of Studio One In The 1970s, collecting tracks from the extensive archives of the Studio One label which Soul Jazz has been documenting for over 20 years now. The new compilation includes Prince Jazzbo, Horace Andy, and Cedric Brooks, and will be released on January 22.
Next is Tales of Mozambique, the 1975 album by Count Ossie and The Mystic Revelation of Rastafari. Ossie was a pioneer of the Niyabinghi style of hand drumming, and the album, which Soul Jazz is re-issuing on January 29, was released a year before his death.
In February, things go punk with a repress of the New York Noise compilation Soul Jazz first released in 2003. The compilation focuses on the NYC downtown scene of the early 1980s with bands like ESG, Liquid Liquid, and Dinosaur L. The repress will include four bonus tracks and is scheduled for February 12.
Lastly, on February 26, Soul Jazz will release the latest volume of their Punk 45 series taking in the early Los Angeles scene. [Via FACT / Resident Advisor]