Published on
January 1, 2016
Category
Features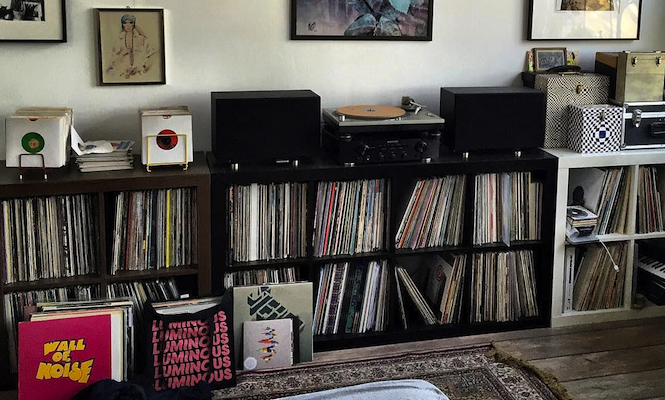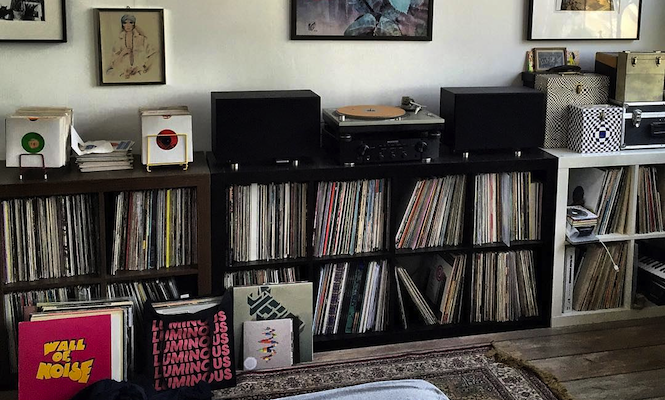 Our readers have incredible record collections. Here are 15 of the most popular photos from the last year.
---
Words: Michael Wilkin
---
The world is full of record collectors, but very few get the credit they deserve. Beyond our Crate Diggers series – where we explore the record buying exploits of the world's best DJs – we've also been given a look inside the private collections of the most dedicated, under appreciated vinyl enthusiasts on the planet (barring one or two obvious inclusions…)
Our #VFRecordCollections hashtag series on Instagram was the driving force behind the discoveries, where our community was treated to a constant flow of incredible photos of Instagram users' record collections. These ranged from the minimal, to the highly curated, to the straight-up unwieldily – the one constant with every submission was the ever-present sense of enthusiasm and pride for the blood, sweat, tears (and money) spent in gathering such beautiful collections.
Do you have a record collection you're proud of? Follow us on Instagram, tag @thevinylfactory or use the #VFRecordCollections on Instagram with your contribution.
Cover photo: @tom_furse
---
---
---
---
---
---
---
---
---
A little self-indulgence with this one. We recently sent our photographer out to snap the collection of UK DJ, producer and label boss Andrea Parker as part of our Crate Diggers series. While definitely not your average vinyl enthusiast, Parker's humble approach to her stunning collection made this shot feel right at home in the list.
---
---
---
---
---
---
Haruki Murakami
Maybe it's a little unfair to include Haruki Murakami's 10,000 strong jazz collection in this list? Well, heck… it was our favourite collection to be featured in 2015 hands-down (and from the response I think many of you agreed). Take the interactive tour of Murakami's collection here to see what we mean.
---
Want more great photos of records? Here are the 15 record collectors you should follow on Instagram.