Published on
September 23, 2022
Category
News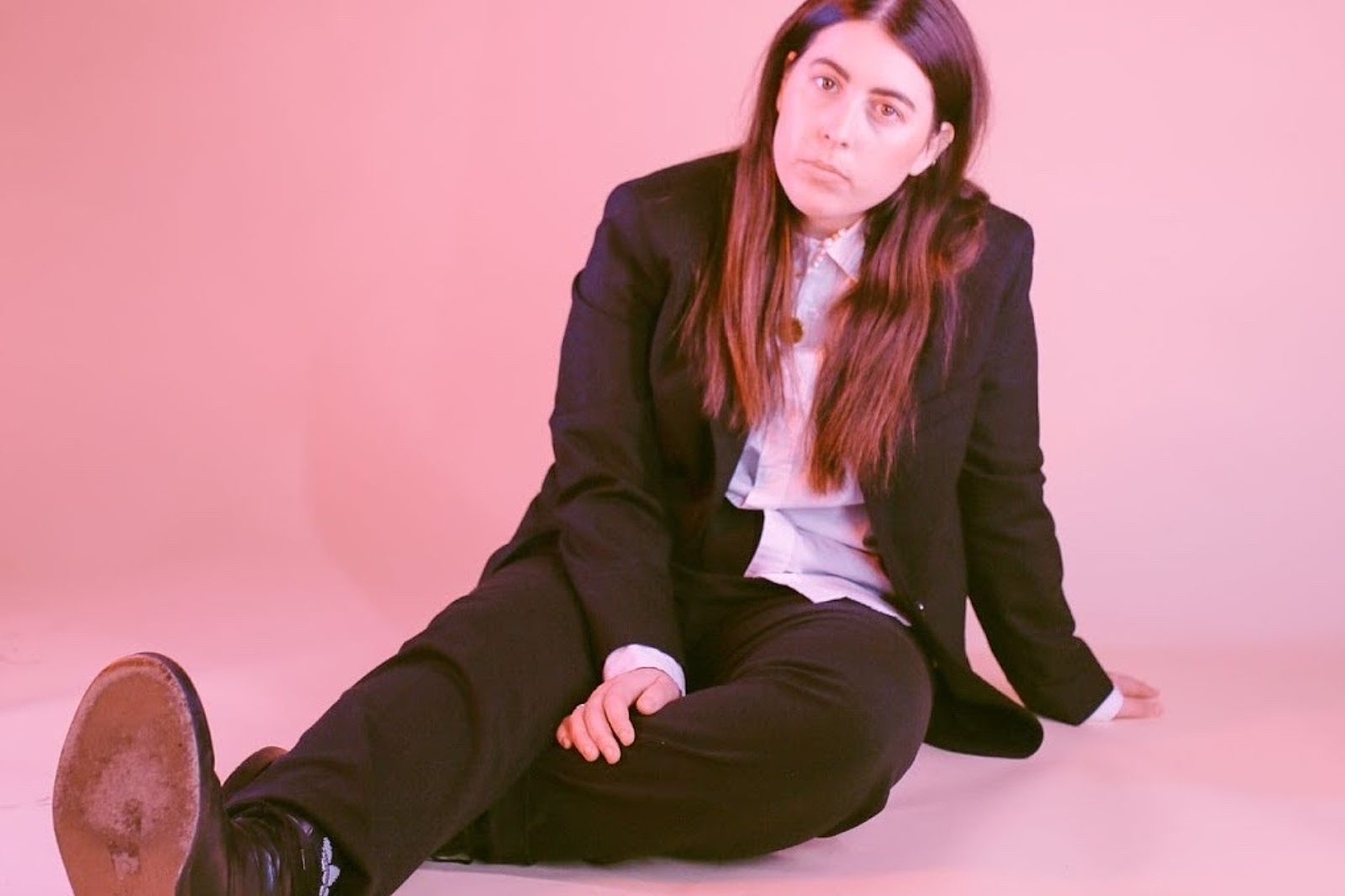 Melancholic pop storytelling.
Dublin singer-songwriter Sorcha Richardson has released her sophomore album, Smiling Like An Idiot via Faction Records.
The follow-up to 2019's First Prize Bravery examines Richardson's experience of Dublin life throughout the last couple of years. It's a canny release that sets direct lyrical observations against a backdrop of warm folk-pop guitars and speckles of synth.
"It mostly tracks one specific relationship," Richardson explains. "It's about falling in love with a person and a place, which in this case is Dublin, and how those two are interlinked."
Smiling Like An Idiot is now available to buy on black or limited eco-mix vinyl. Check out the artwork and tracklist below.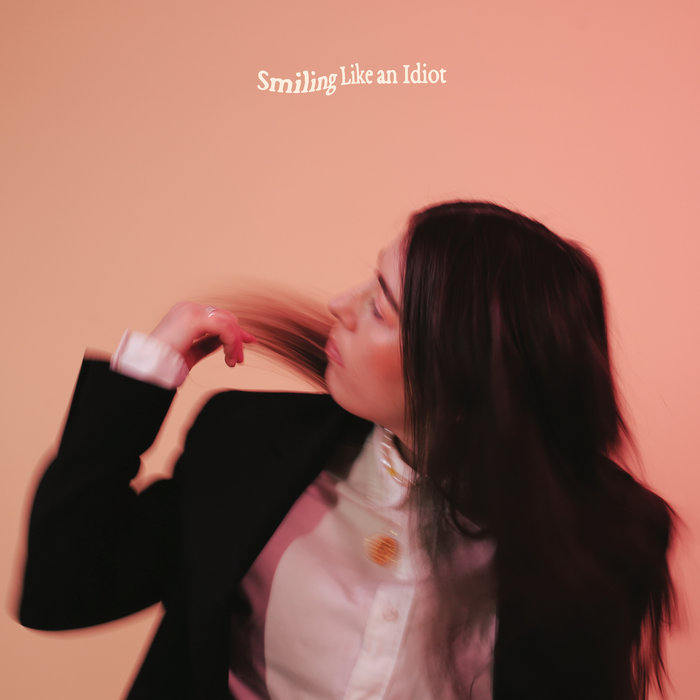 Tracklist
1. Archie
2. Shark Eyes
3. Spotlight Television
4. Stalemate
5. Purgatory
6. 525
7. Good Intentions
8. Hard to Fake It
9. Holiday
10. Jackpot
11. Smiling Like An Idiot