Published on
January 6, 2016
Category
News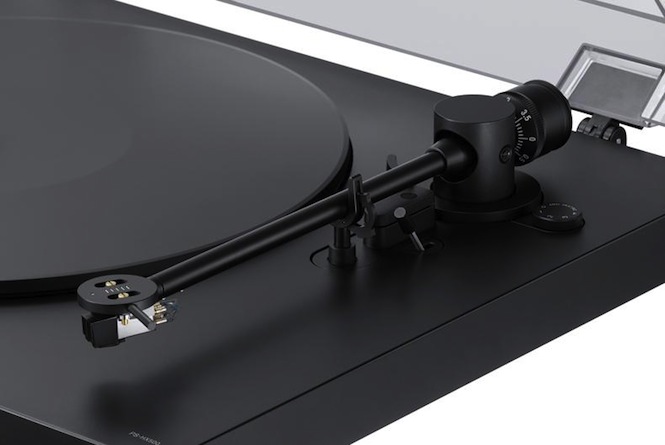 Sony present their new PS-HX500 "audiophile turntable".
Panasonic weren't the only ones to unveil a new turntable in the last 24 hours. Following the details and images of their revamped Technics SL-1200 (which you can see in all its glory here), Sony followed suit with a new turntable of their own aimed at getting the best from your records, both on the deck and on the go.
Promising the best possible vinyl sound, the Sony PS-HX500 also claims to be the world's first to allow you to rip your vinyl in hi-res audio quality.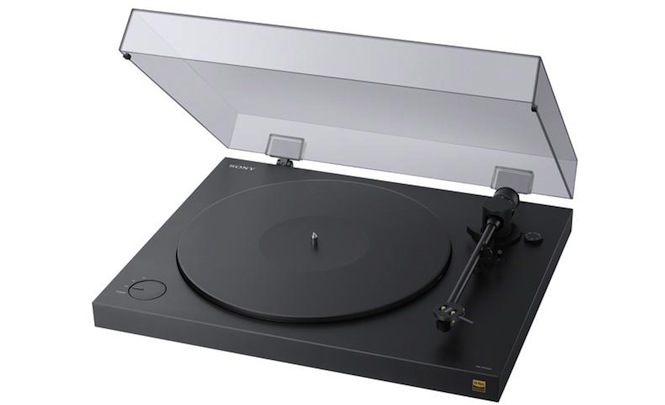 Complete with a "high quality DSD native converter", the deck supports double-rate and single-rate DSD files and comes with software to help convert your vinyl direct to 24-bit WAV via USB.
As far as the deck itself is concerned the high density 30mm plinth carries a new tonearm topped with a moving magnet cartridge, while the belt-driven platter is made of die-cast aluminium.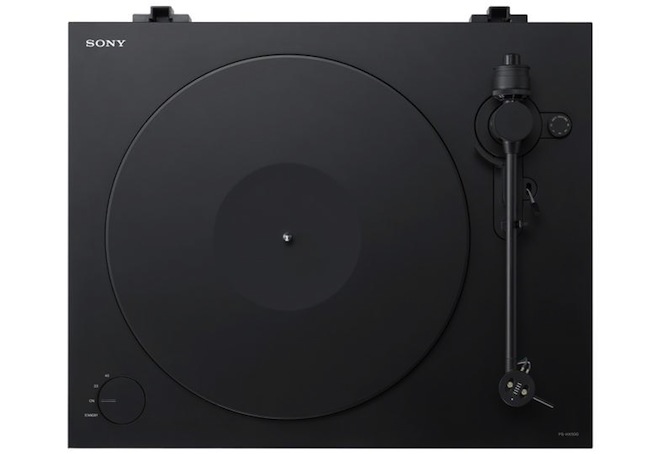 In true Sony style, the design is minimal and sleek, capturing the retro feel belied by the technology housed within.
Due in April, What-Hi-Fi report that the turntable will be priced at around £400. See it in action below. [Via What Hi-Fi]
Next: The best gear to digitise your record collection without losing that analogue warmth