Published on
October 3, 2016
Category
News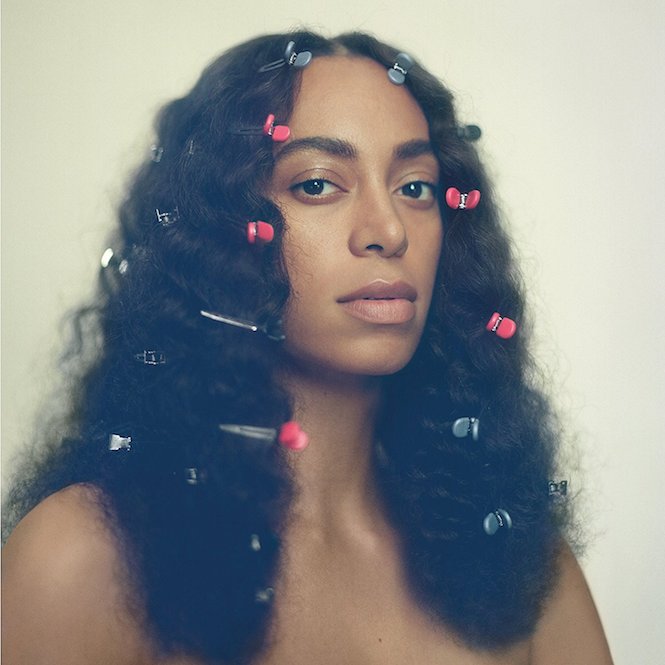 Featuring Q-Tip, Kelela, Kelly Rowland, Dev Hynes.
Solange Knowles' new album A Seat At The Table – first since 2008 – will given a vinyl issue this December after being released digitally on Friday (September 30). A CD edition is expected in November.
The 21-track LP, which Solange describes as "a project on identity, empowerment, independence, grief and healing", features guest spots from Lil Wayne, Kelela, Kelly Rowland, Q-Tip, Tweet, The-Dream and Dev Hynes, as well as interludes from No Limit Records boss Master P. The album is accompanied by a 112-page digital book.
Beyoncé's Lemonade and a whole host of new R&B and hip-hop albums from this year (Frank Ocean's Blonde, Chance The Rapper's Coloring Book, Kanye West's The Life of Pablo, more) have failed to officially make it to vinyl, so it's reassuring to see A Seat At the Table hitting the shelves. Expected to ship on 9 December, you can place pre-orders here.
Today, Solange shared a pair of music videos – 'Don't Touch My Hair' and 'Cranes in the Sky' – from the album. Both videos were co-directed by Solange and her music video director husband Alan Ferguson. Watch below: