Published on
October 3, 2016
Category
Features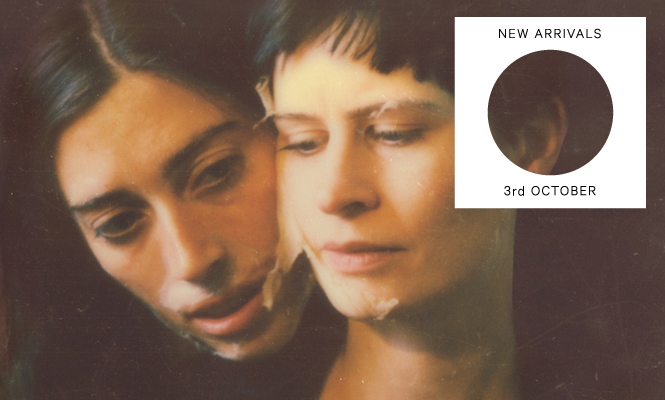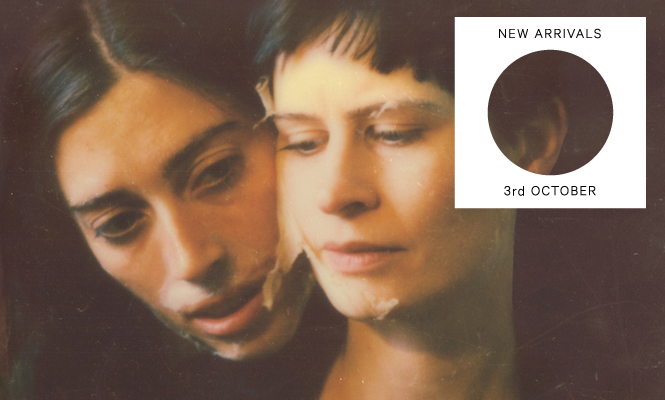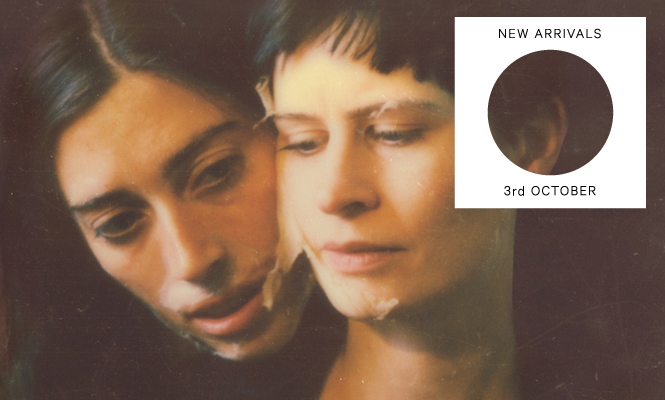 Jenny Hval, Bon Iver and Dennis Bovell lead the charge this week.
Another of those weeks where ten records just doesn't seem enough (honorary mentions for Danny Brown and Biosphere for just missing out), we've got a couple more end of year album contenders lined up below, featuring Jenny Havl's superb Blood Bitch, Bon Iver's inimitable 22, A Million and Soundway's newest psychedelic wanderers Vanishing Twin.
On the singles front, there are sought after 7″s for Thee Oh Sees and C Duncan, a dreamy jazz-meets-new age 12″ on Growing Bin, and Optimo's latest Disco Plate featuring Dennis Bovell's 1981 punky afro-beat heater 'Heaven' on Optimo.
Scroll down for our definitive across-the-board rundown of the week's new vinyl releases as selected by The Vinyl Factory's Chris Summers, Patrick Ryder and James Hammond with help from Norman Records. 5 singles and 5 LPs every 7 days that are unmissable additions to any collection.
---
Singles
---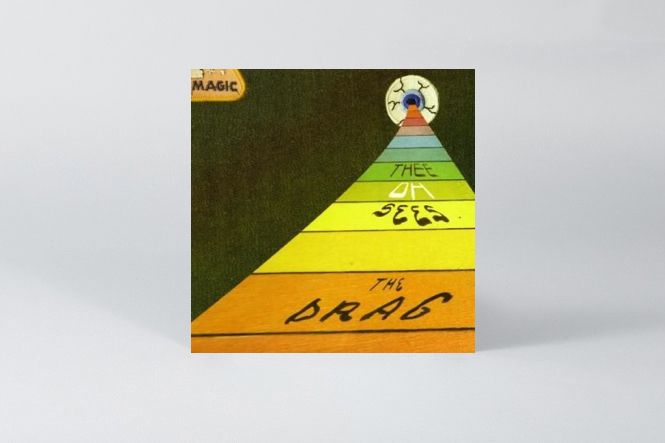 Thee Oh Sees / Ty Segall
The Drag / Maria Stacks
(Castleface)
The first time this split 7″ saw the light of day was back in 2009 but now they've seen sense and decided a little reissue of 1000 copies was in order so we all get another go of getting one. Here you get best buds Thee Oh Sees and Ty Segall trading blows on each other's songs and turning them into their own slice of west coast magic. Don't miss it this time.
---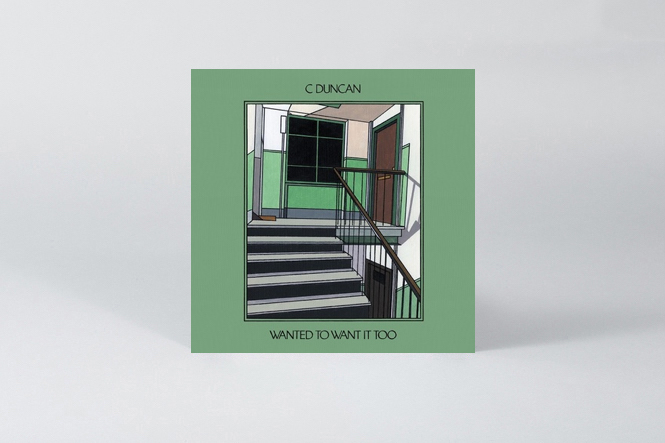 C Duncan
Wanted to Want it Too
(Fat Cat Records)
With a Mercury nomination already under his belt, Glasgow producer C Duncan (aka Chris Duncan – who knew?) slathers on the synths on his upcoming The Midnight Sun LP. This lolloping ballad showcases this Washed Out sound perfectly, a late summer heat haze and a warm synth blanket for Autumn.
---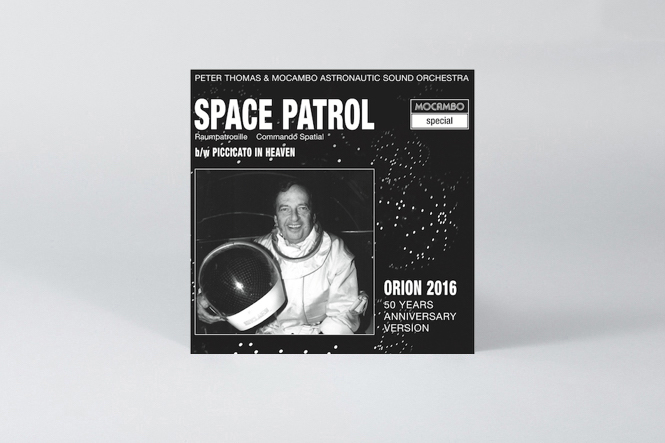 Peter Thomas & Mocambo Astronautic Sound Orchestra
Space Patrol
(Mocambo)
This 7" is one for Sci-fi OST lovers as Peter Thomas theme tune for the 1966 German TV series Space Control, gets a reworking from the man himself and suitably titled Mocambo Astronautic Sound Orchestra. The original was for many viewers their first introduction to the vocoder, and here we are met with the same voice and a theme where the big band element of the original has been beefed up but not overblown.
---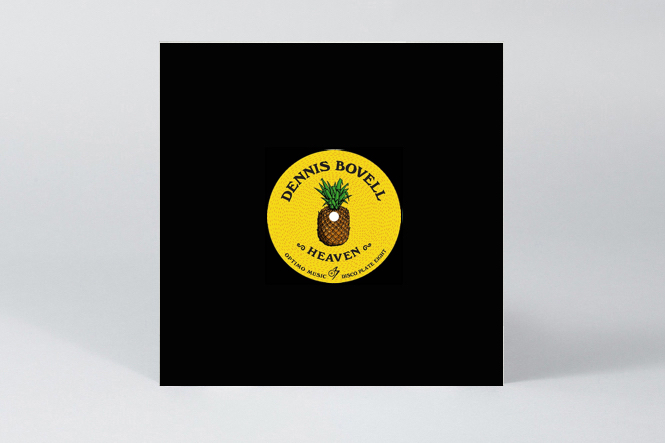 Dennis Bovell
Heaven
(Optimo Music)
If every new 12″ disco plate from Optimo is a wake up call, this one is a full-on power punch in the face. Unsung dub innovator Dennis Bovell has been on their books before – his treatment of Golden Teacher at the Green Door landing a #2 spot in last year's top 20 12″s rundown. Here though it's a trip back to 1981 that's the order of the day and a reissue for the punky afro-beat of 'Heaven', taken from his largely ignored, utterly essential solo effort Brain Damage. The dubby disco heater is backed by a new club edit, 'Smouche' – also from Brain Damage – and the wild 'Escape Goat Dub' with Garland Jeffreys, also from 1981.
---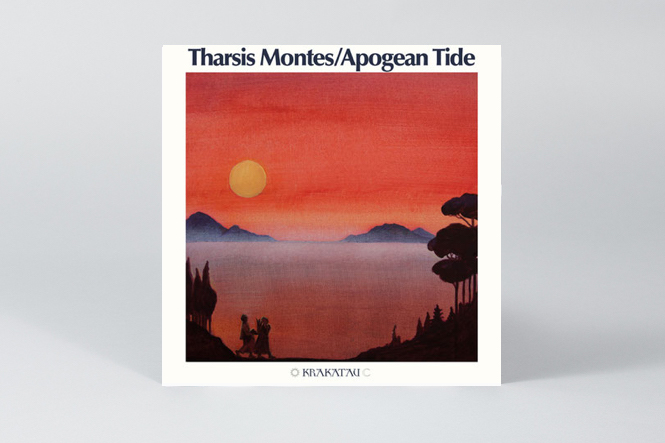 Krakatau
Tharsis Montis
(Growing Bin)
After a string of beguiling and beautiful long players, Hamburg's Growing Bin take their first foray into the 12″ market with a very special release from Melbourne's Krakatau. Swapping post-rock for library sounds, jazz-funk and the groovier end of the ECM catalogue, the four piece conjure up two extended and expansive instrumental workouts. Driven by squelching bass and squealing keys, 'Tharsis Montes' is a bona fide BBQ jam in the 'Summer Madness tradition', while B-side 'Apogean Tide' finds the middle ground between Floating Points at his most celestial and the high points of the mid-seventies Impulse! catalogue.
---
LPs
---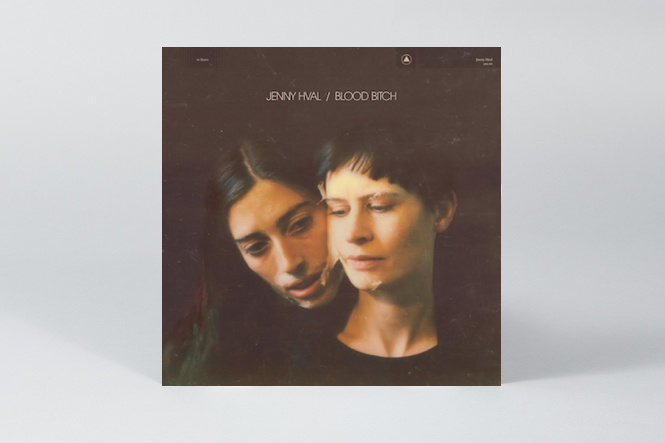 Jenny Hval
Blood Bitch
(Sacred Bones)
Jenny Hval's ability to merge notions of pop music and the avant-garde has hit a new height with Blood Bitch, and it looks bound for a fair few end of year lists. Whilst the arrangements and Hval's voice are beautiful and intriguing unto themselves, there's a lot to get your head around here lyrically and in terms of the album's themes. From menstruation to vampires and matters of the heart, blood is well and truly at the centre of this record. Certainly deserving of a few spins to let it to sink in.
---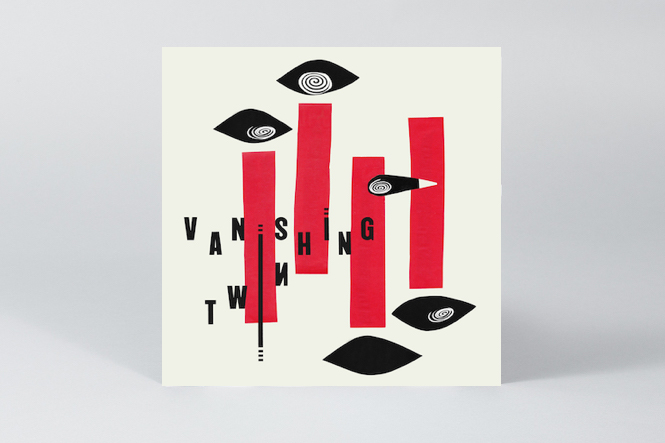 Vanishing Twin
Choose Your Own Adventure
(Soundway)
Soundway are on a roll at the moment and this is one of their best new artist releases yet. Vanishing Twin are a spaced out four piece produced by Malcolm Catto and here to perfectly fill the void between Broadcast, Stereolab, library music, krautrock and beyond. Yeah, there are other bands around in a similar vein but no one comes close to this lot. Grab the limited colour vinyl while you still can.
---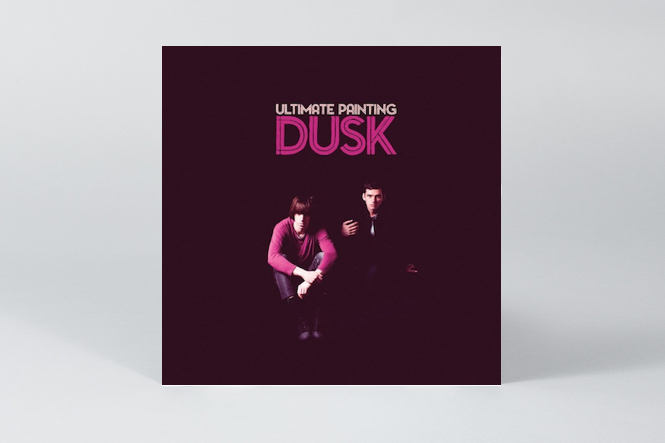 Ultimate Painting
Dusk
(Trouble In Mind)
James Hoare and Jack Cooper return for their third album of enjoyably relaxed jangling pop. With nods towards Real Estate and the Clientele this is an album full of '60s inspired strumming with the ghost of the Velvet Underground never too far away.
---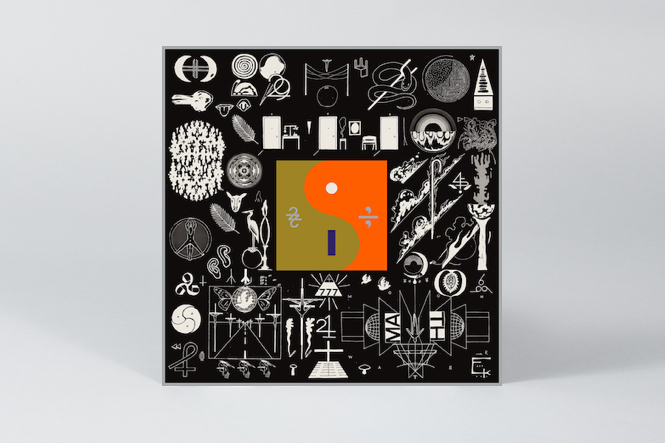 Bon Iver
22, A Million
(Jagjaguwar)
The unmistakable, inescapable new album from Bon Iver has had the build up and the frenzy – fans climbing over each other for the limited newspapers and remarkable merch bundles. But lay the first 12″ disc on your turntable to hear '22 (OVER S∞∞N)' ring out with spiritual clarity and all that background noise melts away. What you're left with is a brave and different record – where potent melodies ring out like shots of light in a complex, often dark electronic landscape. While 22, A Million is a record pervaded by struggle and uncertainty, it's remarkably unshackled in its searching, both sonically and thematically.
---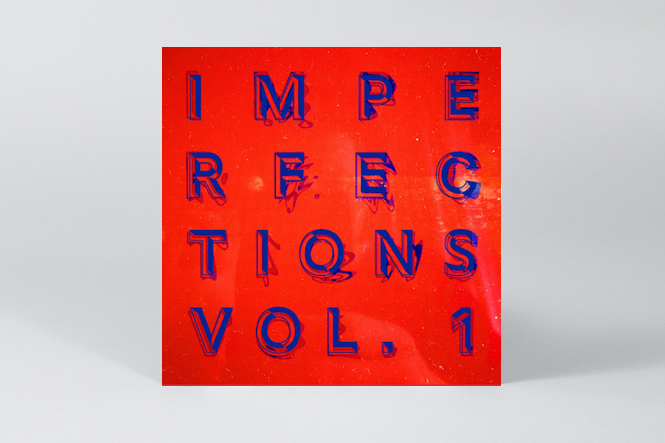 Tee Mango
Imperfections Vol. 1
(Millionhands Black)
Though the fusion of music and fashion generally leaves me blinded by flashbacks of the Cameo codpiece and Kriss Kross' backwards jeans, there are rare occasions when the two worlds come together flawlessly. Imperfections Vol. 1 sees t-shirt magnate and Millionhands founder Tee Mango continue the sterling work of his highly coveted 12" series with a double LP of smoky sample based house music. Working in the MPC tradition of KDJ, Theo, Trus'me and Garth Be, Mangan covers boogie, disco, broken beat and jazzy house without losing sight of the tunes – a worthy achievement.