Published on
June 30, 2020
Category
News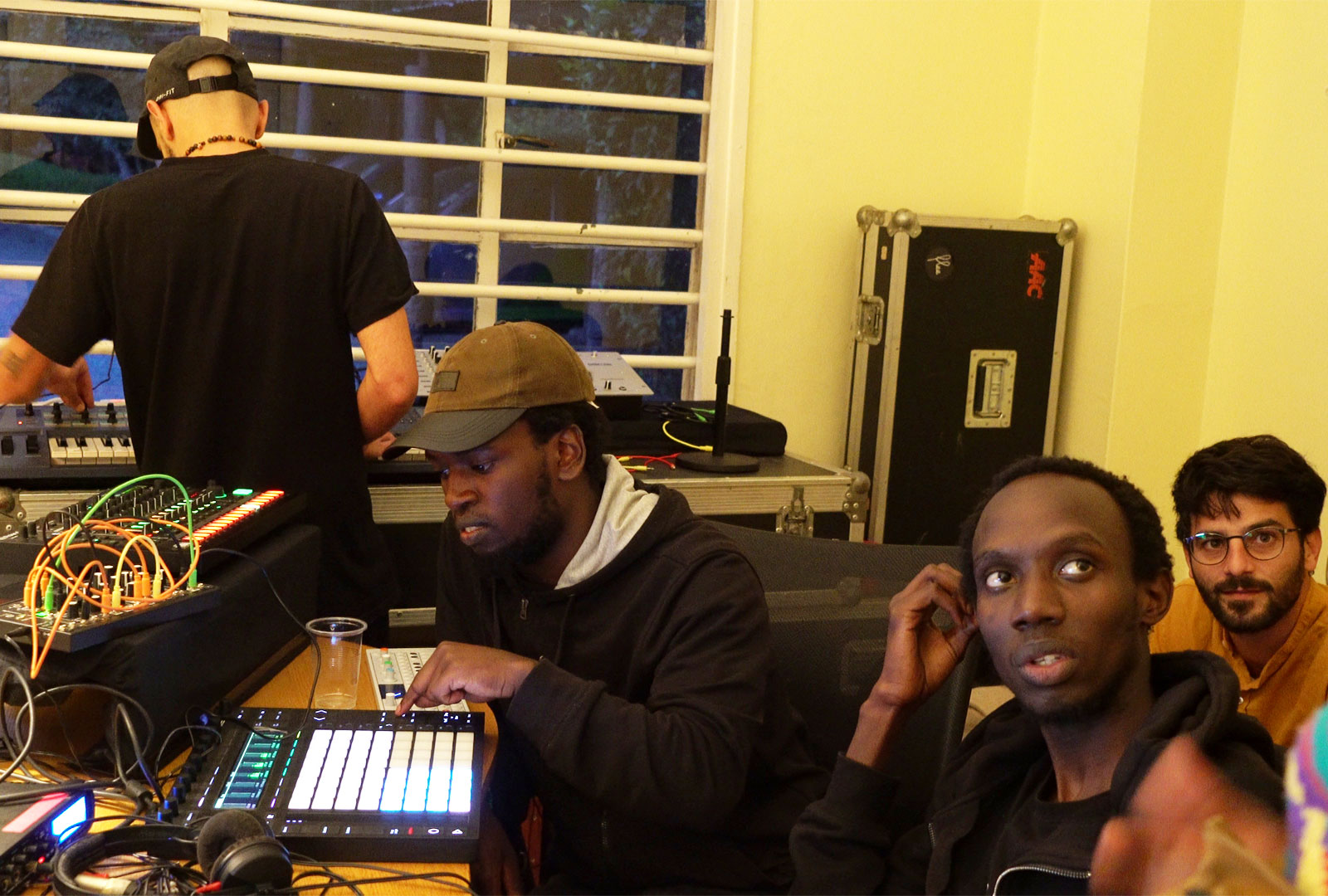 Alongside a documentary exploring the daily lives and challenges of electronic musicians in Kenya.
Record label and print publication FLEE is launching its Extra Muros sub-label with the release of the first compilation from its Kenya creative residency programme of the same name – titled, Extra Muros – Kenya, this September.
In September 2019, FLEE united seven artists and producers – Slikback, KMRU, Karun, Jinku, Flexfab, Tite and Pier Alfeo – to the Elephant Studio in Nairobi, for three weeks of sonic experimentation, with the subsequent compilation collecting a selection of recordings from these sessions.
The creative residency marked the first instalment of FLEE's annual series, which will bring together artists from across the world once a year, for a two-week long production and writing camp, with a compilation created from those sessions.
Alongside the compilation, FLEE is also releasing a documentary shining a light on the daily lives and challenges of electronic artists in Kenya.
Extra Muros – Kenya is the first release on the new Extra Muros sub-label, with further compilations to follow in 2021.
Head here to pre-order a copy in advance of Extra Muros – Kenya's 4th September release, check out the artwork and tracklist below.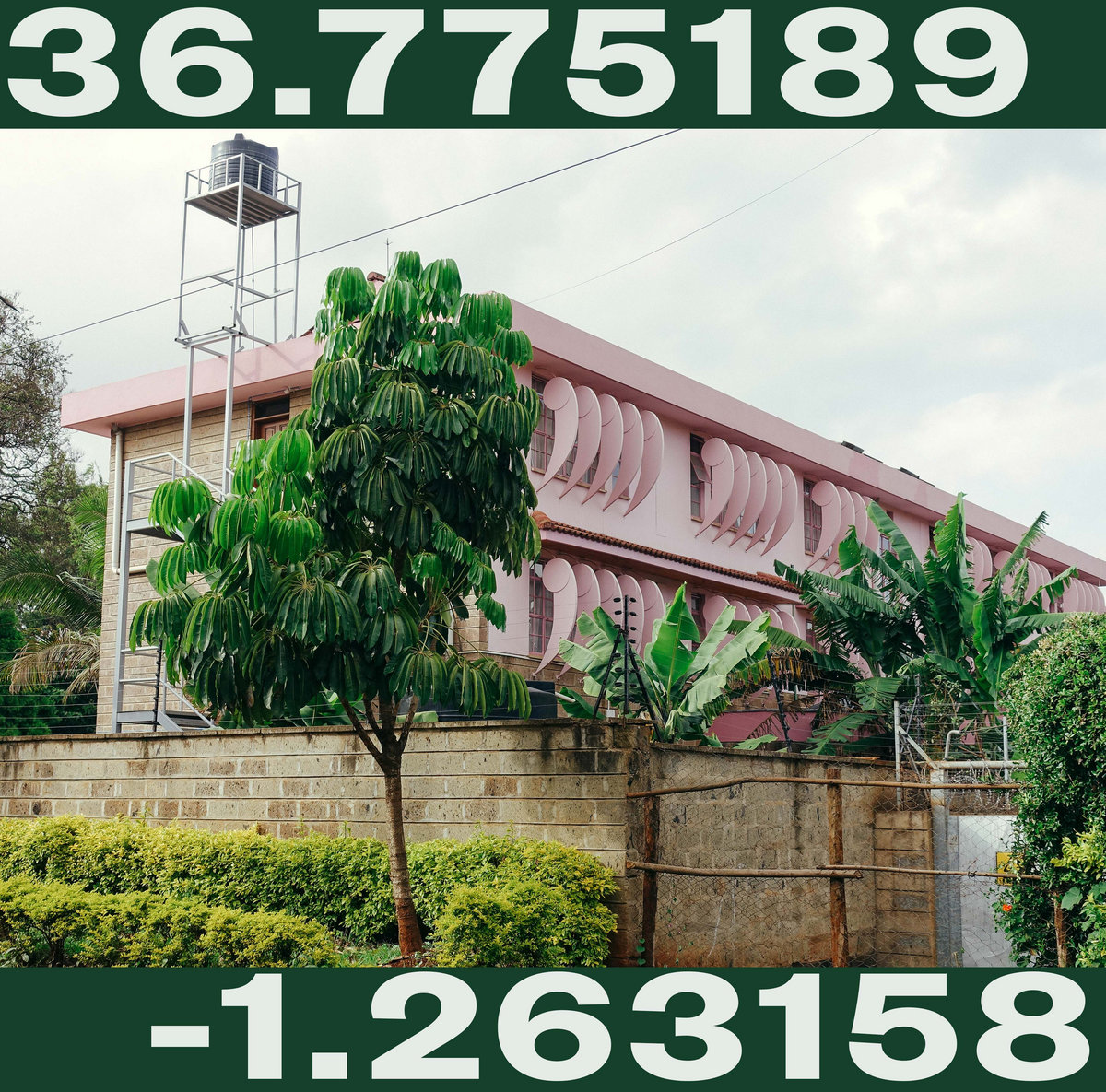 Tracklist:
Side A
1. Listen – Jinku & Flexfab & Karun
2. What's the Harm? – Karun & Flexfab
3. Ambedo – Jinku & Pier Alfeo
Side B
1. RAW – Slikback & Flexfab
2. Clean – KMRU & Tite
3. More – Pier Alfeo & Karun
4. Fluctus – KMRU & Pier Alfeo
Photo: Joint hearing session in the studio, Nairobi, Kenya by Olivier Duport.