Published on
March 9, 2018
Category
News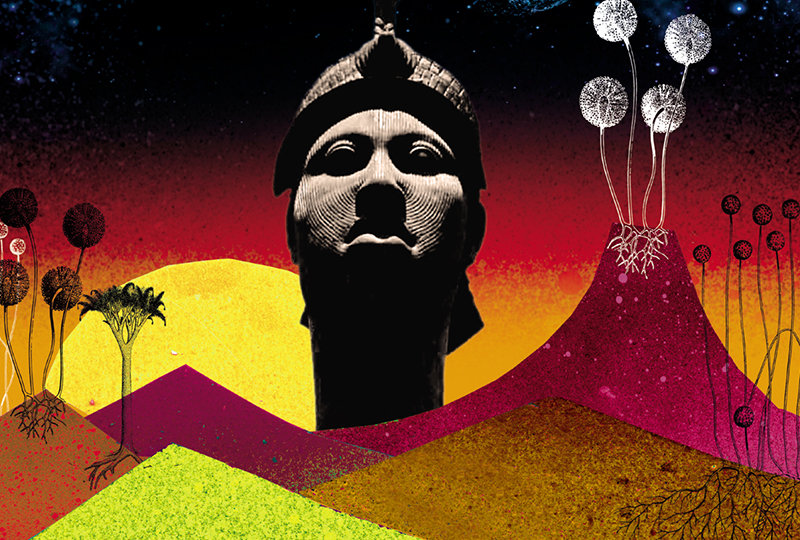 Recorded in Rio with the man Miles Davis called "the most impressive musician in the world".
Sean Khan is releasing his third studio album, Palmares Fantasy, on vinyl this May via Far Out Recordings.
Palmares Fantasy was recorded over 8 weeks in Rio with Hermeto Pascoal, featuring a band including Pascoal, Azymuth drummer Ivan 'Mamao' Conti, bassist Paulo Russo, guitarist Jim Mullen, plus guest vocals from Sabrina Malheiros and Heidi Vogel.
The album follows Far Out's release of Pascoal's Viajando Com O Som (the lost '76 Vice Versa Studio Sessions), one of our favourite reissues of 2017.
Pre-order a copy here ahead of Palmares Fantasy's 11th May release, listen to its title tune and check out the track list below.
Tracklist
1. Moment Of Collapse
2. Waltz For Hermeto
3. Palmares Fantasy 05:16
4. Said
5. Montreux
6. The Conversation
7. Tudo Que Voce Podia Ser
8. The Blonde
9. Your Way Not My Way