Published on
October 1, 2020
Category
News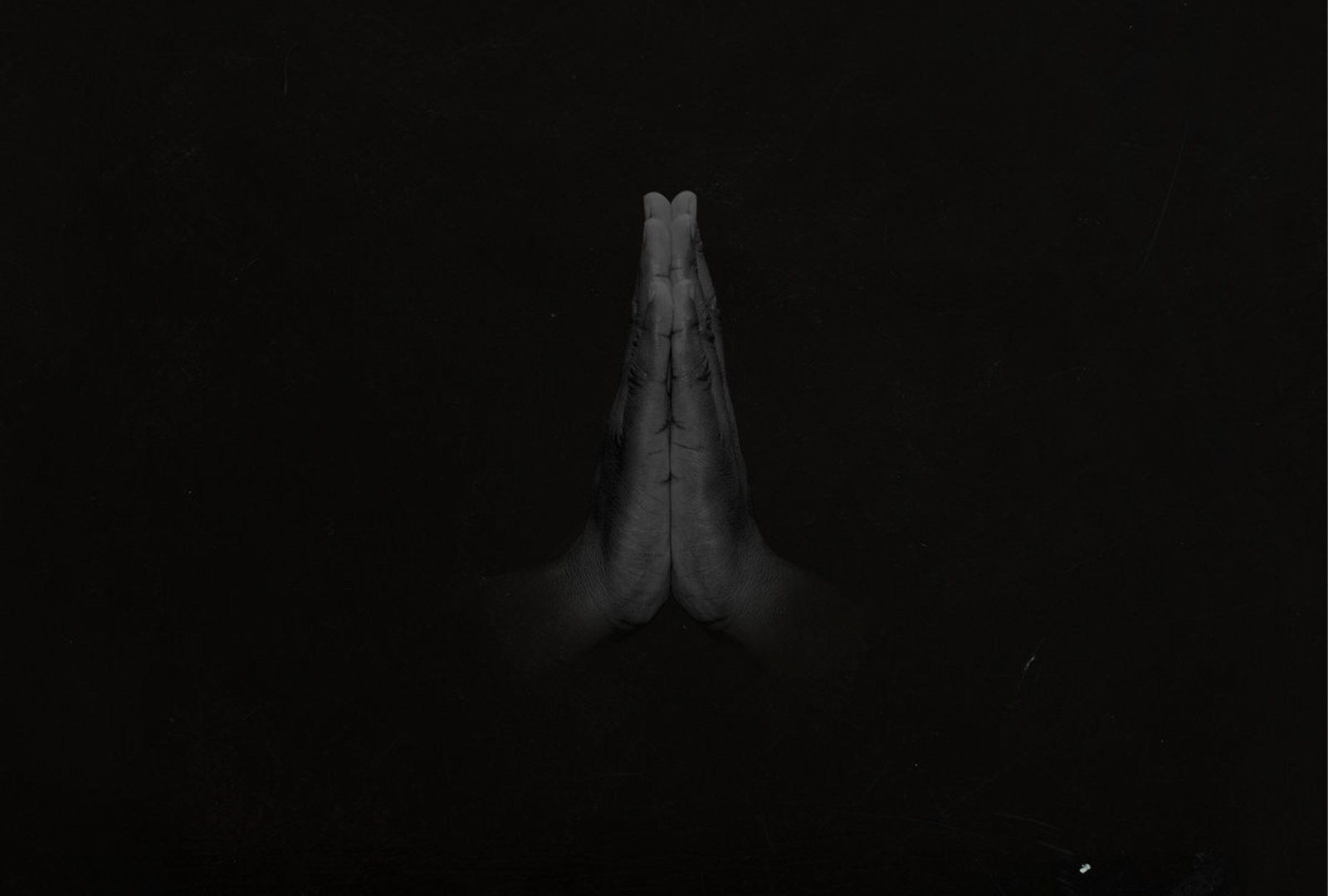 Soul, funk, house, disco and boogie, fuelled by spoken word-influenced lyricism about the Black diaspora.
Sault have released a new album, called Untitled (Rise), via Forever Living Originals.
Little is known about the album, expect that it has been produced by Inflo, who has also produced records including Little Simz' Grey Area and co-wrote Michael Kiwanuka's Black Man in a White World.
Across its 15 tracks, Untitled (Rise) sees the collective working with elements of soul, funk, house, disco and boogie.
Speaking about the release on Bandcamp, writer Amaya Garcia shares:
"…SAULT's latest release UNTITLED (Rise) is a cautious celebration, an album that works overtime to heal wounds and lift up Black lives and Black culture. The spirit of the entire record is summarised in the final lyrics of the funk and Brazilian batucada song 'The Beginning & The End': "We shall reclaim our joy/ We shall remuster our strength/ Through millennia bathed in the tears of a thousand ancestors/ We shall rise/ As it was in the beginning, so too it shall be in the end.
That this joy and resilience is claimed through a decidedly dancefloor-oriented record is deliberate; music and dance have been an act of defiance and resistance throughout the Black diaspora. Songs like the disco and '70s funk banger, 'Fearless' the standout dub, funk, and synth track 'I Just Want to Dance' and the Motown-ish 'Street Fighter' are calls to action disguised as party jams, inspiring fearlessness in spite of systemic oppression.
The album is masterclass in how to fuse the spoken word and musical traditions of Black communities around the globe into a single potent narrative. More importantly, it's an album full of compelling tales of resistance passed down, with love and urgency, to fuel the fight for Black lives."
It marks Sault's second album of 2020, following UNTITLED (Black Is), which was released on Juneteenth (19th June.)
Head here to purchase a copy of Untitled (Rise), and check out the tracklist below.
Tracklist:
1. Strong
2. Fearless
3. Rise
4. I Just Want to Dance
5. Street Fighter
6. Son Shine
7. Rise Intently
8. The Beginning & the End
9. Free
10. You Know It Ain't
11. Uncomfortable
12. No Black Violins in London
13. Scary Times
14. The Black & Gold
15. Little Boy