Published on
June 26, 2020
Category
News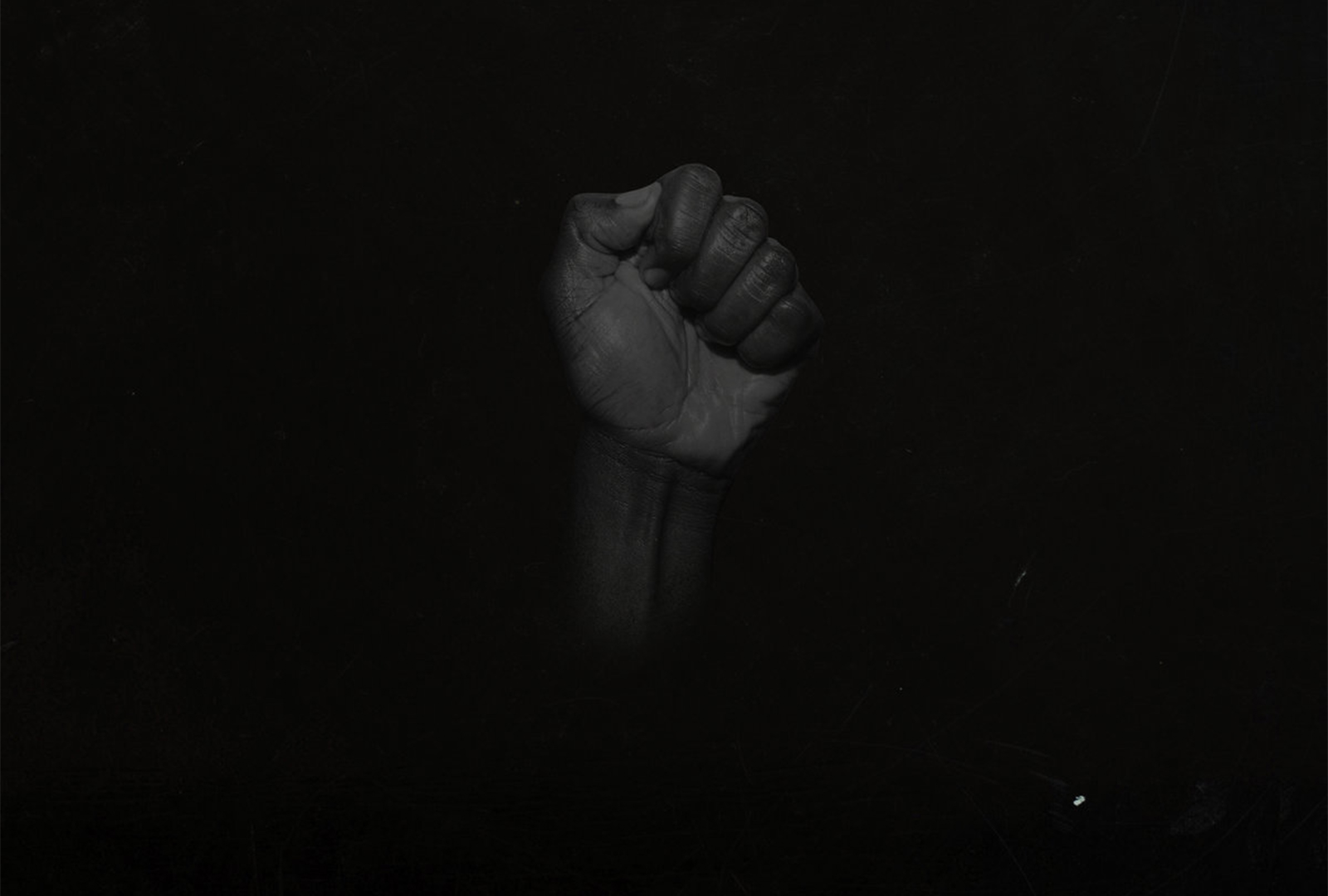 "To mark a moment in time where we as Black People, and of Black Origin are fighting for our lives."
SAULT are releasing their new album – UNTITLED (Black Is) on vinyl this August via Forever Living Originals, following its digital debut on Juneteenth, 19th June.
"We present our first 'Untitled' album to mark a moment in time where we as Black People, and of Black Origin are fighting for our lives," share SAULT.
"RIP George Floyd and all those who have suffered from police brutality and systemic racism. Change is happening… We are focused."
Proceeds from UNTITLED (Black Is) will be donated to undisclosed charitable funds.
The album follows the release of two LPs: 5 and 7, the former of which was one of our favourite records of 2019.
Head here to pre-order a copy in advance of UNTITLED (Black Is)'s August release, and check out the tracklist below.
Tracklist:
1. Out The Lies
2. Stop Dem
3. Hard Life
4. Don't Shoot Guns Down
5. Wildfires
6. X
7. Sorry Ain't Enough
8. Black Is
9. Bow feat Michael Kiwanuka
10. This Generation feat Laurette Josiah
11. Why We Cry Why We Die
12. Black
13. US
14. Eternal Life
15. Only Synth in Church
16. Monsters
17. June Child
18. Miracles
19. Hold Me
20. Pray Up Stay Up