Published on
October 1, 2020
Category
News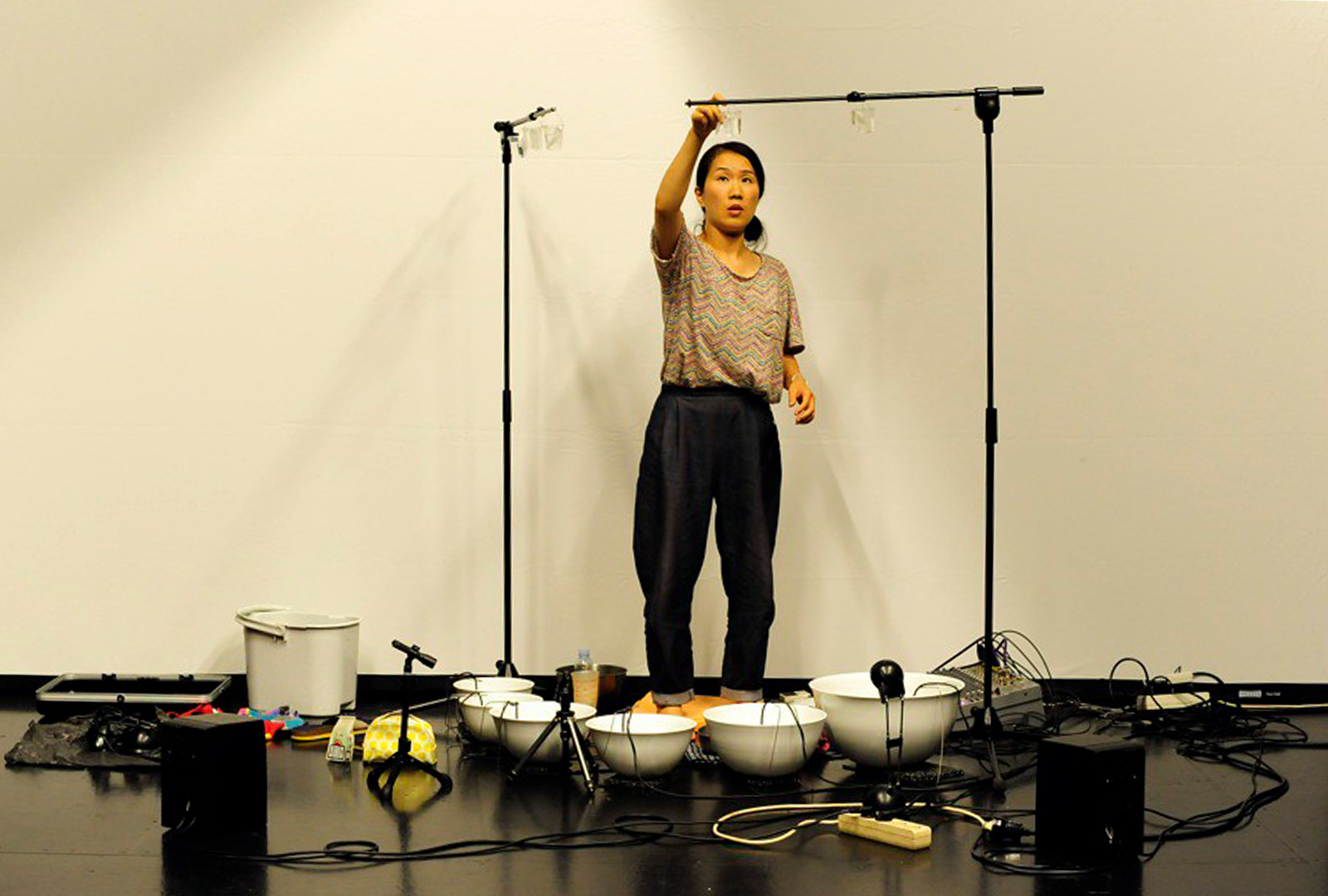 Recorded in a former water tank.
Japanese musician and artist Tomoko Sauvage is releasing a new album, titled Fischgeist, via Bohemian Drips this October.
Read more: The haunting beauty of field recordings and sonic art
Recorded in a former water tank in Berlin-Prenzlauer Berg in August 2019, Sauvage filled porcelain and glass bowls with water and amplified them with hydrophones, subsequently rubbing stones underwater, and stroking the bowls' surfaces to imitate the voices of sea mammals.
"Animated by formless matter – water, electricity, sound – Fischgeist celebrates a phantasmagoric journey, as the souls of aquatic lifeforms find their way out of the labyrinth of the water tank," shares the label.
Fischgeist follows Sauvage's last album, Musique Hydromantique, on Shelter Press.
Head here to pre-order a copy in advance of Fischgeist's 16th October release, check out the artwork and tracklist below.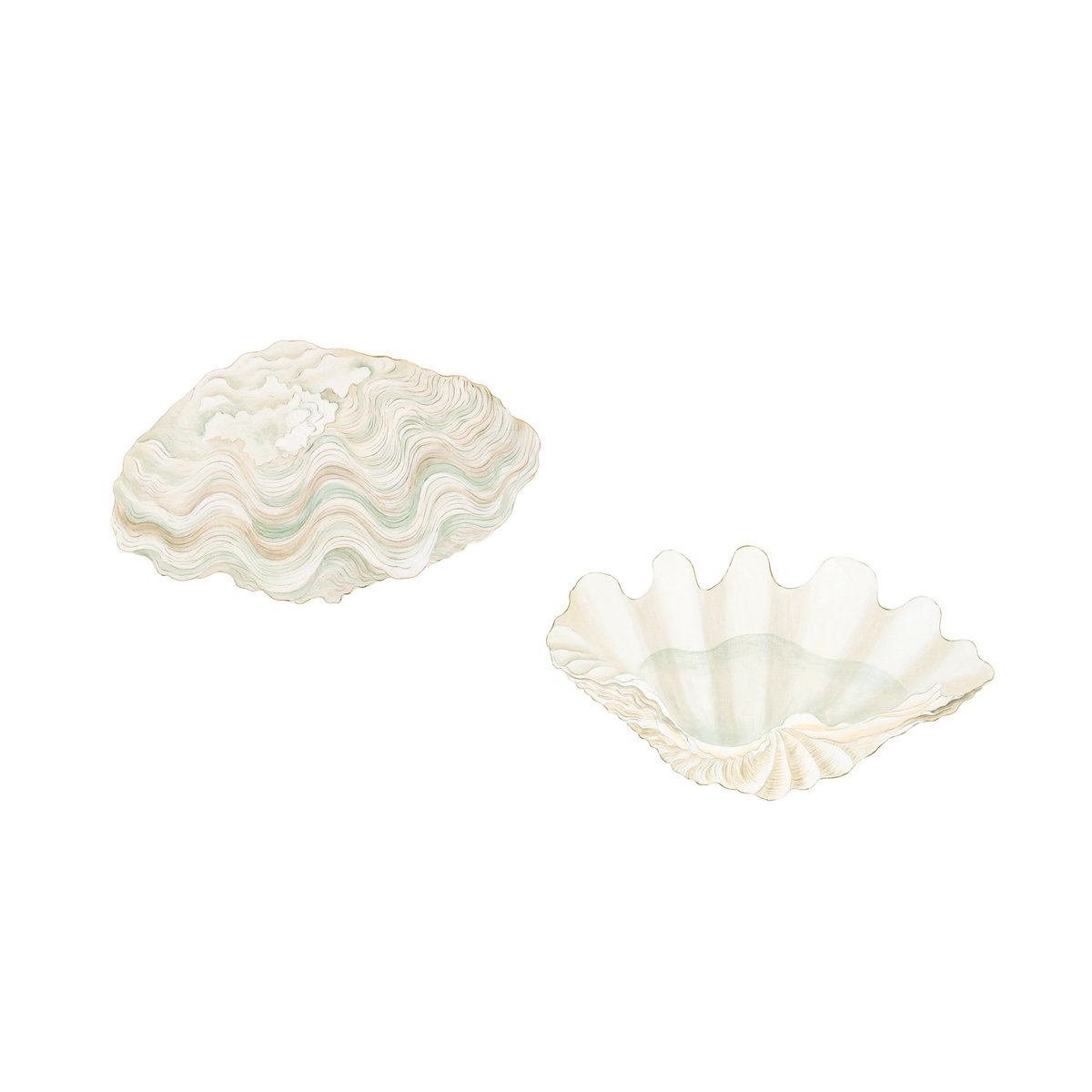 Tracklist:
1. Deluge
2. Metamorphosis
3. Flying Vessels
4. Kinetosis Study
5. Exit
Photo by: Asier Gogortza