Published on
November 23, 2021
Category
News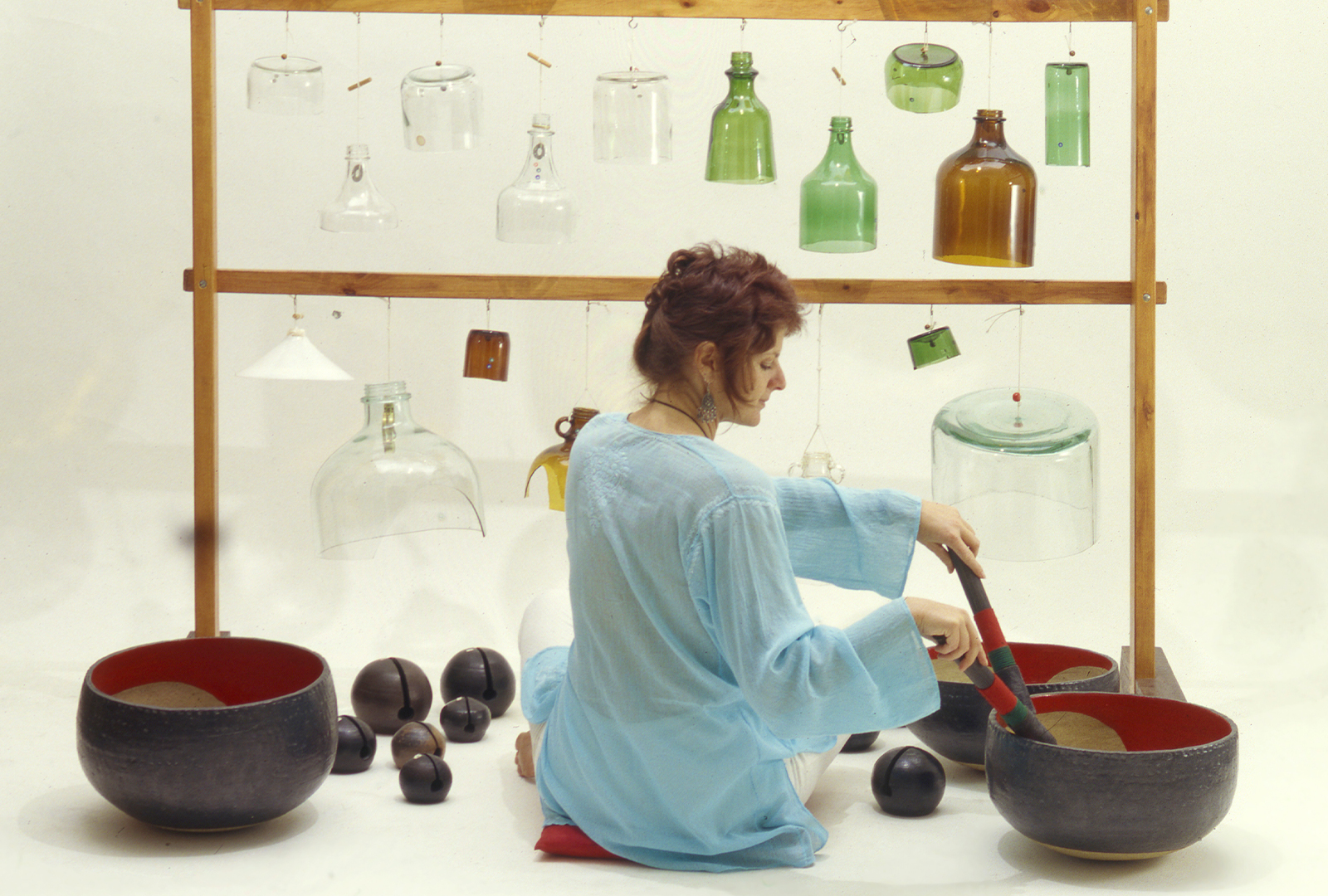 Recorded using "structured improvisations" performed on custom-made instruments.
Academic, composer, and sound artist Ros Bandt and Lime's Soft and Fragile album is being reissued, via Efficient Space this February.
Read more: The pioneering women of electronic music – an interactive timeline
Borned in 1951, Bandt has become a key figure across Australia's music scenes for her work with sound sculptures, acoustic ecology, and invented instruments, alongside her academic work.
Soft and Fragile was recorded on custom-built bells and gongs in a series of "structured improvisations", as well as sounds from glass, clay, and metal.
It follows the label's reissue of Singing Dust's self-titled album, in August.
Pre-order Soft and Fragile here in advance of its 4th February release, check out the artwork and tracklist below.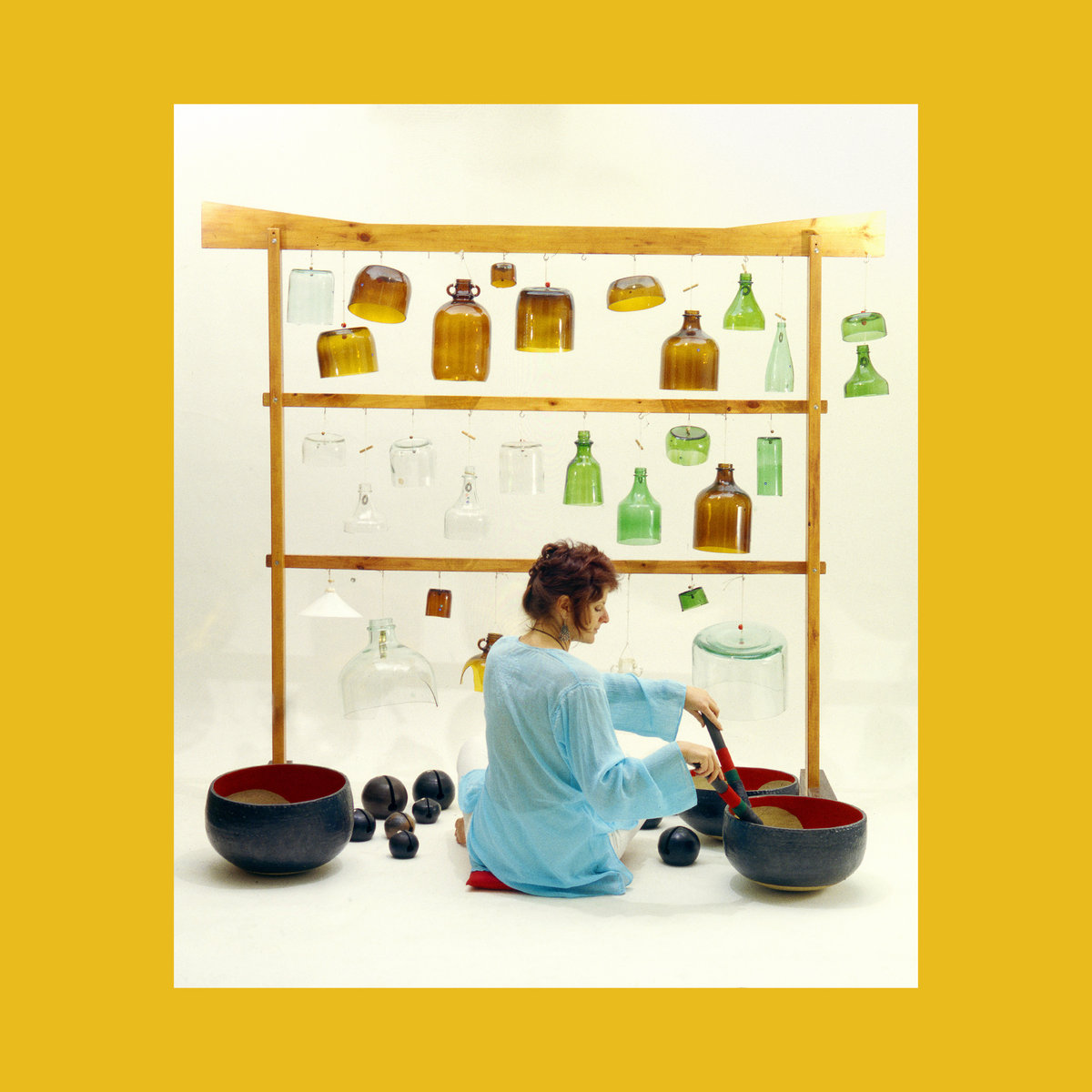 Tracklist:
1. Ros Bandt – Ocean Bells
2. LIME – Shifts
3. LIME – Annapurna
---
Photo by: Howard Birnstihl