Published on
November 24, 2021
Category
News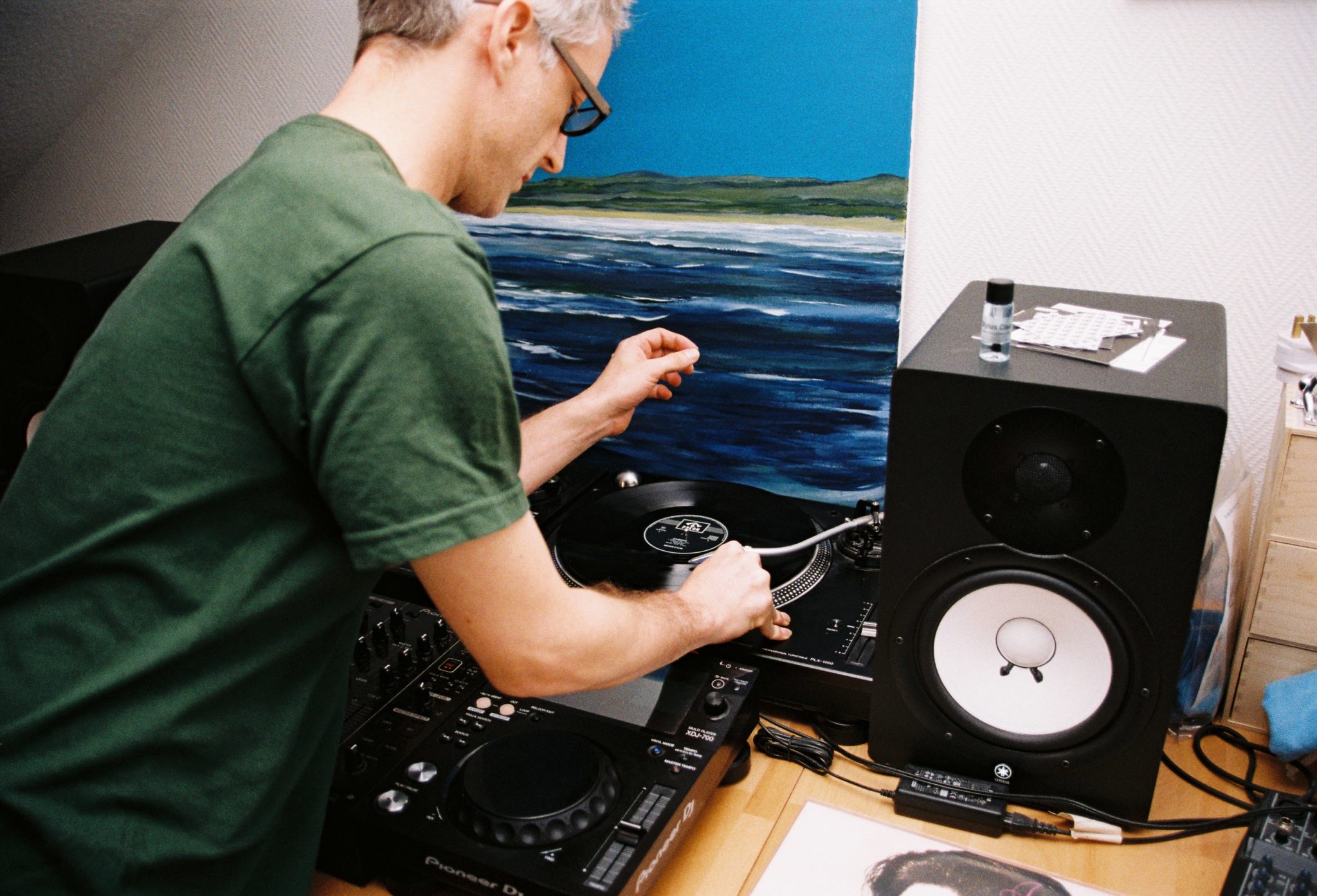 Featuring tracks created between 2001 and 2020, including elusive cuts from mixes and DJ sets.
Calibre has unveiled the seventh instalment in his Shelflife series, via his own Signature Recordings label.
Read more: Inside Calibre's record collection
The album includes 13, silky and previously unreleased compositions produced between 2001 to 2020 – all clocking in at 170bmp.
It follows his Feeling Normal LP, as well as, predictably, the sixth instalment in the Shelflife series.
Order Shelflife 7 here, and check out the artwork and tracklist below.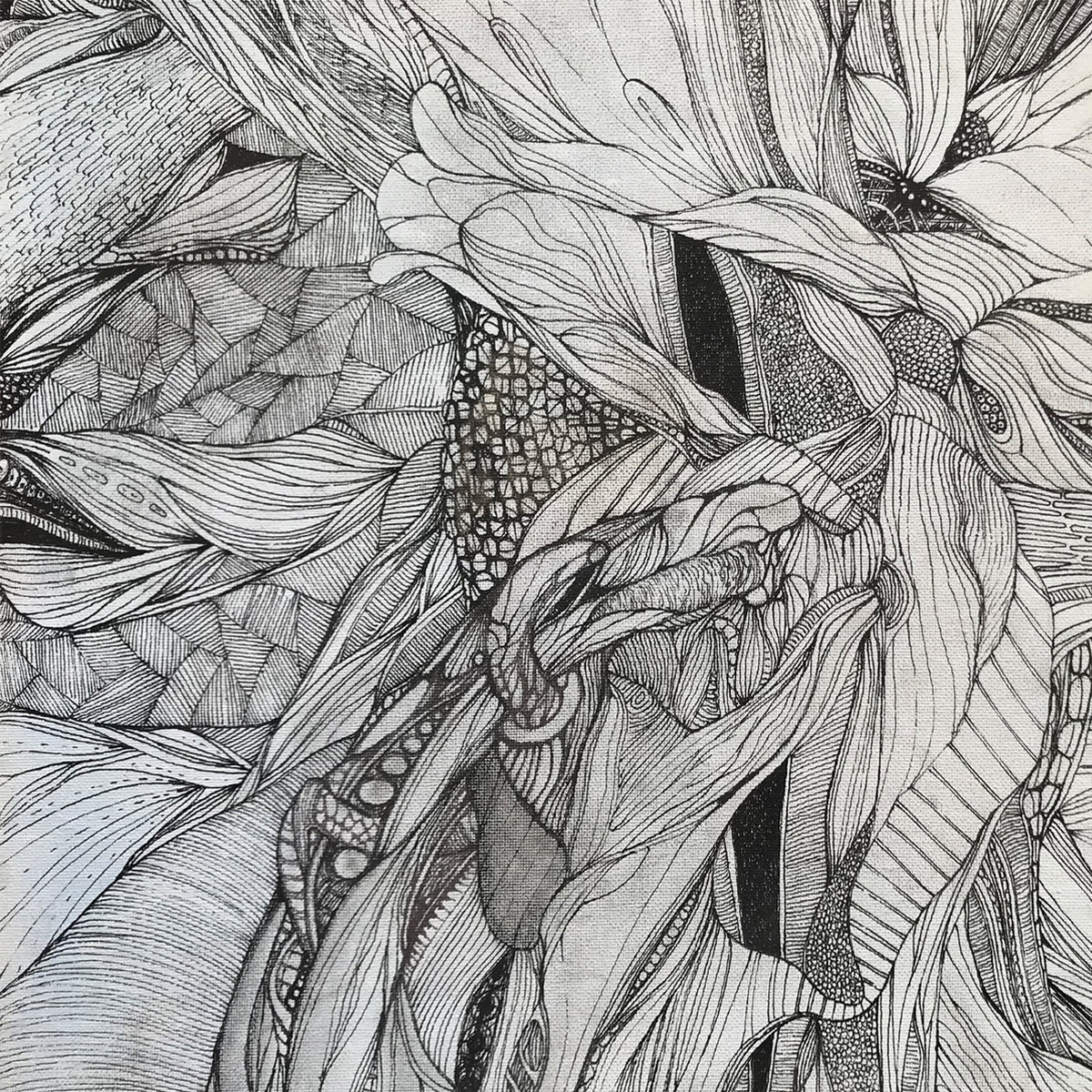 Tracklist:
1. Wetter
2. Cure Amen
3. Cross The Line
4. Dumplings & Stew
5. Ready Beek
6. Calibre & Jet Li – Black Mountain
7. Snoopy
8. We Call It Rising
9. Blimp Op
10. Roga Funk
11. Nearly Nothing
12. Moonlight
13. Stoffen
---
Photo by George Nebieridze for VF