Published on
August 9, 2021
Category
News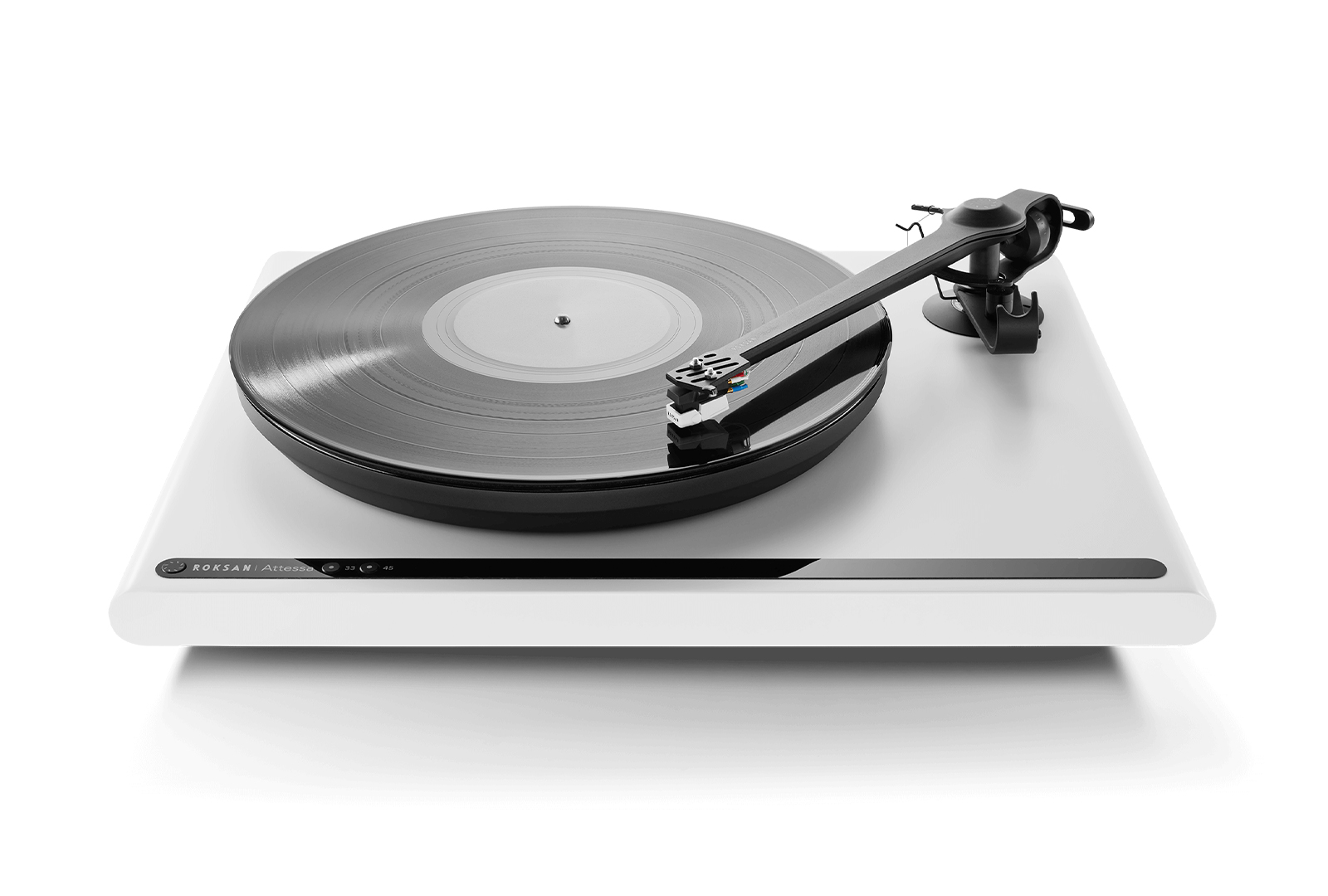 Aiming to combine "the wonderfully complex sound of a class-leading hi-fi system with the simplicity most listeners crave."
Roksan is launching a new range of entry-level amplifiers and a turntable, called Attessa, this September.
Read more: The best mid-range set-up for vinyl
The line includes the Attessa turntable, streaming amplifier, and integrated amplifier.
The 'plug and play' turntable features the brand's Unipivot tonearm, an isolated plinth design to protect against vibration, and a built in phono stage.
It costs £995, measures 432 x 115 x 353 mm and weighs 6.3kg.
Both amplifiers are capable of delivering 80 Watts at 8 Ohm, and 130 Watts at 4 Ohm, while the streaming amplifier includes airplay connectivity and BluOS multi-room audio technology.
The streaming amp retails for £1495, while the integrated amp costs £995; both measure 432 x 76 x 346 mm, and weigh 10.2kg.
Head here for more info.