Published on
August 9, 2021
Category
News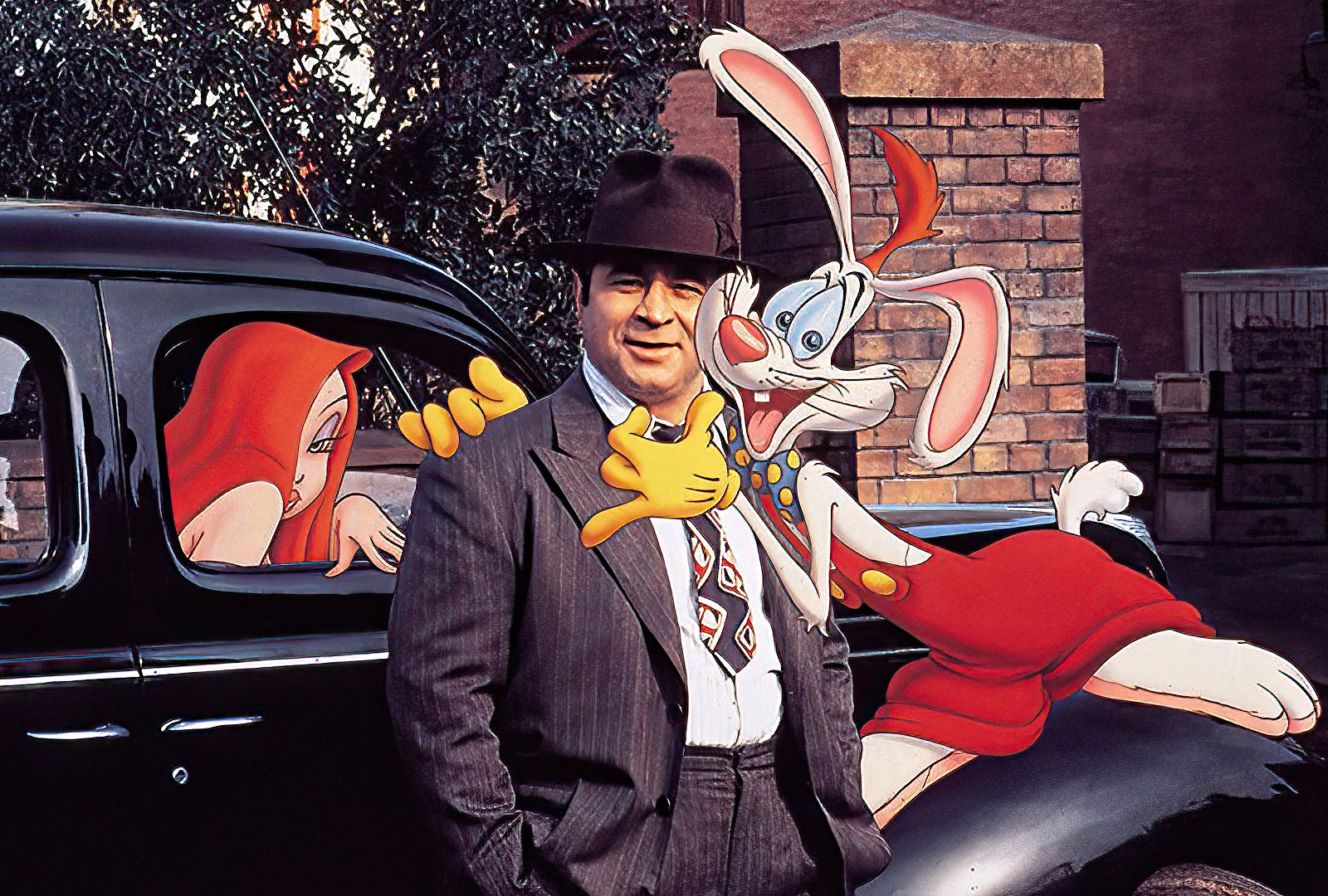 "I'm not bad, I'm just drawn that way…"
Storied composer Alan Silvestri's soundtrack to Who Framed Roger Rabbit is being reissued on vinyl, via Mondo this August.
One of America's most well-known composers, Silvestri started composing at just 21, having attended Berklee College of Music.
Since then, he's gone on to work on an eclectic variety of films including Forrest Gump — which earned him an Academy Award nomination — Romancing The Stone, Death Becomes Her, and The Avengers.
Set in a world where cartoons and humans live side by side, Who Framed Roger Rabbit follows private eye Eddie Valiant as he falls down a whole of murder and conspirary.
Silvestri's soundtrack jumps between "pot-boiling noir" and "the madcap zaniness of a cartoon serial."
Now returning to vinyl for the first time in 30 years, Who Framed Roger Rabbit is available in 'Roger Rabbit', 'Jessica Rabbit', and standard black vinyl versions.
Pre-order Who Framed Roger Rabbit here in advance of its September 2021 release, check out the artwork and tracklist below.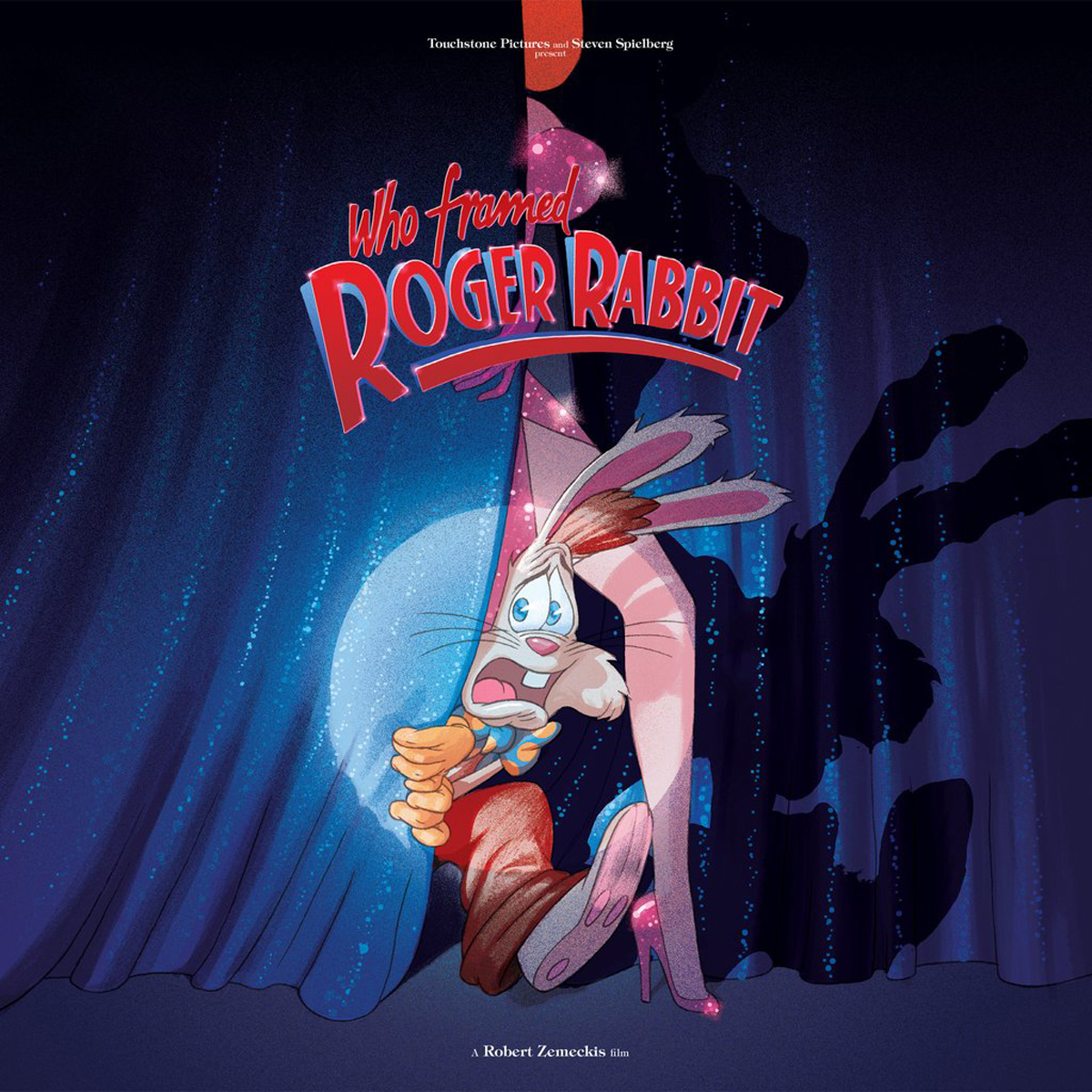 Tracklist:
1. Maroon Logo
2. Maroon Cartoon
3. Valiant & Valiant
4. The Weasels
5. Hungarian Rhapsody (Dueling Pianos)
6. Judge Doom
7. Why Don't You Do Right?
8. No Justice For Toons
9. The Merry-Go-Round Broke Down (Roger's Song)
10. Jessica's Theme
11. Toontown
12. Eddie's Theme
13. The Gag Factory
14. The Will
15. Smile Darn Ya Smile / That's All, Folks!
16. End Title