Published on
April 25, 2016
Category
News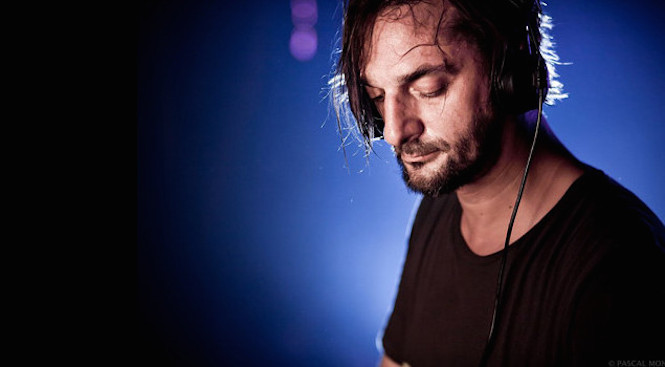 The inimitable Chilean has unveiled his next release.
Ricardo Villalobos has announced that his next record is a collaboration with Berlin-based Venezuelan Argenis Brito.
As RA reports, the EP, titled Amnesia, features two side-long tracks. The title track has been appearing in sets by Villalobos in recent months. The vinyl is out via Melisma Records. No release date yet but listen to snippets below.
Last year, Villalobos teamed up with Turkish act Insalar to drop the best 12″ record we heard all year.