Published on
April 25, 2016
Category
Features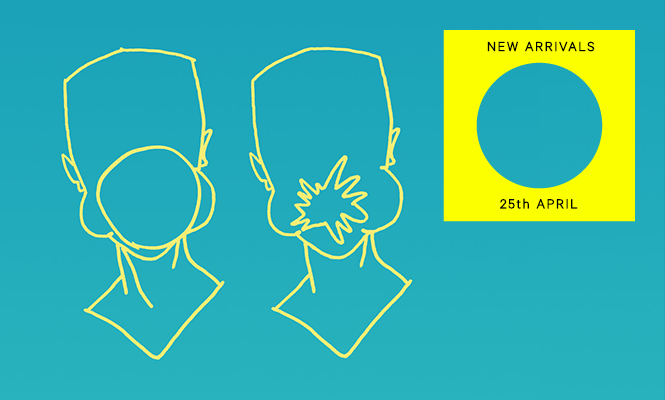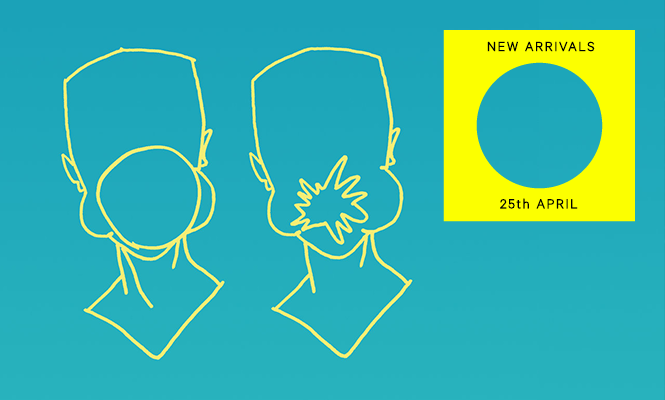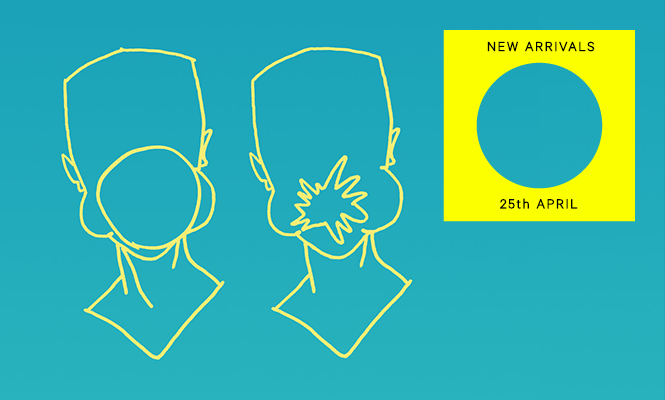 We select the 10 most essential vinyl releases of the last 7 days.
It may not yet feel like it, but all our 12″s this week basically think it's summer already. Former VF artist Kaytranada enlists Anderson .Paak for a limited preview of his new album 99.9%, Mr Assister emerges from a two-year hibernation with a dreamy afro-infused outing and Dark Entries spool back to the mid-'80s and a slab of red hot Italo pomp.
Over in the albums section Max D returns with his follow up to 2013's brilliant House Of Woo on Future Times, Susanna drops a 22-sided rubix cube of existential electro-acoustic flourishes and we've got a pair of altogether very different folk records, from Księżyc and Matt Elliott.
Scroll down for our definitive across-the-board rundown of the week's new vinyl releases as selected by The Vinyl Factory's Chris Summers, Patrick Ryder and James Hammond with help from Norman Records. 5 singles and 5 LPs every 7 days that are unmissable additions to any collection.
---
Singles
---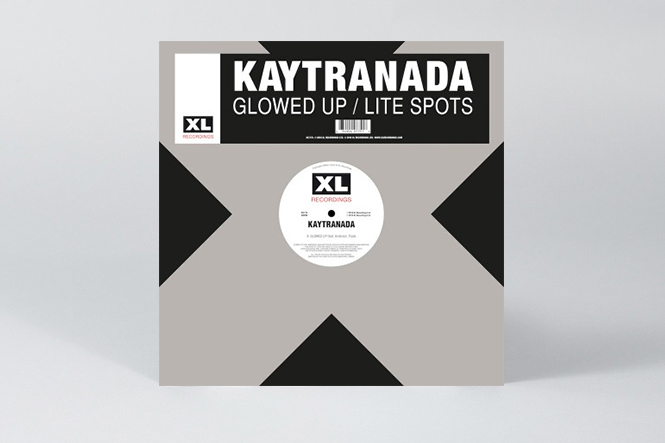 Kaytranada Ft. Anderson .Paak
Glowed Up / Lite Spots
(XL Recordings)
Kaytranada heralded his new album 99.9% with a video game and an old fashioned 12″ this week, and while you might get a download of 'Nobody Beats the Kay' for levelling up, it's the 12″ we're more interested in. A-side carries Kay's woozy, split-screen 'Glowed Up' featuring Anderson .Paak (you can finally cop his new LP Malibu on wax this week too), while 'Lite Spots' on the b-side begins like a homage to Japanese jazz fusion, before bowling headfirst into a rubbery house track that you're going to need on 12″.
---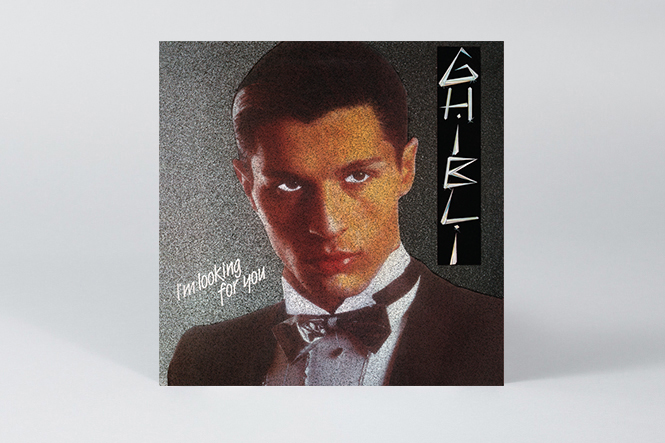 Ghibli
I'm Looking For You
(Dark Entries)
'I'm Looking For You' is an Italo disco classic that bears all the propulsive traits of the genre, whilst having its own distinct flavour via the production eccentricities of its creator Alberto Garbelli. As can be heard on the main take Garbelli is as content singing falsetto backing vocals as he is working the Linn drums and synths or laying down the main chant, which details the perpetual search for the perfect lover on the disco floor. This was his debut 12" back in 1985 and it's courtesy of Dark Entries records that it's back on the shelves this week.
---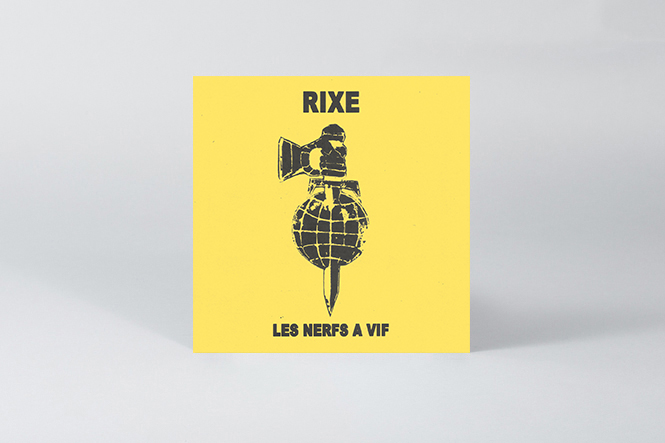 Rixe
Les Nerfs A Vif
(La Vida es Un Mus)
If you ever sat there and wondered what an oi band from Paris sounded like then look no further. Next up on the ever excellent La Vida Es Un Mus label comes this seriously amazing limited 7″ from Rixe. The four tracks are as follows. 'Hexagone' is a balls out riot followed by the tribal stomp of 'A Countre-Courant'. On the flip 'Rapport De Force' sounds exactly like its title and 'Rixe' really is all about the riff. All you kids need to jump around to this.
---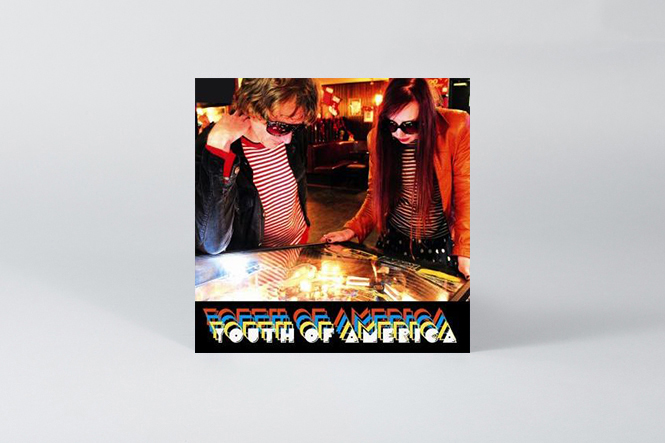 Youth of America
Night of the Comet
(Great Pop Supplement)
This is Trembling Bells folks re-assembled in a format where they can explore their love of '70s folk, pub rock and glam. It's an extraordinary sound which fits in with literally none of today's music. And even if we weren't sure whether we liked it or not, we admired their chutzpah in re-inventing the music of Rockpile for modern ears.
---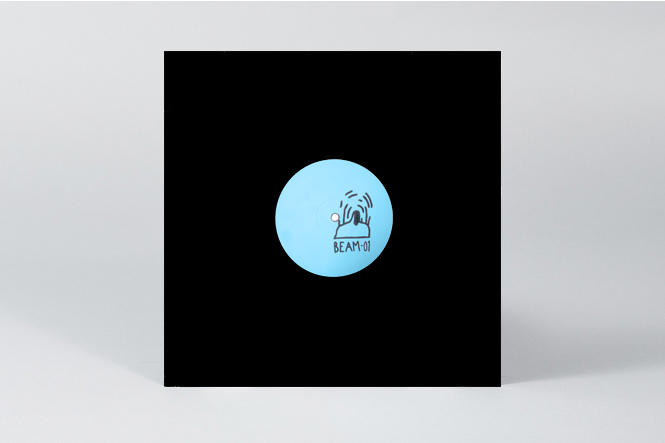 Mr Assister
Izma / Arland Rain
(BEAM)
Nearly two years after tearing 1-800 Dinosaur apart with his ludicrous debut 12″, a well rested Mr Assister makes his return to the release sheets with some more tribal magic pressed on thick black wax. Operating on his own label, the Peckham based producer dodges the stoner soul of his neighbours, opting instead to treat us to a pair of slow burning house cuts packed with the power cosmic. A-side cut 'Izma' has you nodding along to hypnotic bongos and smooth strings, perfectly capturing the moment you lost your mind on mushrooms at an Ibizan commune, while 'Arland Rain' is the space age house chugger the ALFOS crowd have been trying to make for years. Miss this one at your peril!
---
LPs
---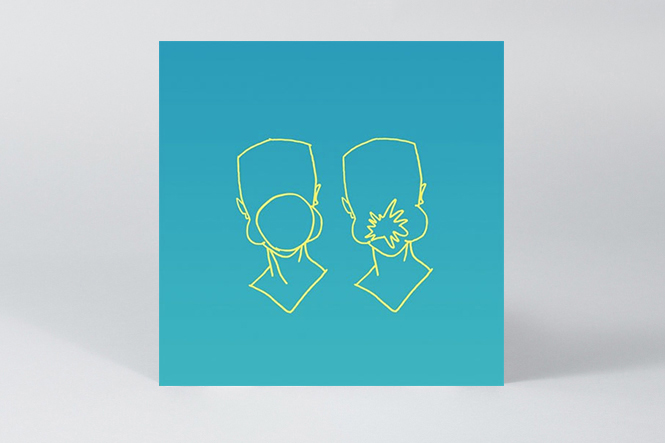 Max D
Boost
(Future Times)
After a string of 12"s for the likes of Off Minor, The Trilogy Tapes and Hot Haus over the past couple of years, Max D returns to his own Future Times imprint to deliver the long awaited follow up to 2013 LP House Of Woo. Making the most of his enviable address book, Max gets collaborative with Jack J, Jordan GCZ, Motion Graphics and Benedek across seven tracks which see him travelling further out than ever before. Rapid fire percussion sequences, trilling acid lines and abstract jazz leads overlap and interlace to form a masterpiece of expressionistic house music.
---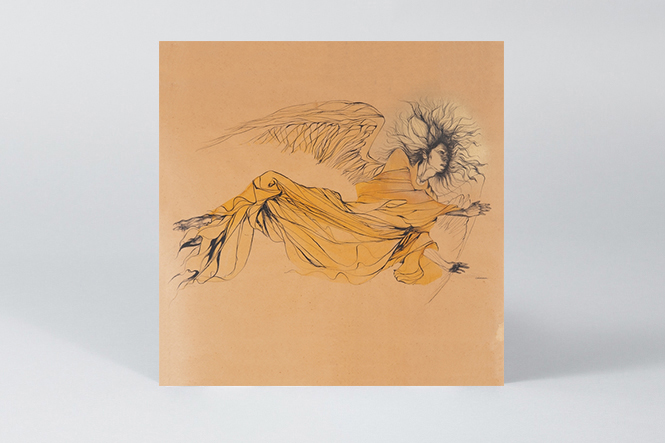 Susanna
Triangle
(Susanna Sonata)
Introducing her recent mix for The Vinyl Factory, Susanna writes that she's "fascinated by the hybrid of the acoustic and electronic world, how acoustic and traditional instruments can be transformed in sound via electronics and how electronic made sounds can have an acoustic quality, rich and with texture." It's an interplay interrogated from all sides (22 sides to be exact) on her new album Triangle, which hears the Norwegian singer and producer build cathedrals of sound to protect mortal observations on love, loss, and the self. An intensely imaginative, rich and, at times overwhelming experience, Triangle is an opus of sorts (if sometimes a chaotic one), where secular ballads like 'Burning Sea' can coexists with rip-roaring pop tracks like 'Hole'. Although Susanna's use of electronics is inventive and at times powerful, it comes dangerously close to obscuring the transcendent power of her voice, which soars highest when it is untreated.
---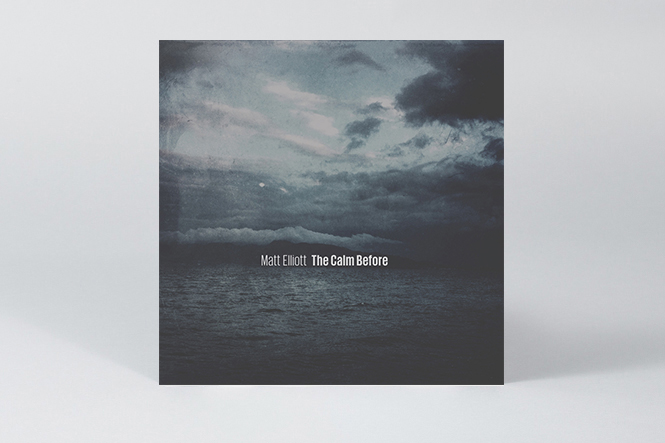 Matt Elliott
The Calm Before
(Ici D'Ailleurs)
Former the Third Eye Foundation noisemaker Matt Elliott has been quietly constructing a back catalogue of dark, ambitious folk albums over the last decade but we believe this is his best offering yet. It is a wonderfully constructed and deliciously soothing collection of songs with dark, angry lyrics that bely the gentle, classical guitar-led exterior.
---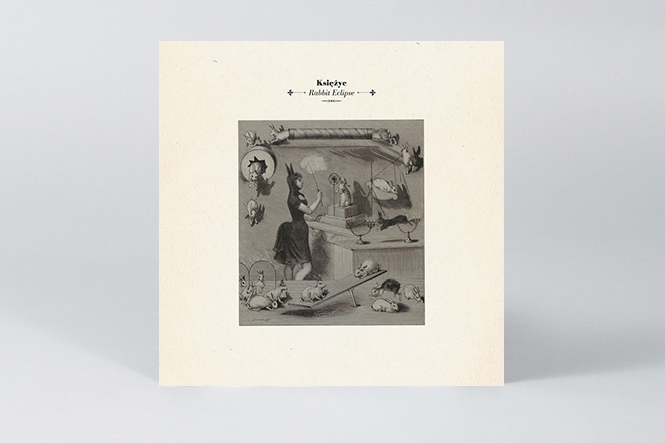 Księżyc
Rabbit Eclipse
(Penultimate Press)
This is the second full length from the collective of Polish musicians known as Księżyc (Moon), and coming quite a few years on from their 1996 debut and a lengthy period of inactivity, Rabbit Eclipse, along with some incredible live shows have marked a vital re-ignition of the project. There are few groups at the moment who can so keenly blend folk traditions with a contemporary take, and as such the results on this LP reach for a timeless quality. Those who picked it up on CD last year have rightfully been harking on about how good it is, and now the LP and a host of other fine wares have landed over at Penultimate Press.
---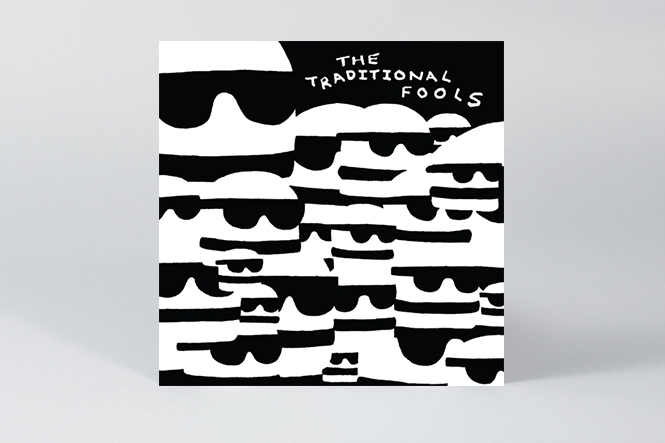 The Traditional Fools
Fools Gold
(In The Red)
Here In The Red do the right thing and pull together some hard to find nuggets from The Traditional Fools. They were pretty much the best lo-fi garage rock party band you never heard until now and they featured a young man by the name of Ty Segall in their ranks too. This LP collects the long lost 7″ as well as several unreleased tracks and turns them all into a killer LP that's just perfect in all it's scratchy full-throttle fun time magic.