Published on
May 28, 2021
Category
News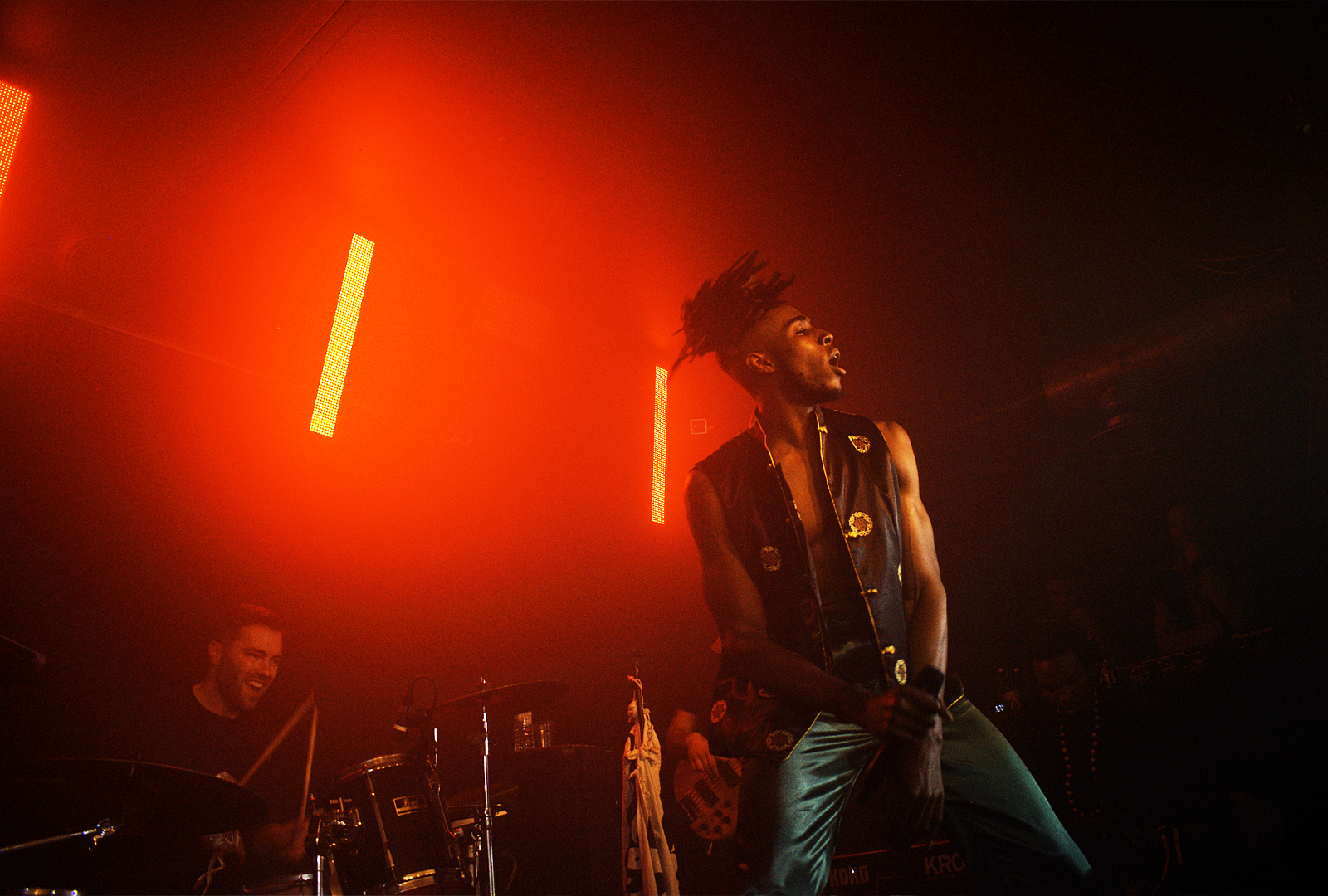 Functioning as a sonic diary to express unspoken desires.
London-based soul musician Jerome Thomas is releasing a new EP, called That Secret Sauce, via Rhythm Section this July.
Read more: Inside Bradley Zero's record collection
The seven track EP was produced by Talos, with the exception of 'Settle Down' which was produced by SCOOP.
Thematically, That Secret Sauce functions as a form of sonic diary, with Thomas exploring unspoken desires.
That Secret Sauce follows the label's release of Prequel's Love Or (I Heard You Like Heartbreak) album, in March.
Pre-order The Secret Sauce here in advance of its 9th July release, check out the artwork and tracklist below.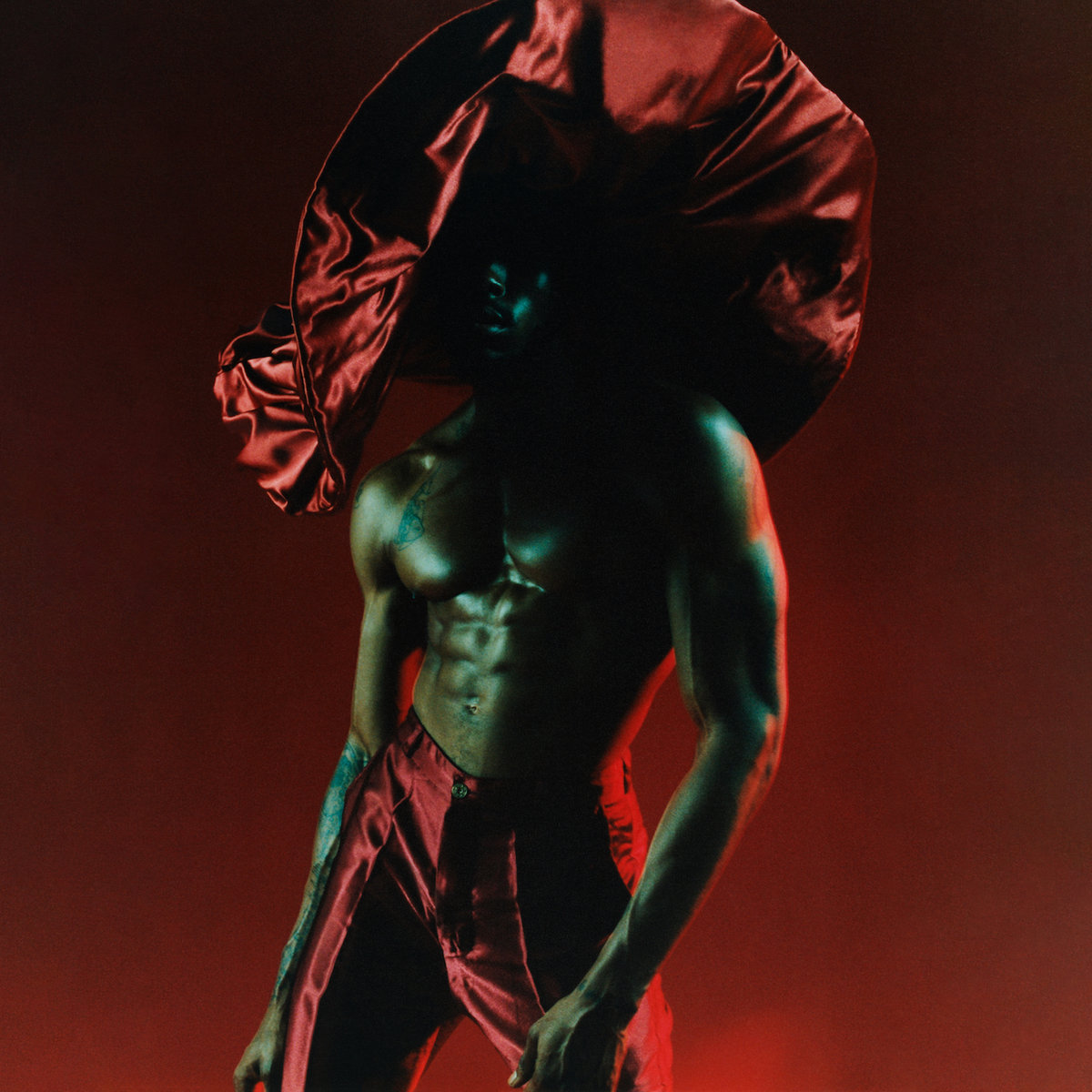 Tracklist:
1. Intro
2. That
3. Secret
4. Sauce
5. Thanks (No Thanks)
6. Settle Down
7. No BS