Published on
March 24, 2021
Category
News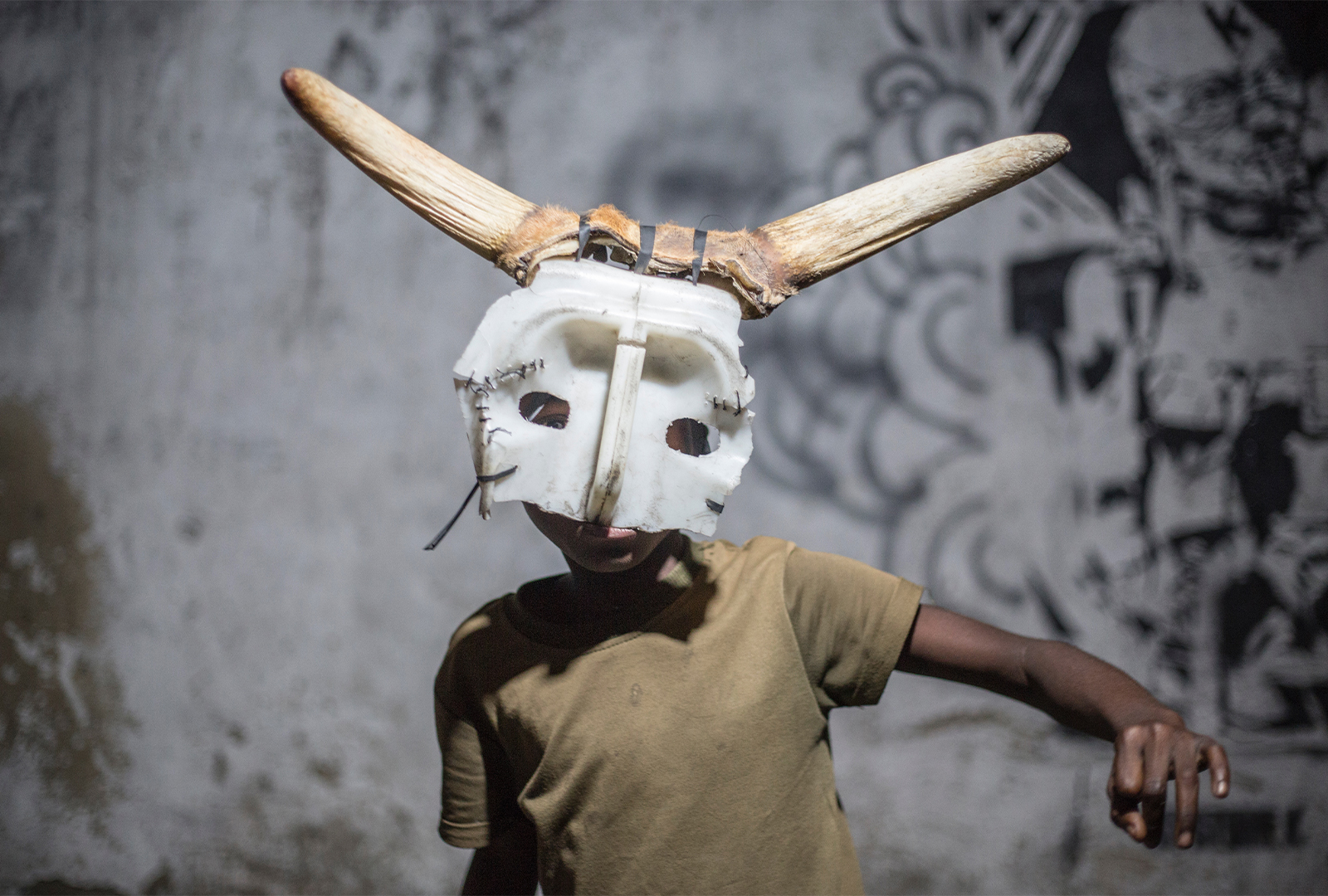 With the first releases coming from production duo Montparnasse Musique.
Peter Gabriel's Real World Records is launching a new imprint, called Real World X.
Read more: Inside Real World Studios, Peter Gabriel's recording sanctuary
Real World X will focus on "different ways of collaborating and partnering with music creators and innovators across genres."
Production duo Montparnasse Musique — formed of Nadjib Ben Bella and Aero Manyelo — will inaugurate the label with the release of their self-titled EP this July.
The four-tracker aims to bring together electroacoustics with gqom, kwaito, and techno, and features contributions from Mbongwana Star, Konono No°1 and more.
Pre-order Montparnasse Musique here in advance of its 28th July release, check out the artwork and tracklist below.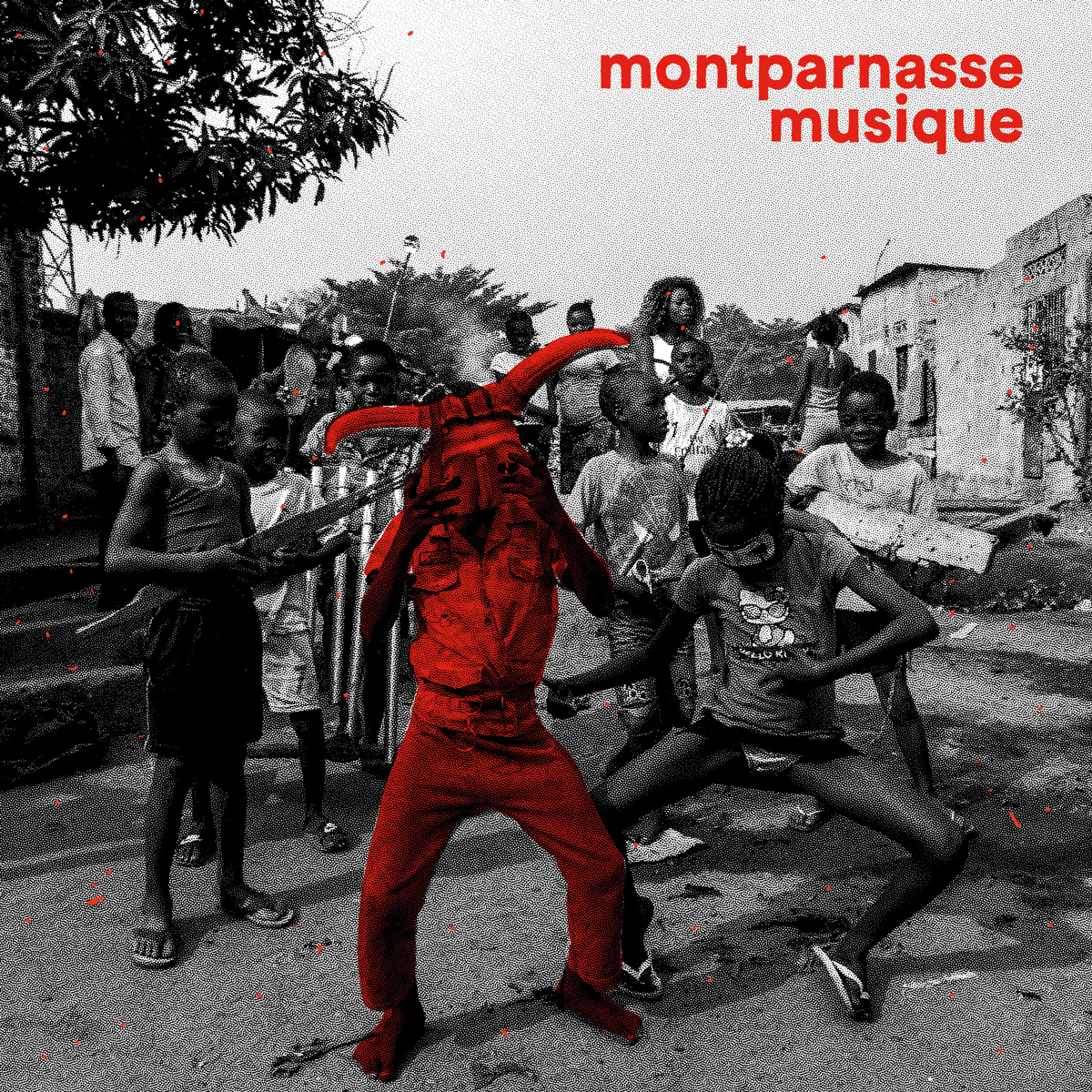 Tracklist:
1. Panter (feat. Kasai Allstars & Basokin)
2. Le Serpent (feat. Kasai Allstars & Basokin)
3. Bitumba (feat. Mbongwana Star)
4. Sukuma (feat. Kasai Allstars)
5. Makonda (feat. Konono No°1)
Banner photo by Renaud Barret