Published on
March 24, 2021
Category
News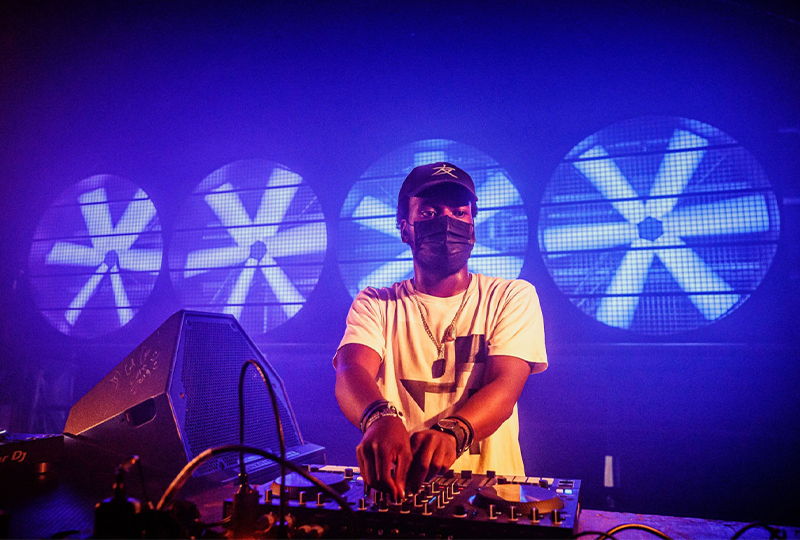 Featuring remixes from Sunun and Sarmacja.
Nairobi-based producer Slikback is releasing a new EP, called 'Quoios'/'Klout', via ByrdOut this June, reports Resident Advisor.
The four-track EP sees Slikback working with layered vocals and offering nods to acid, techno, trap and "chainsaw-wielding industrial beats".
'Quoios'/'Klout' also features remixes from Sarmacja and Sunun.
It follows Slikback's split 12" with Soda Plains — one of our favourite EPs of 2020.
Check out the artwork and tracklist below in advance of 'Quoios'/'Klout"s 4th June release.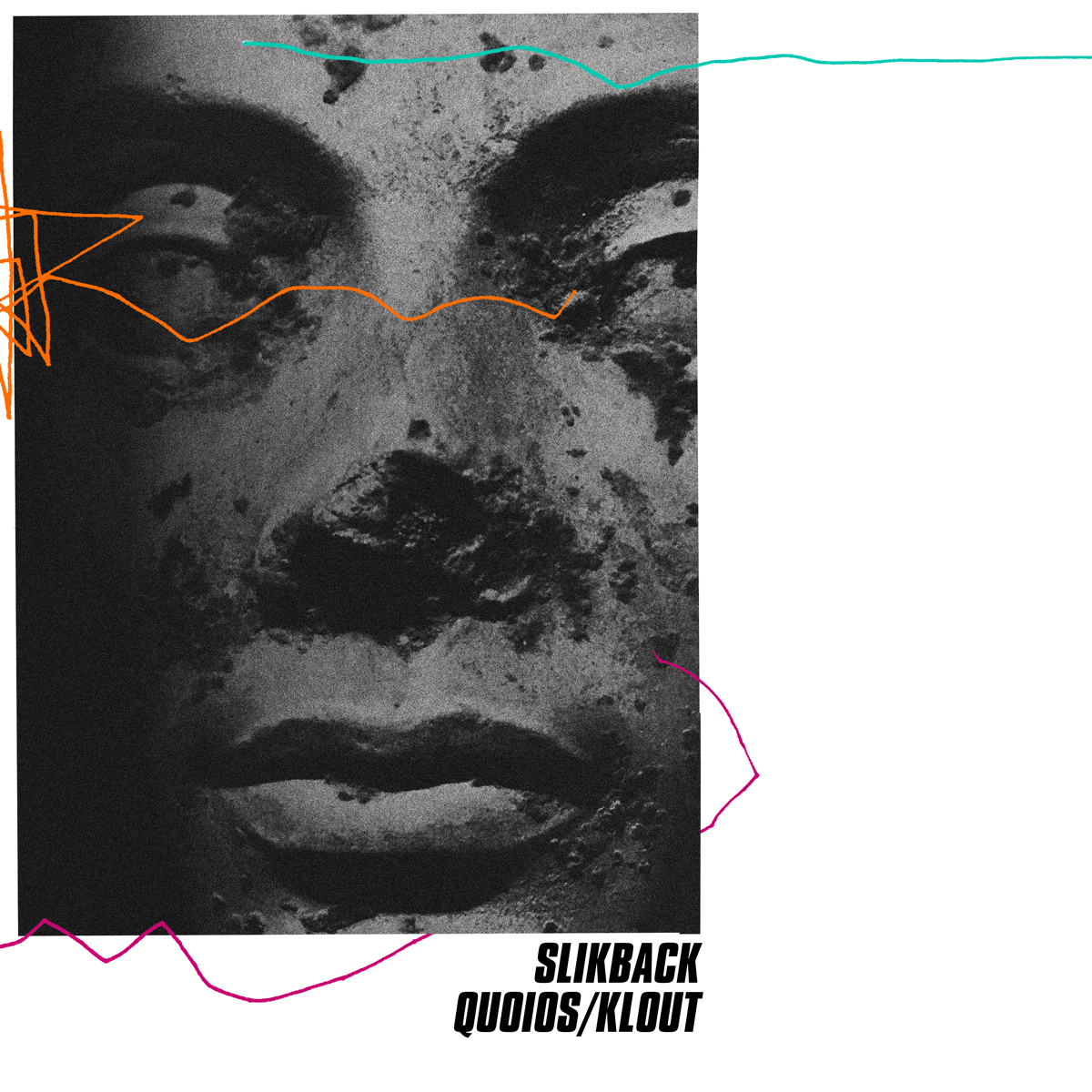 Tracklist:
1. Quoios
2. Klout
3. Quoios (Sarmacja Dub)
4. Klout (Sunun Remix)