Published on
November 23, 2017
Category
News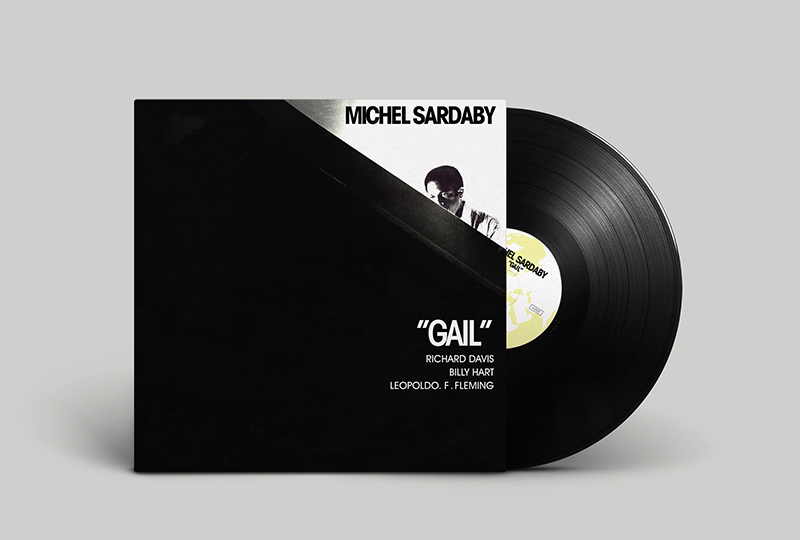 Piano-fuelled get down sounds, for fans of Duke Ellington and Connie Kay.
French pianist Michel Sardaby's elusive album Gail is being remastered and reissued on vinyl.
Read more: A visual history of Impulse! Records in 30 classic sleeves
Originally recorded in NYC in 1975, Gail features Billy Hart on drums, Richard Davis on bass, and Leopald Flemming on percussion.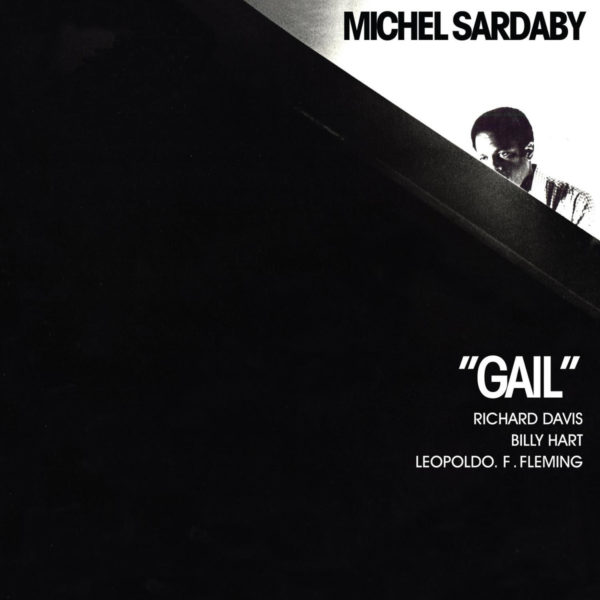 The LP is the inaugural release from World Seven, a new sister label of Africa Seven, whose Africa Airways Four: Disco Funkdown 1976 – 1983 collection was released earlier this month.
Gail is available 24th November, via World Seven.
Pre-order a copy here, listen to 'Welcome New Warmth' and check out the track list below.
Tracklist
1. Gail
2. Spindrift
3. Ten Kisses Short As One
4. Welcome New Warmth
5. Help Me Belong Here
6. Song For My Children
7. One Long As Twent
8. Sambando Nas Ondas