Published on
August 2, 2019
Category
News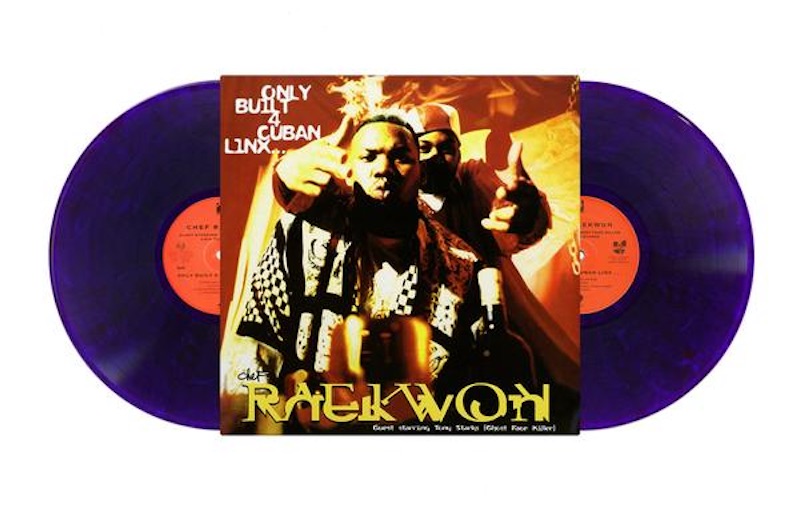 "Translating epic themes and narratives of a mafia movie into a hip-hop album."
Raekwon's Only Built 4 Cuban Linx is to be reissued on vinyl, this month via Get On Down.
The 2xLP was theWu-Tang Can member's solo debut, released in 1995 and produced by fellow Wu-Tang member RZA. It also features an accaimed guest appearance from Nas, the first collaboration with a non-affiliated artist on a Wu-Tang-related album.
The album will be pressed on translucent purple vinyl and features 'North Star (Jewels)' on vinyl for the first time, formely only a CD bonus track.
The announcement follows Raekwon's 2017 album The Wild.
Head here for more info.