Published on
August 2, 2019
Category
Features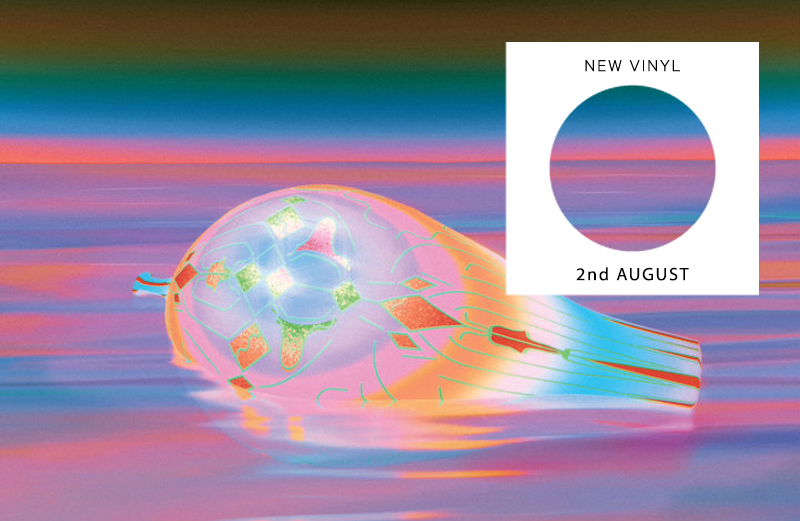 Chilean krautrock, ecstatic ambient and soulful folk.
In the singles section this week, we've got new releases for Texan songstress Molly Burch, aquatic acid from Goiz, and a trio of globetrotting 12″s on Beauty & The Beat, Selva Discos and Bongo Joe.
On the album's front, there is a return for Chilean band Föllakzoid, box set retrospectives for Suzanne Doucet and Peter Laughner, and '80s gems from the vaults of Takayuki Shiraishi on Mule Musiq.
This week's rundown is by The Vinyl Factory Editors Anton Spice and Gabriela Helfet, alongside Patrick Ryder and James Hammond.
---
Singles
---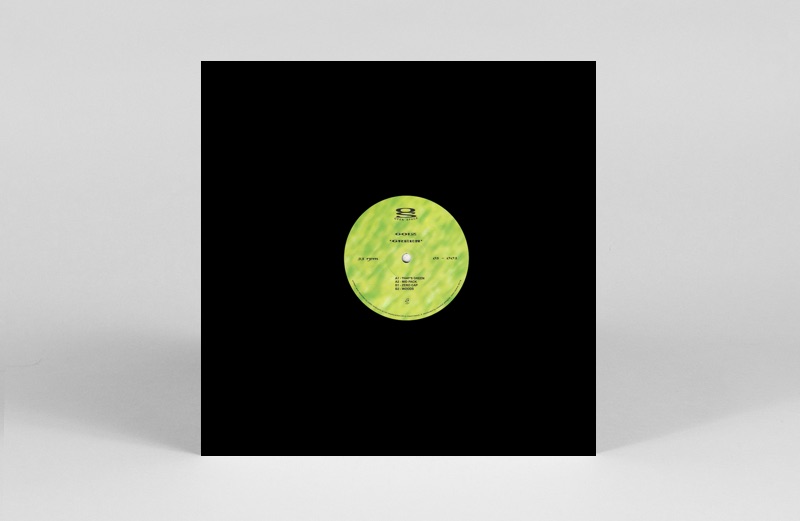 Goiz
Green
(Open Space)
After bursting onto the scene with the electro-tinged depth of his Red Ember debut last February, Goiz drops the tempo, sparks up a robo-blunt and dives into the digital undergrowth for the inaugural release on Open Space. Awash with elastic bass slaps, delicate marimba riffs and stuttering percussion, the four tracks on 'Green' occupy the main stage in an alternate dimension of clubbing, a place where world peace was done and dusted a decade ago and all styles exist at one time. Simultaneously acidic, aquatic, organic and electronic, this unnatural EP flies in the face of evolution, lands in your lap and commands you to dance.
---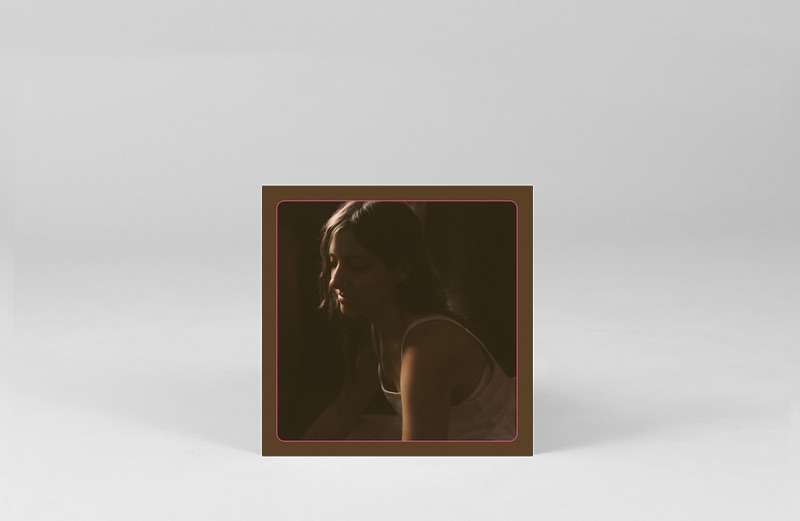 Molly Burch
Ballads
(Captured Tracks)
Texan singer and song-writer Molly Burch follows last year's First Flower album with a brace of deep and breathy ballads that have that uncanny ability to make time pass more slowly. No gimmicks here, just the controlled range of Burch's voice, pulling at the suffering and spirituality of love's contradictions in every turn of phrase.
---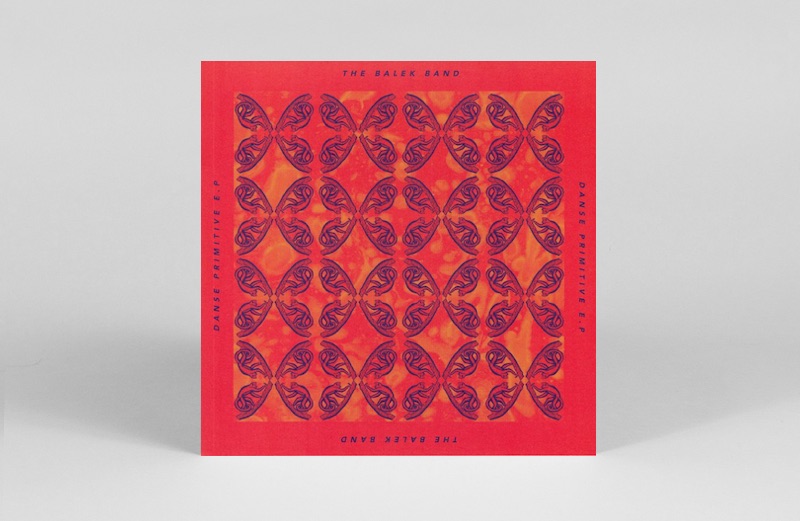 The Balek Band
Danse Primitive
(Beauty & The Beat)
Wandering Loft-inspired sound system, Beauty & The Beat unveil the latest shimmering 12" to capture the restless, acid-soaked psychedelia of the parties. Here, it's Nantes'-based ensemble Balek Band who lead the astral walking tour through various manifestations of Balearic, ambient and dubbed-out disco zouk bliss. A soft-centred soul salve for the cosmically inclined.
---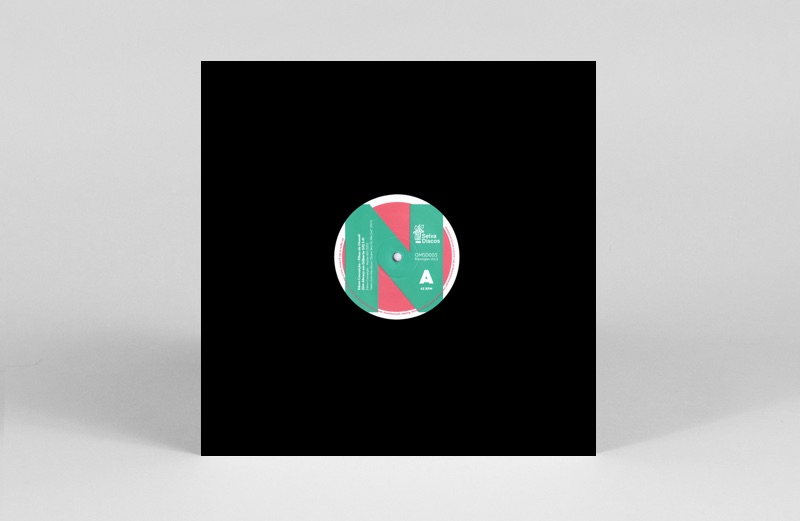 Edson Conceicao
'Filhos De Gandhi'
(Selva Discos / Optimo)
Optimo return to their Selva Disco series with Edson Conceicao's funky 1977 Brazilian stormer 'Filhos De Gandhi'. A pepped-up burner that will slink its way into sets of all shapes, the flip side also contains an edit by Mike Burns, who loops the track's hook and ecstatic vocals to euphoric effect.
---
YIN YIN
'One-Inch Punch'
(Bongo Joe)
Using Bruce Lee's storied one-inch punch as inspiration for their second single on Bongo Joe, Dutch psych-funk group YIN YIN take a concise format to exert maximum force with these two instrumentals. The surf guitar sounds and psychedelic explorations that took a hold of South East Asia in the '60s and '70s have fuelled much of the group's output thus far, and both sides here revel in reverb drip, percussive interplay and ability to knock out a tight structure that still values outer frequencies.
---
LPs
---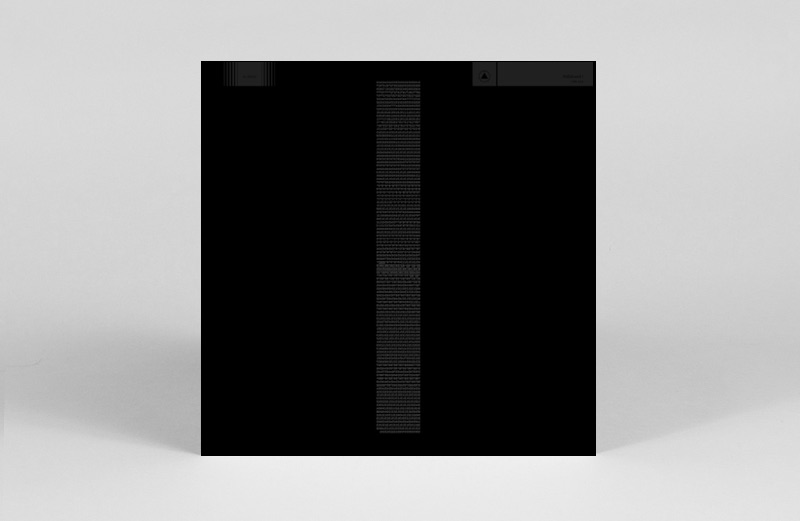 Föllakzoid
I
(Sacred Bones)
It's been four long years since we last had a long player from Chilean Krautrockers Föllakzoid, and by the sounds of the confusingly titled I, the group have spent the time holed up in a subterranean bunker with only Basic Channel's M-Series for company. Upping the electronic ante, incorporating fewer elements than ever and pushing the production into overdrive, Föllakzoid treat us to four elongated and immersive creations, each employing endless repetition and growling drones to exert the maximum amount of pressure on the listener. The purists may baulk at the lack of ear searing solos but the unimaginable heft of the productions on offer is impossible to resist.
---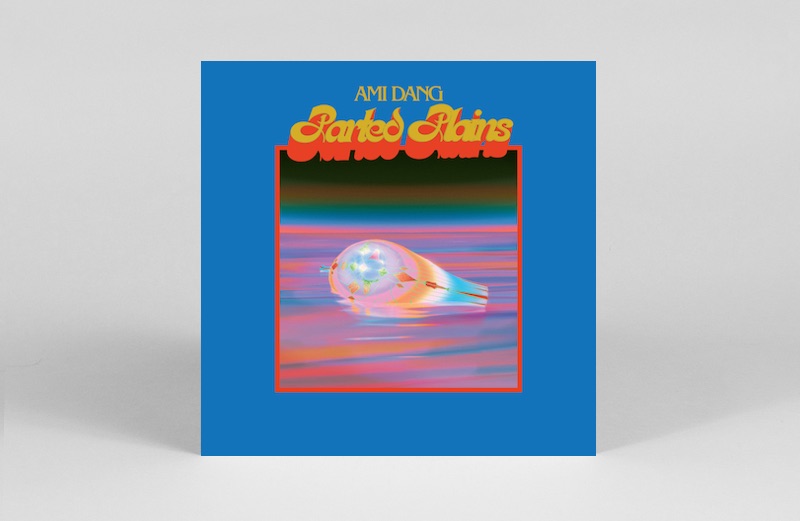 Ami Dang
Parted Plains
(Leaving Records)
Matthewdavid's Leaving Records continues its hot streak in the venn diagram of ambient, beats and experimental music, with Ami Dang's irridescent Parted Plains. Bringing treated sitar, brittle electronics and drone into play, the Baltimore-based artist makes space for ecstatic improvisation, drawing fresh contours for the Middle Eastern and Indian folktales that form the basis of each composition.
---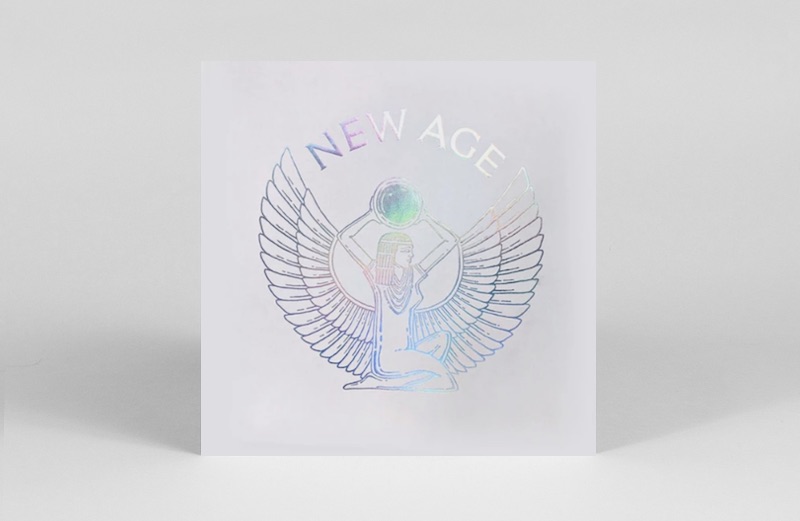 Suzanne Doucet
New Age Box Set 1982-84
(Dark Entries)
Dark Entries showcases the work of German new age doyenne Suzanne Doucet in a new 5xLP box set. The appropriately named New Age Box Set 1982-84 features five of the German musician's albums that were previously only available on cassette – with sonics spanning from serene musings to sci-fi-esque robot revelries. The collection also includes includes an 8-page colour magazine designed by Eloise Leigh, with liner notes and archival images from Doucet.
---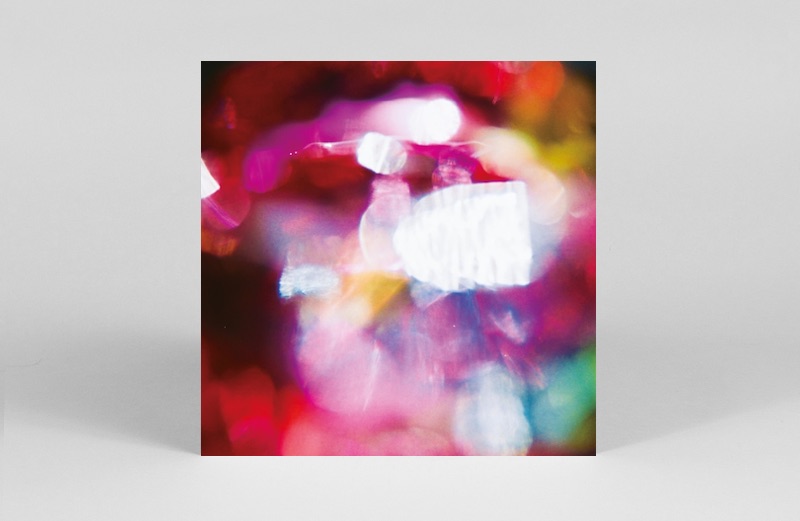 Takayuki Shiraishi
Missing Link
(Mule Musiq)
Spanning from experimental and new wave to kraut and post-punk, Mule Music unearths '80s gems from Japanese electronic pioneer Shirashi Takayuki in Missing Link. Veering from more stripped-back synth meanderings to syrupy chuggers, the album will also be followed by a reissue of Takayuki's coveted BGM group LP Back Ground Music later this year.
---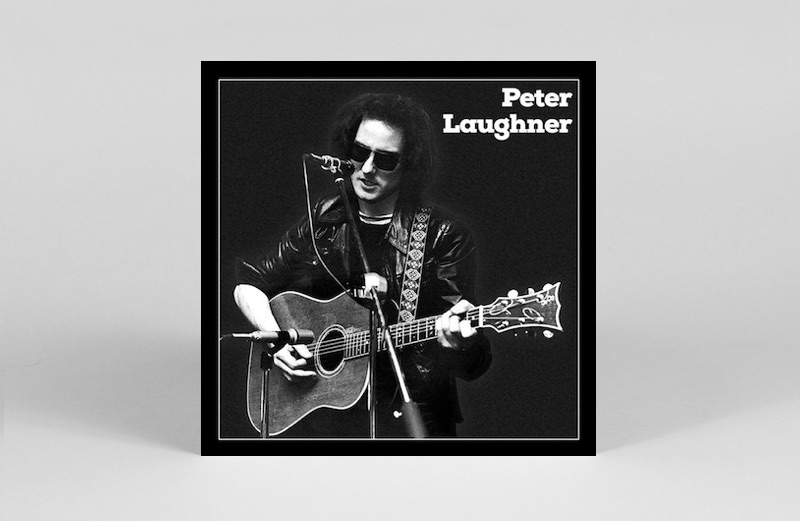 Peter Laughner
Box Set
(Smog Veil)
With his untimely passing at the age of 24, Peter Laughner had little time to realize his vision of Cleveland as a singular hotbed of rock and roll innovation; yet as this 5LP tome shows, in spite of a short life and the fact that he rarely entered a studio his distinctive song craft lives on. Known to rock and punk devotees as the co-founder of both Pere Ubu and Rocket From the Tombs, this collection comes as a 10-year labour of love from Smog Veil Records, who have set out to shine further light on what remains of Laughner's multifaceted works from 1973-77. Salvaging and carefully re-mastering these tracks from live recordings and the tapes of collaborators, this box set is a genuine time capsule of the Cleveland scene, and a fitting documentation of Laughner's passage through folk and blues into increasingly noisier territories.