Published on
August 2, 2019
Category
News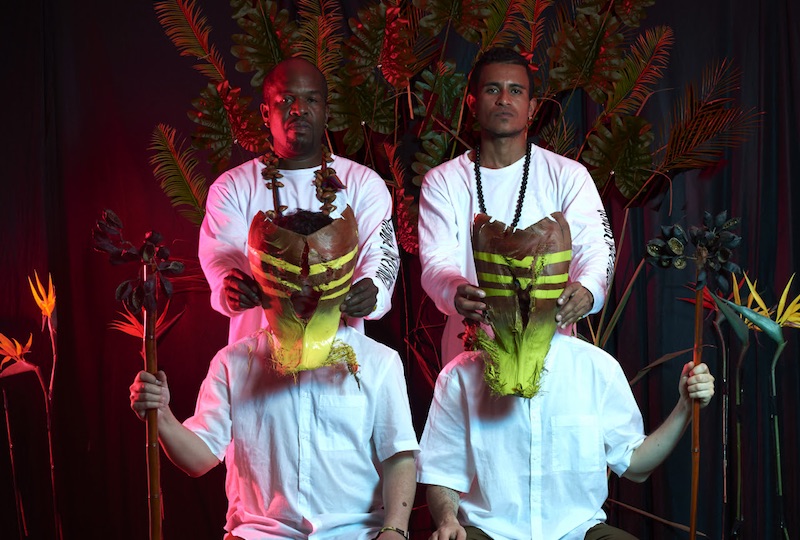 Synthesizing traditional Iandó, festejo and crioullo rhythms.
Peruvian duo Dengue Dengue Dengue have announced the release of new album Zenit & Nadir via Enchufada this October.
Read next: An introduction to cumbia in 20 essential records
Drawing on electric cumbia, psych, kuduro and zouk influences in their previous work, the band has turned their attention to the Afro-Peruvian heritage of their homeland.
For Zenit & Nadir, the band collaborated with the Ballumbrosio family – a Peruvian musical dynasty responsible for keeping traditional rhythms alive, tapping into landó, festejo and crioullo music and the iconic quijada – a rattling percussive instrument made out of a donkey's jawbone.
The album follows Dengue Dengue Dengue's Semillero EP, released by On The Corner, which was featured in our favourite 12"s of 2018.
Zenit & Nadir will be released on 4th October via Enchufada. Head here for more info, and check out the artwork and tracklist below.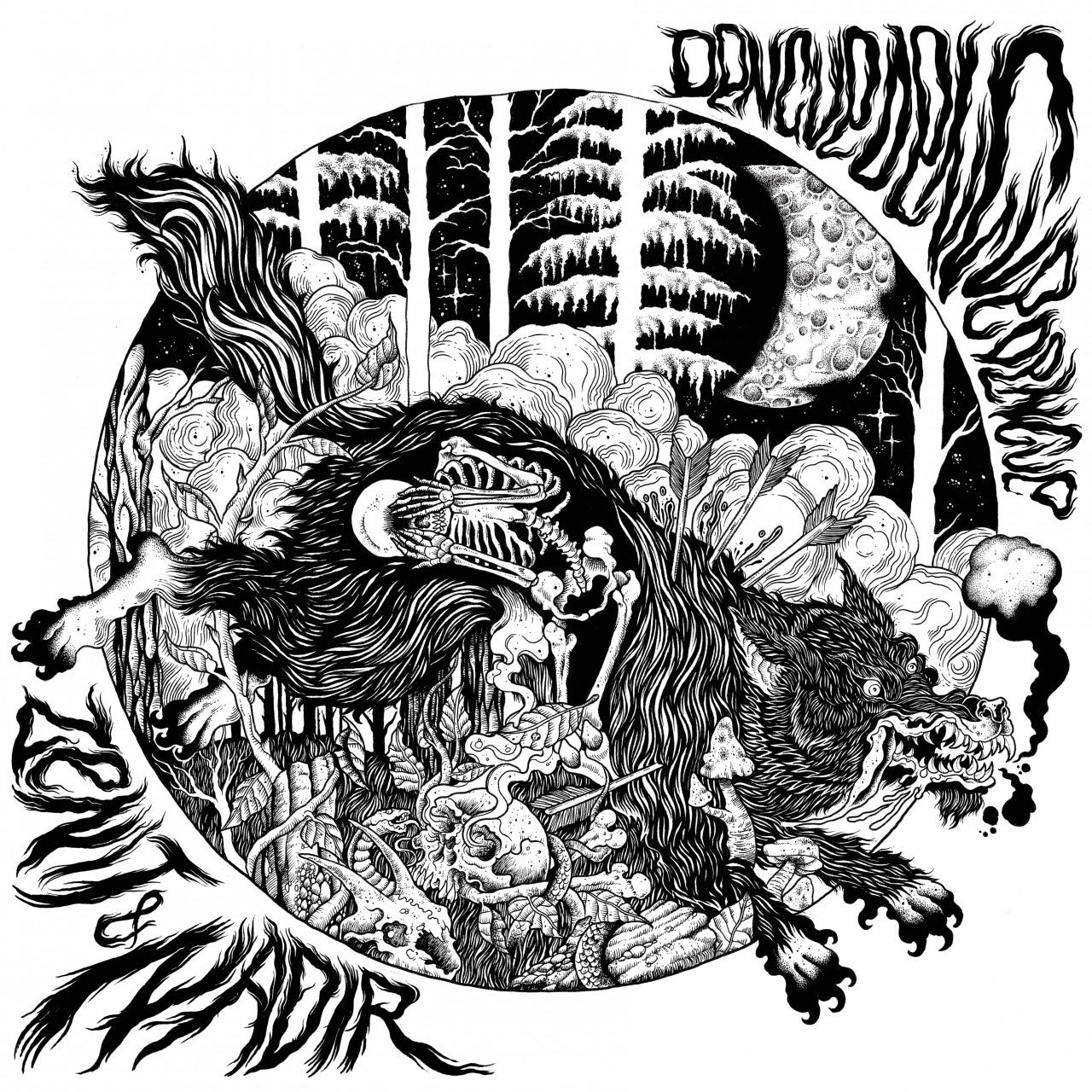 Tracklist:
01. Ágni
02. Decajón (feat. Prisma & Martin Boder)
03. El Cavilante (feat. Sara Van & Mikongo)
04. Jarana y Tundete
05. Llæ
06. Coimu Gqoimu
07. Lagos
08. The Invisible Ones (feat. Kalaf)
09. Banyuwangi
10. Pacos (feat. Prisma)
11. Guayabo
12. Coyurriti
Photos by Jahel Guerra & Daniela Carvalho