Published on
February 23, 2022
Category
News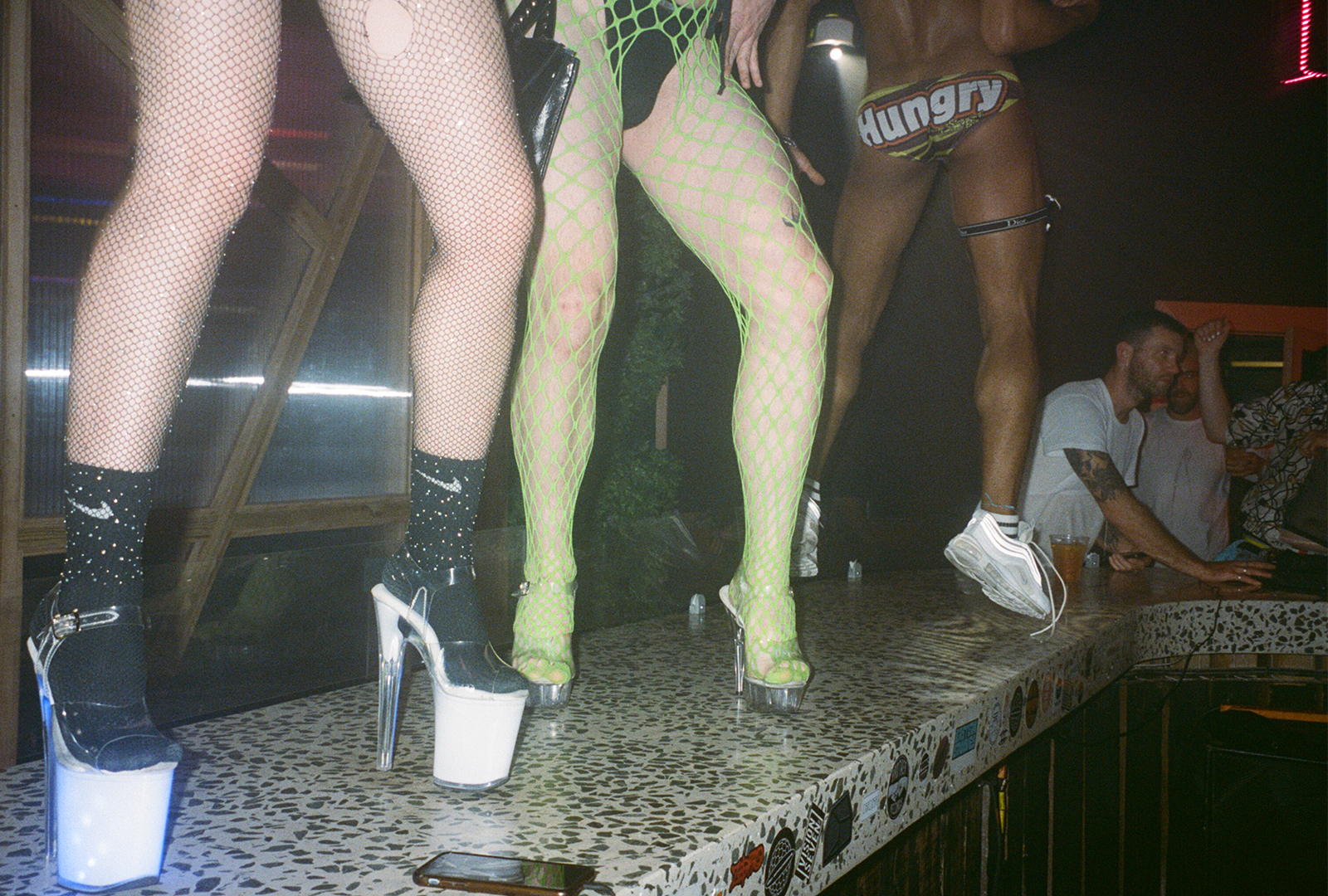 With Nyra and Wilson Phoenix stepping up for its first release.
Queer party Adonis has launched a new record label, with its first release out in February 2022.
Straightforwardly named Adonis Records, the label will feature residents who have shaped the sound of the club night thus far.
The first EP — ADONIS 001 — sees Nyra and Wilson Phoenix drawing on house and electro across its four tracks.
Adonis' new label follows the culmination of its four-year residency at London club The Cause this year, with a final event held on 1 Jan 2022.
Pre-order ADONIS 001 here in advance of its 25th February release, check out the artwork and tracklist below.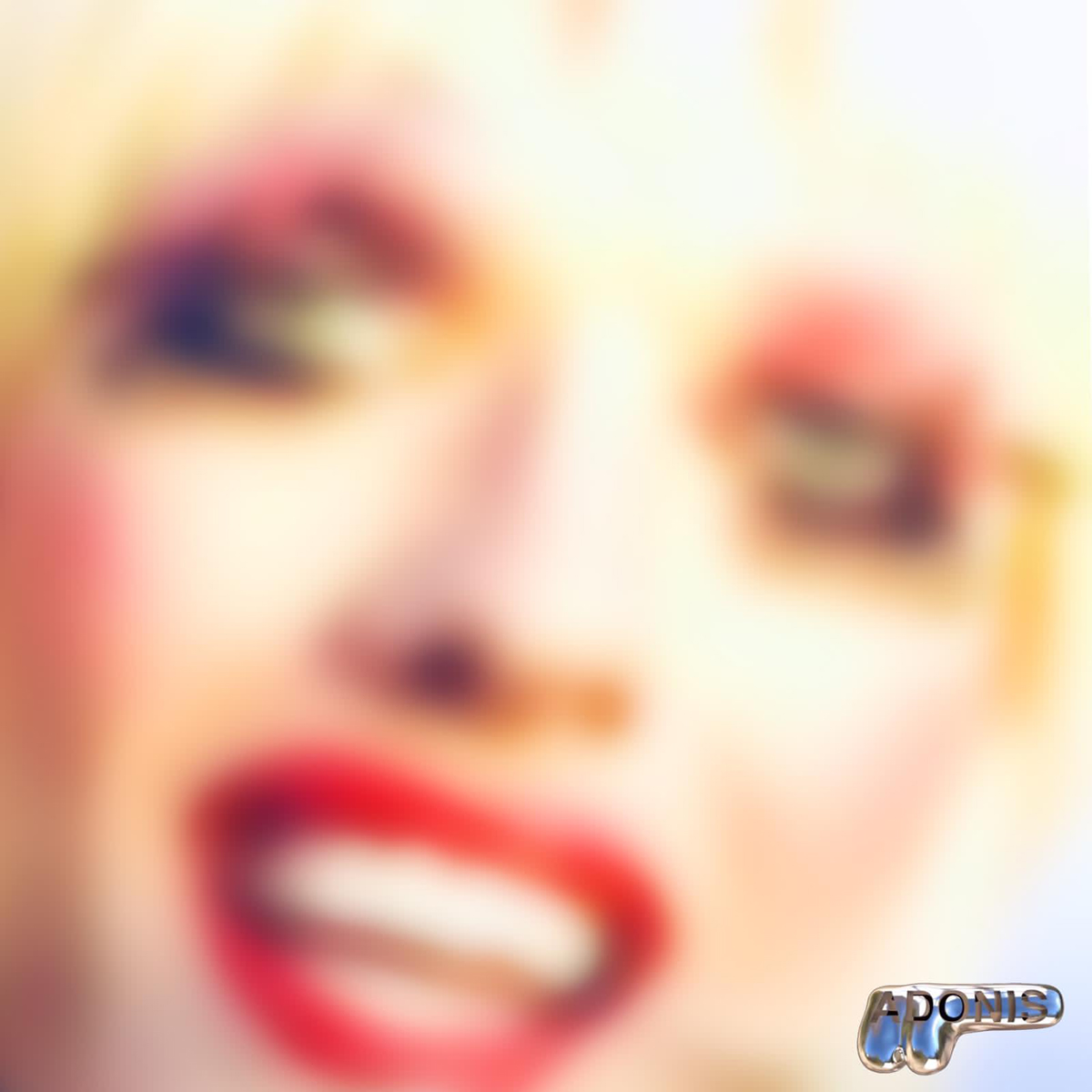 Tracklist:
1. Nyra — Used To Love Me
2. Nyra — Visions
3. Wilson Phoenix — Dash Und
4. Wilson Phoenix — K-12