Published on
December 8, 2022
Category
News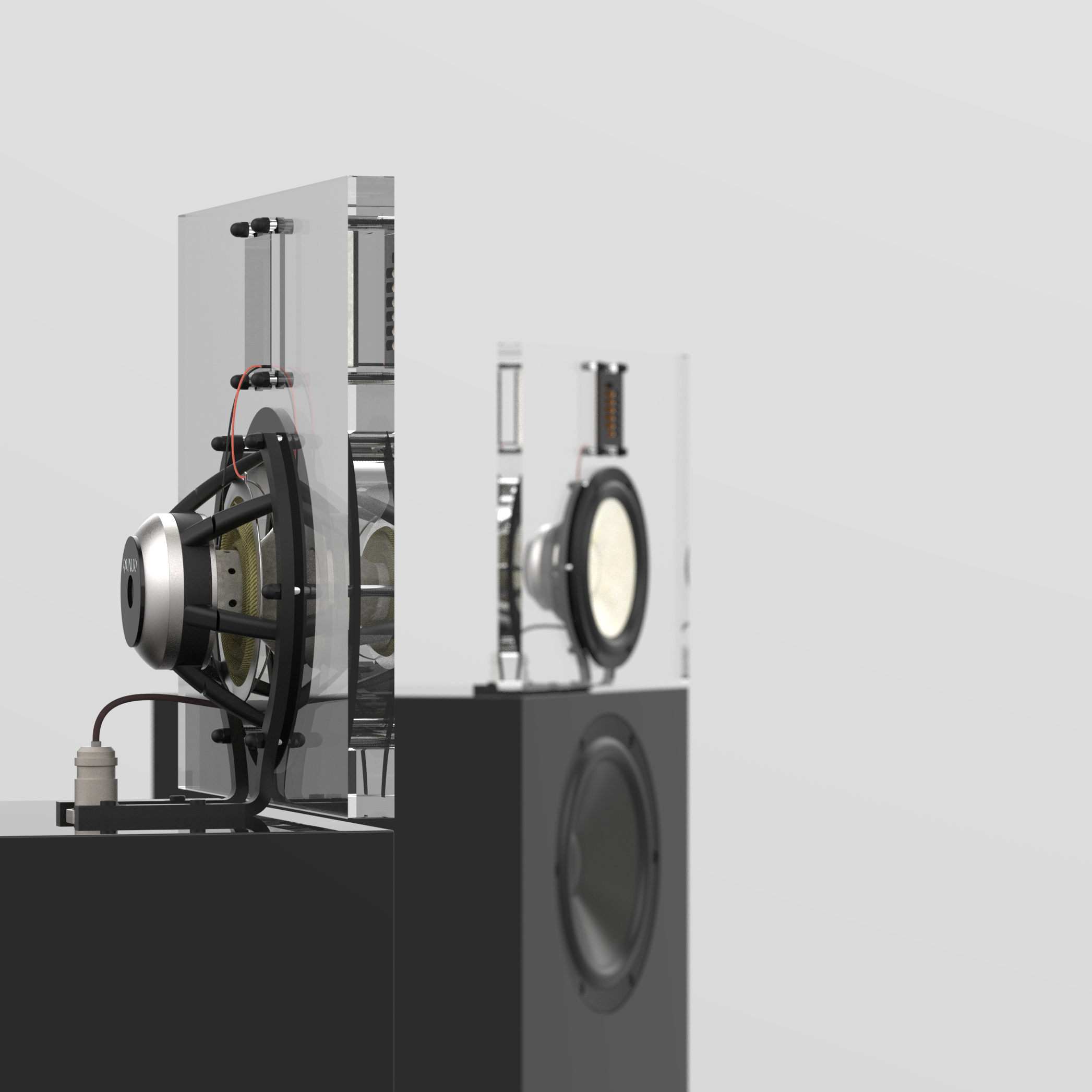 An intriguing centre-piece for any setup.
Qualio (the team behind Cube Audio) has released a new loudspeaker, the Qualio IQ.
Boasting a Mundorf AMT dipole super tweeter, SB Acoustic Satori midrange and woofer and Mundorf, Jantzen and WBT crossover parts and terminals, the Qualio IQ comes in a range of different colours, including black, red and white.
Check out the Qualio IQ in action at this year's Audio Video Show in Warsaw below.
The speaker can be pre-ordered now. Prices start at €4674.80 (around £4029).