Published on
December 8, 2022
Category
News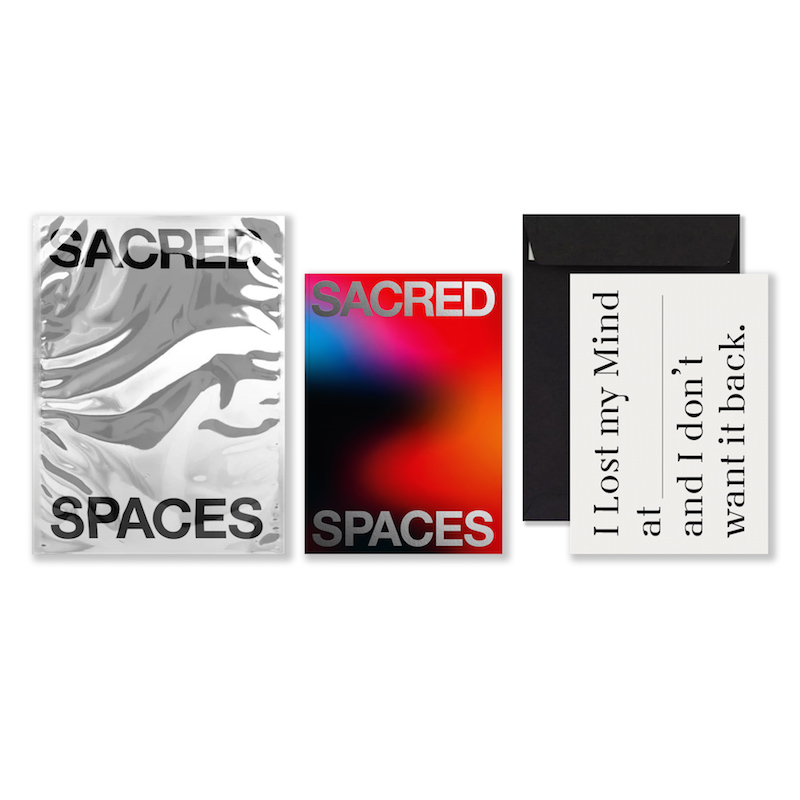 Read love letters to the dancefloor from across the world.
Resident Advisor has released a limited edition book called Sacred Spaces which contains "love letters to dancefloors from around the world".
Featuring contributions from Colleen "Cosmo" Murphy, Kevin Saunderson, Róisín Murphy, Eris Drew and Octo Octa, the book explores the "underground" and the impact that clubs have had on societal change.
Check out some of the photography provided by the Museum of Youth Culture that features in the book below.
All profits from sales of Sacred Spaces will be donated to three organisations selected by Resident Advisor; Museum Of Youth Culture, Bridges For Music and Choose Love.
You can buy the book, which is limited to 1000 copies, for £29.99.