Published on
December 9, 2022
Category
News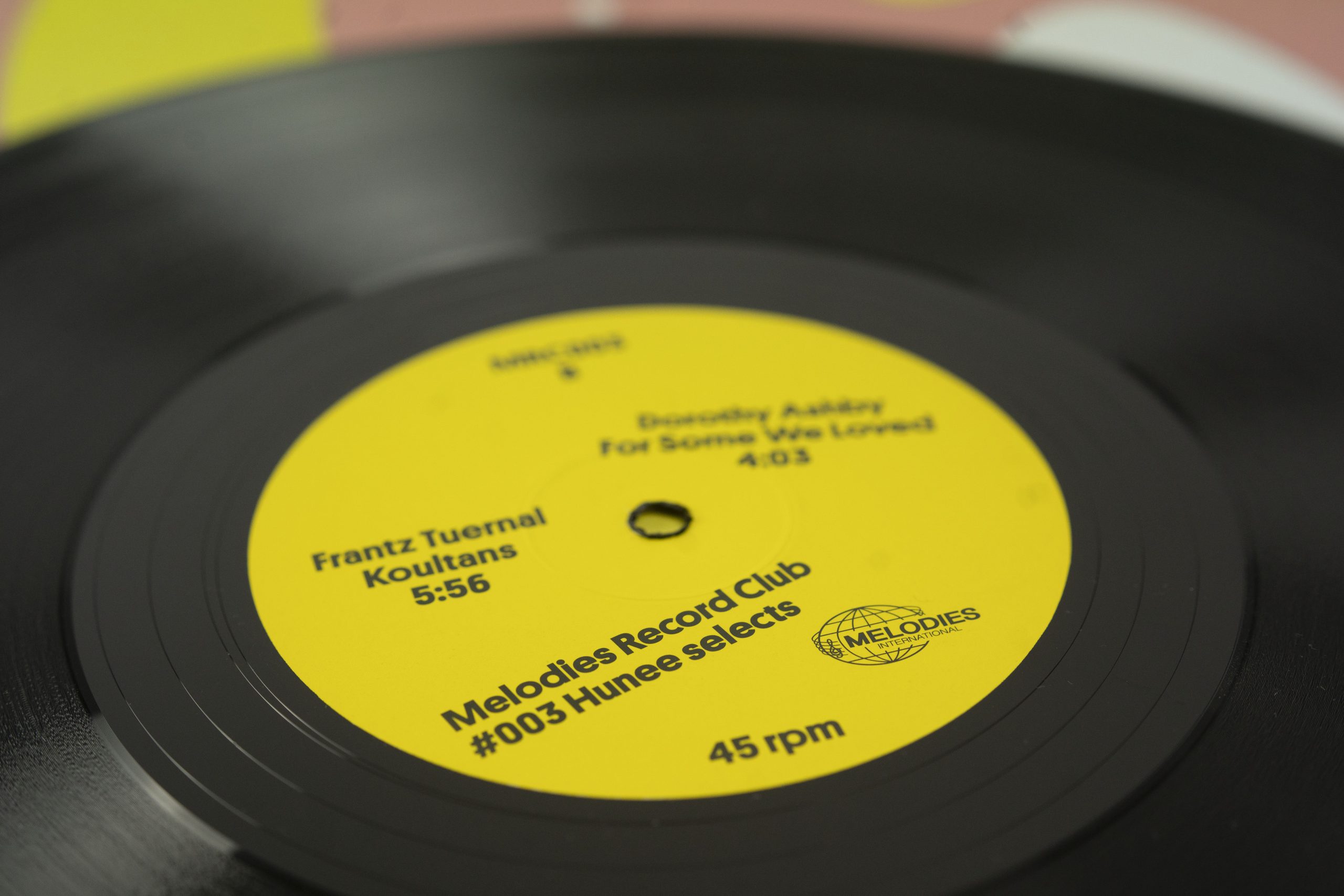 Hunee's instalment follows previous inclusions from Four Tet and Ben UFO.
Melodies Record Club has announced the third instalment of its mini-compilation series.
Following previous releases curated by Ben UFO and Four Tet, Melodies Record Club #3 has been compiled by German DJ, Hunee.
Hunee's selections include Digital Justice, Dorothy Ashby and Frantz Tuernal. Each track relates to a particular memory from the curator playing them in clubs.
The 12″ comes with a printed inner sleeve, an A2 folded insert and an A2 poster artwork by Nevil Bernard.
You can buy Hunee's compilation now or wait until next week when all three collections will be offered in a discount bundle.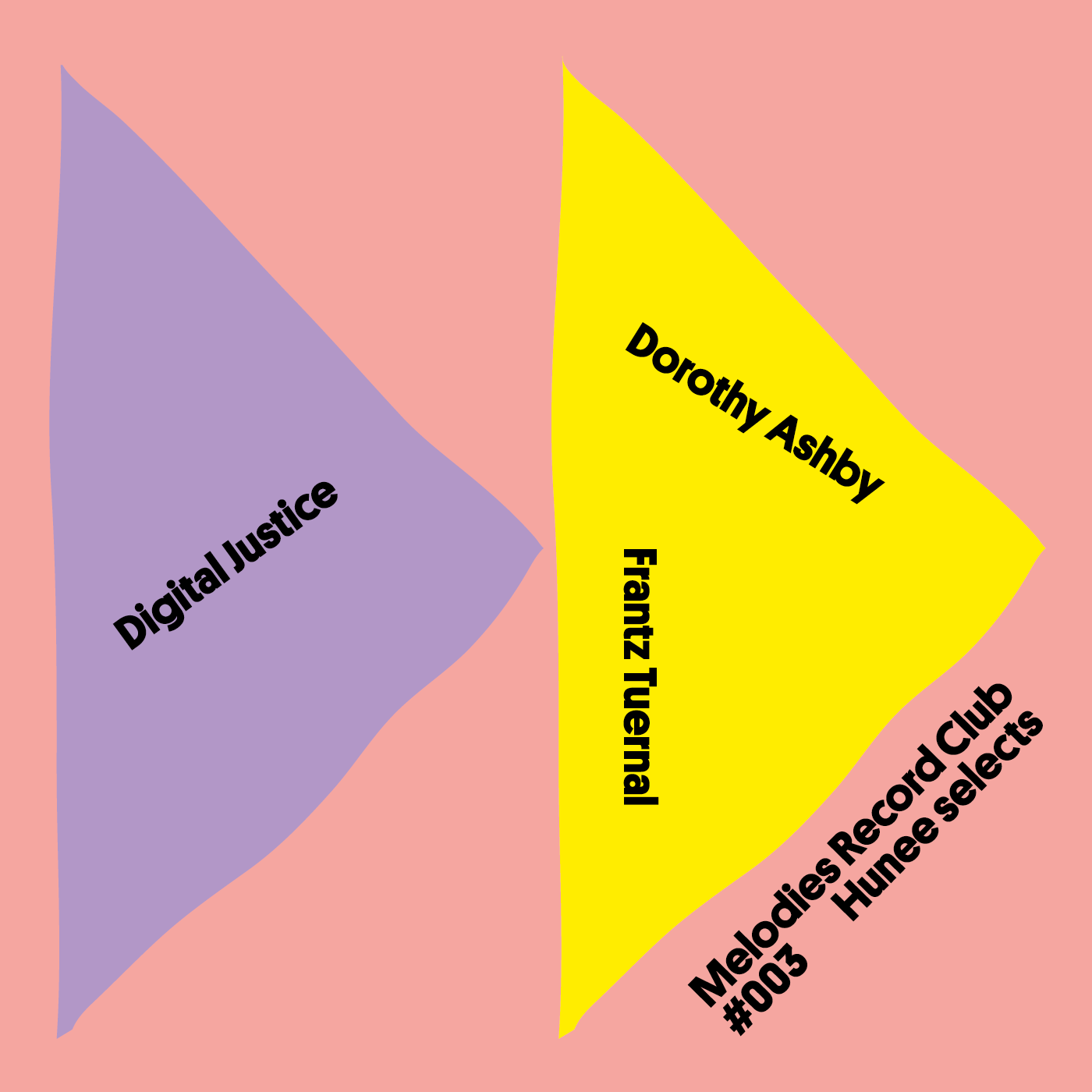 Tracklist:
1. Digital Justice–Theme From "It's All Gone Pearshaped"
2. Dorothy Ashby–For Some We Loved
3. Frantz Tuernal -Koultans