Published on
August 7, 2020
Category
News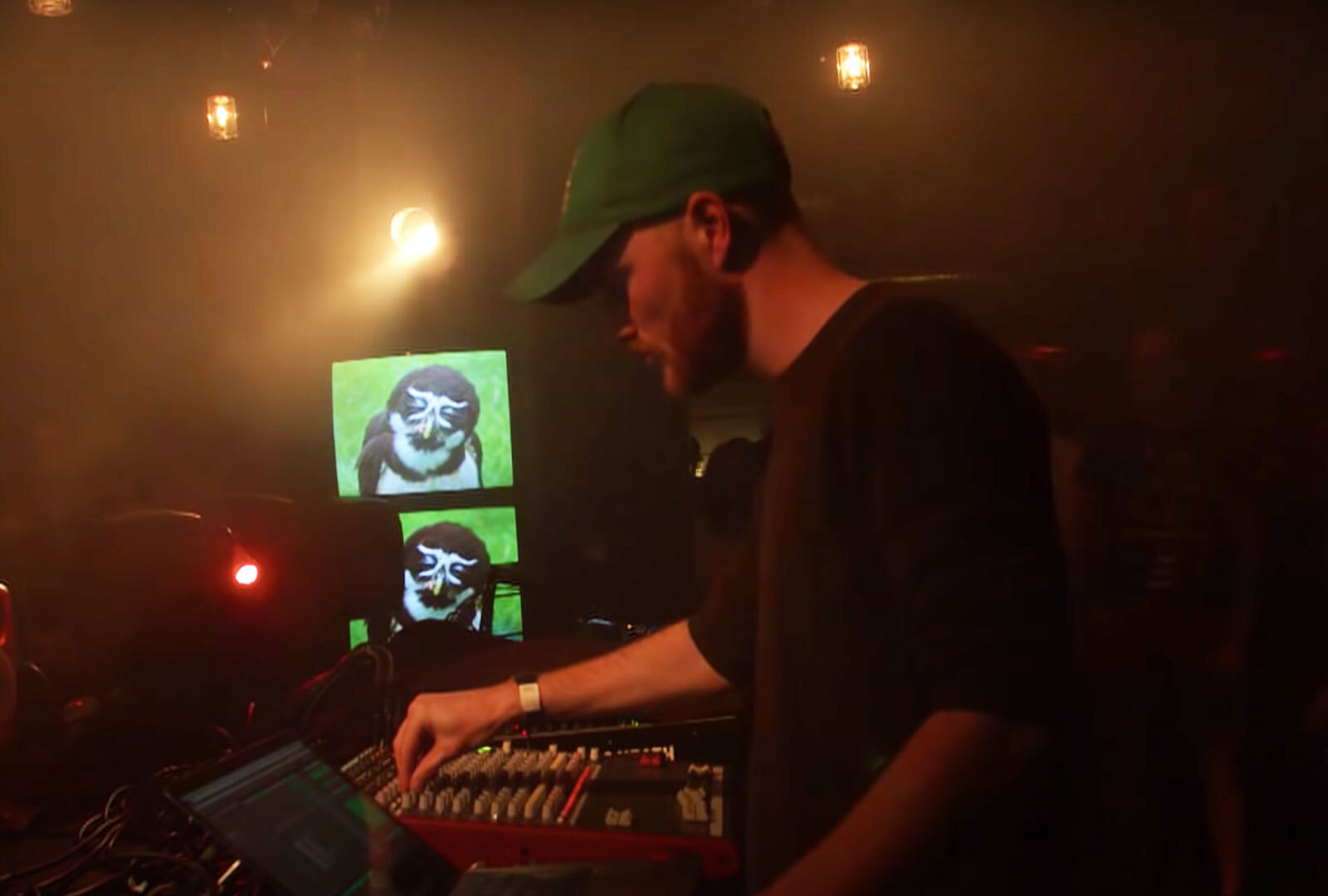 With influences including singeli music, Sheffield's Warp legacy and dancehall.
Rian Treanor is releasing a new album, titled File Under UK Metaplasm, via Planet Mu this October.
Watch next: 20 years of Planet Mu in 10 minutes
After Treanor performed at Nyege Nyege Festival in 2018, and spent a month at Nyege Nyege's Boutique Studio, he became inspired by singeli – a type of fast paced Tanzanian dance music – later bringing the genre's energy to File Under UK Metaplasm.
"I'm still focused on making functioning dance music for clubs, but I'm really interested in how far you push that before it's just like – no," explains Treanor.
File Under UK Metaplasm follows Planet Mu's release of East Man's Prole Art Threat album – one of our favourite releases from July.
Head here to pre-order a copy in advance of File Under UK Metaplasm's 2nd October release, check out the artwork and tracklist below.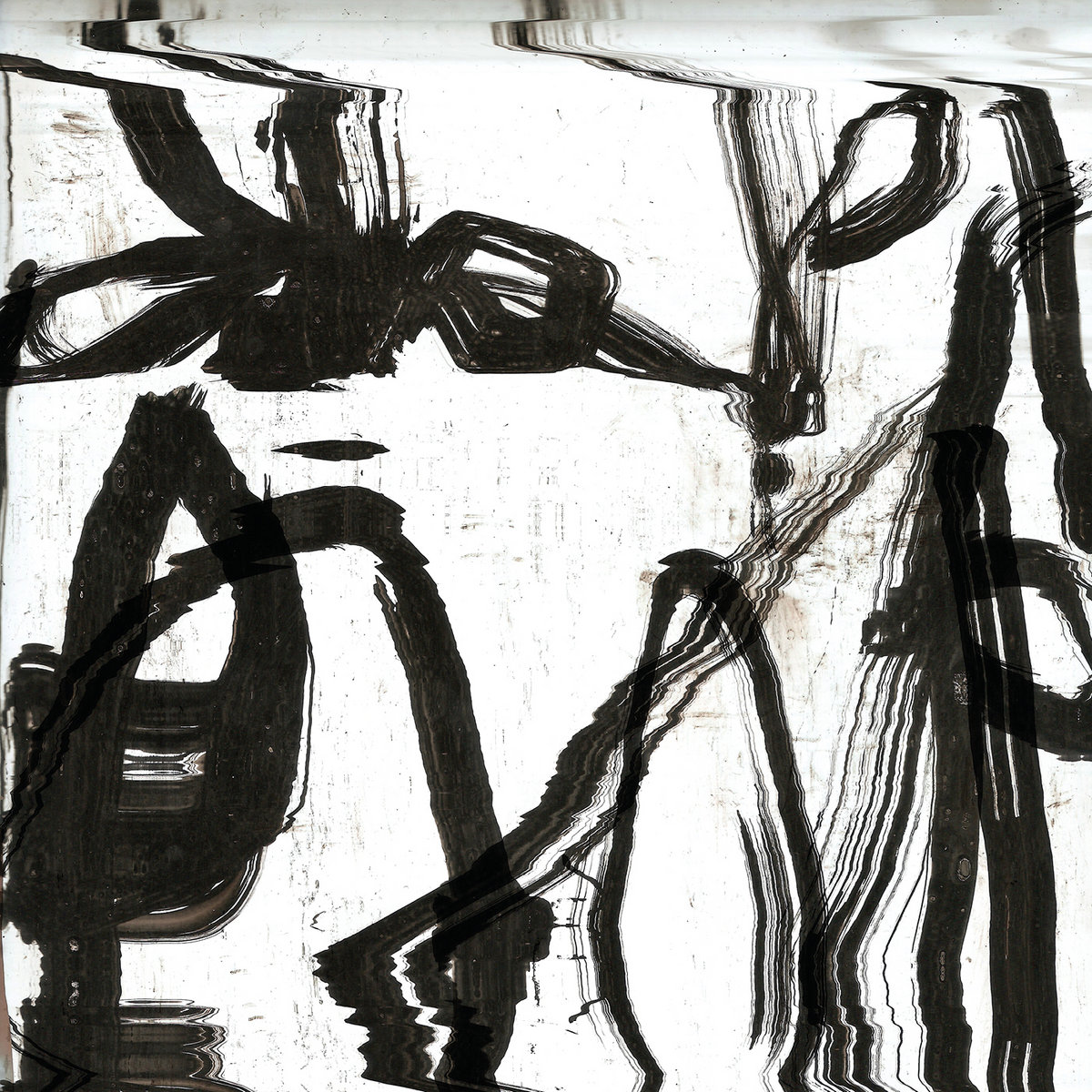 Tracklist:
1. Hypnic Jerks
2. Vacuum Angle
3. Mirror Instant
4. Metrogazer
5. Closed Curve
6. Opponent Process
7. Debouncing
8. Metaplasm
9. Orders From The Pausing