Published on
February 26, 2021
Category
News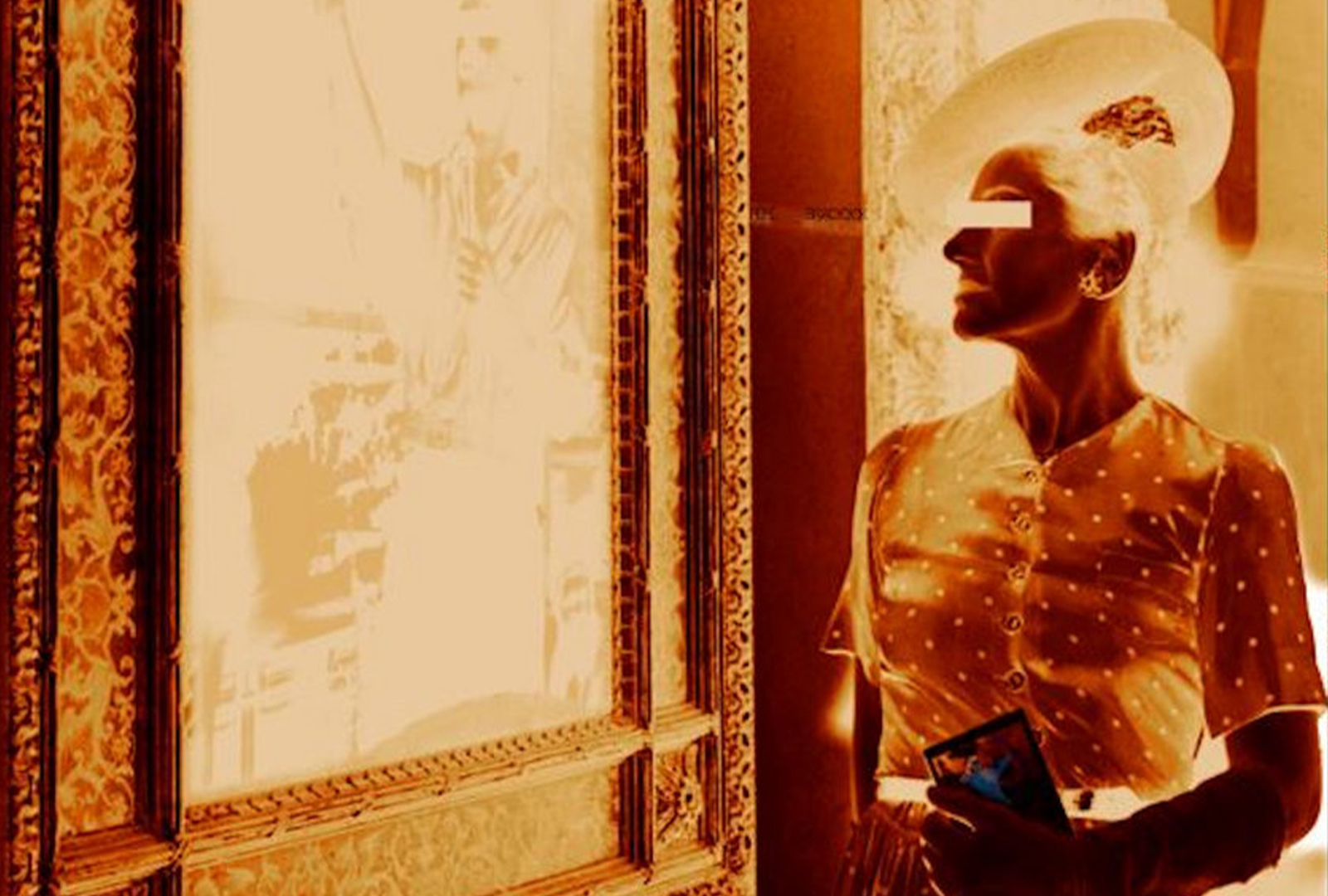 "All tracks need to be loudest possible, punchy and groovy…"
Pépé Bradock has released a new vinyl-only EP, called Dactylonomy III, via Atavisme.
While information about the music itself is typically enigmatic, the EP is accompanied by a set of instructions, which read as follows:
"Please fade out the 4 last bars
Notes: All tracks need to be loudest possible punchy and groovy deep bass bright and
smooth"
Dactylonomy III follows Bradock's Muzak pour ascenseurs en panne album under his Brigitte Barbu alias — one of our favourite records from 2020.
Purchase Dactylonomy III here, and check out the artwork and tracklist below.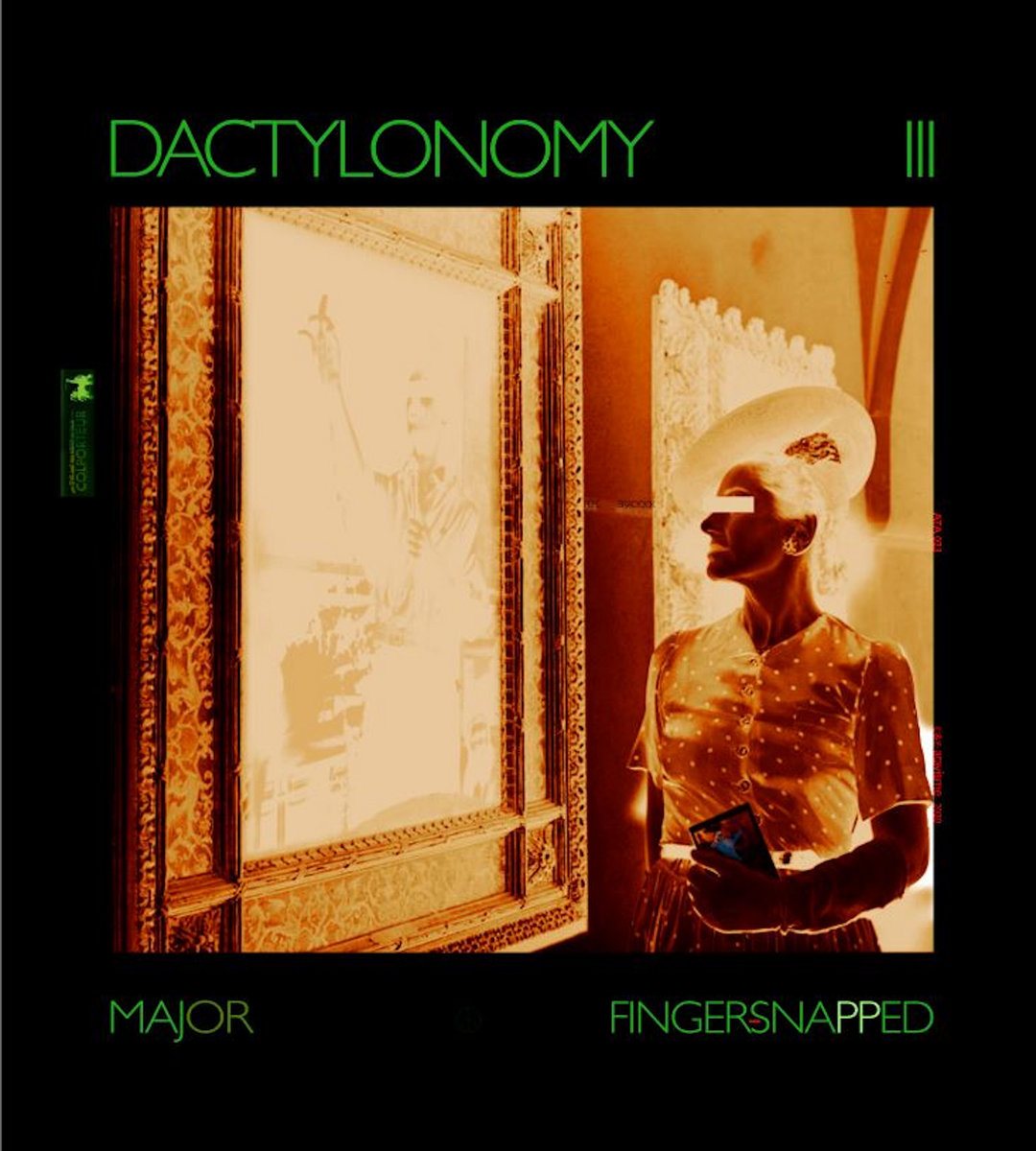 Tracklist:
Side A
1. MAJOR
2. MAJOR
Side B
1. FINGER-SNAPPED
2. FINGER-SNAPPED