Published on
April 13, 2021
Category
News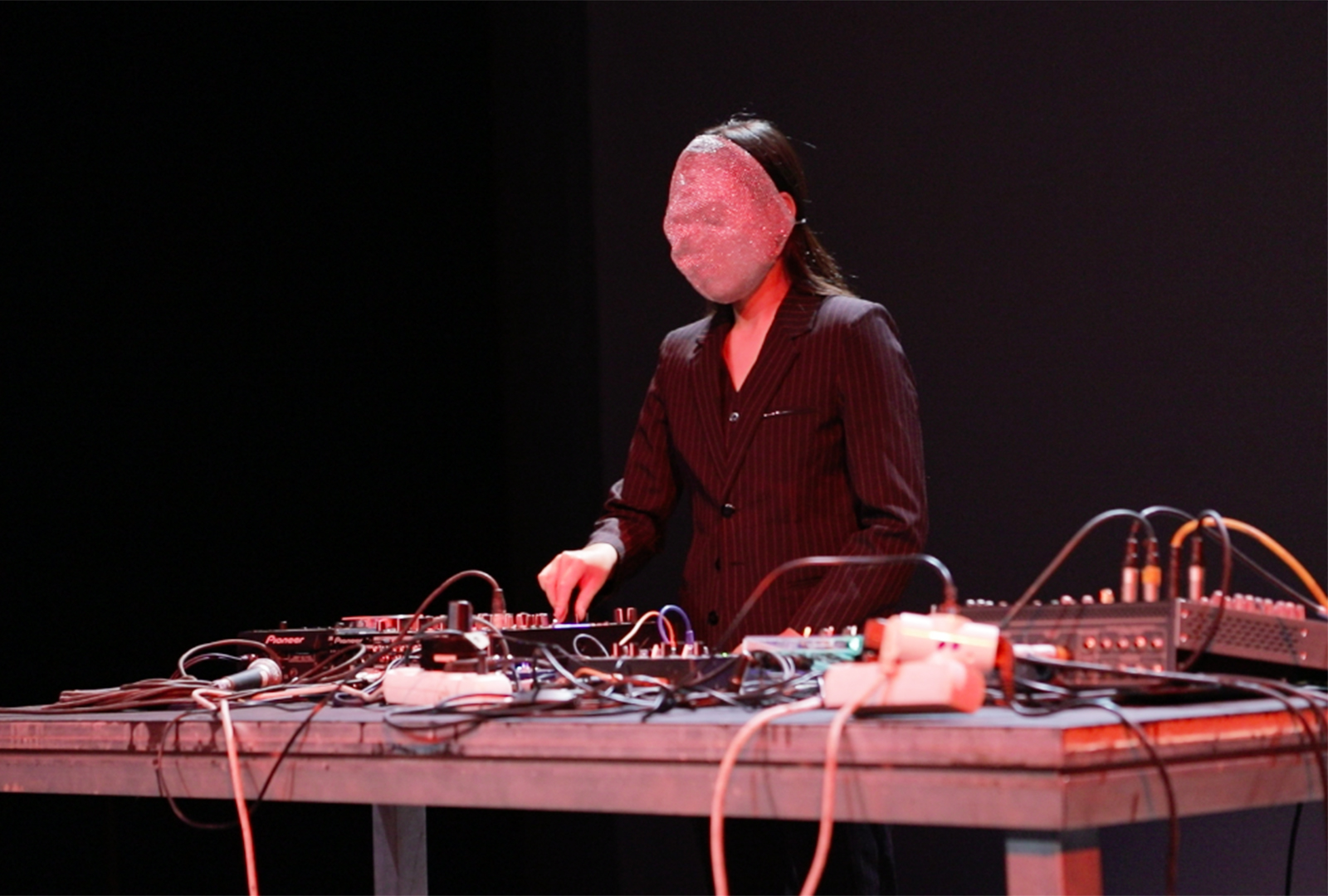 Alongside drone and aquatic field recordings
Pan Daijing is releasing a new album, titled Jade 玉观音, via PAN this June.
Listen next: Exploring the sonic world of Coil with Pan Daijing
Written and recorded over the last three years, Jade 玉观音 sees the experimental artist combing drone, textured electronics, manipulated vocals, and aquatic field recordings.
Reflecting on the album, Daijing says, "solitude is like an immense lake you're swimming through. Sometimes you dip your head in and sometimes you lift it above"
Daijing was recently one of four cover stars featured as part of Fact's return to a bi-annual print magazine — head here to purchase a copy.
Pre-order Jade 玉观音 here in advance of its 4th June release, check out the artwork and tracklist below.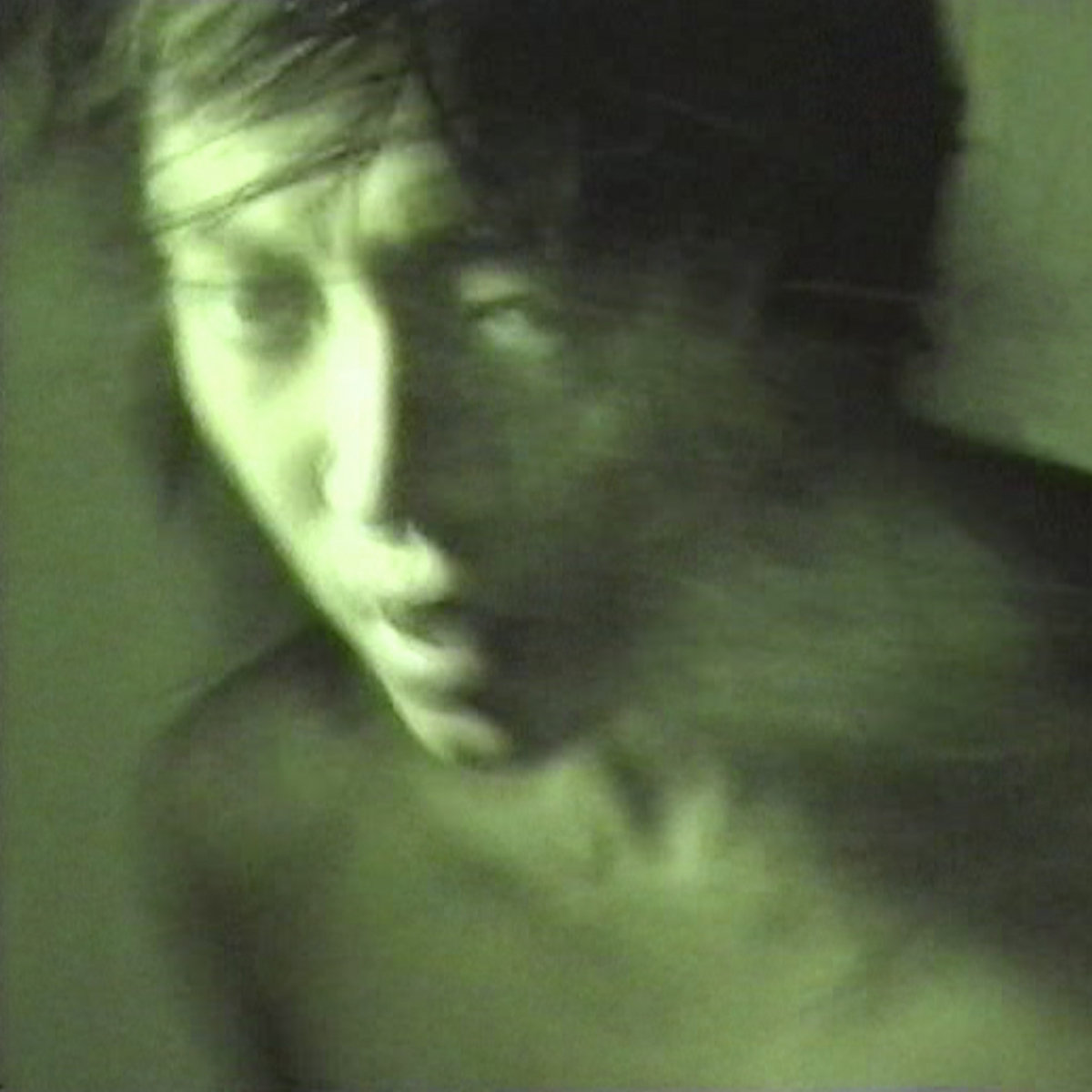 Tracklist:
1. Clean 一月
2. The Goat 二月
3. Dictee 三月
4. Tilt 四月
5. Dust 五月
6. Ran 乱
7. Let 七月
8. Metal 八月
9. Moema, forever 九月
Photo: Sound Acts; album artwork by Pan Daijing.