Published on
June 29, 2017
Category
News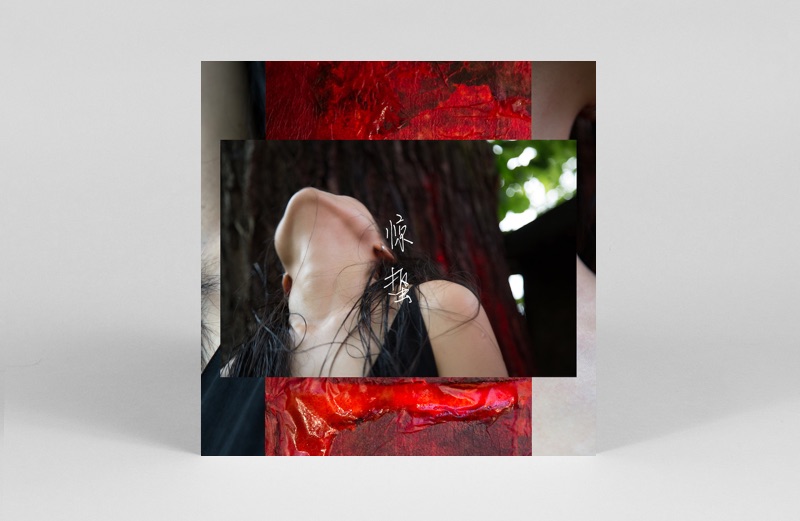 Hear the intense, operatic first single now.
Berlin-based experimentalist Pan Daijing has announced her debut album Lack 惊蛰 will be released this summer on PAN. You can hear the first track 'Plate Of Order' here.
Stitched together from field recordings and Daijing's improvised live shows around the world, she has described the album as both an "operatic piece" and the "finale" to those performances.
"When I was finalizing this album, they didn't feel like tracks to me anymore," she says in a statement. "I saw myself being this absurd, mad person 'acting' out the sounds… It's rather physical, and became like a mindgame. All things came out naturally as part of me."
Earlier this year Daijing closed out PAN's excellent ambient music compilation Mono No Aware with a collaboration with HVAD.
Lack 惊蛰 is out July 28. Pre-order your copy on vinyl here and take a look at the artwork and tracklist below.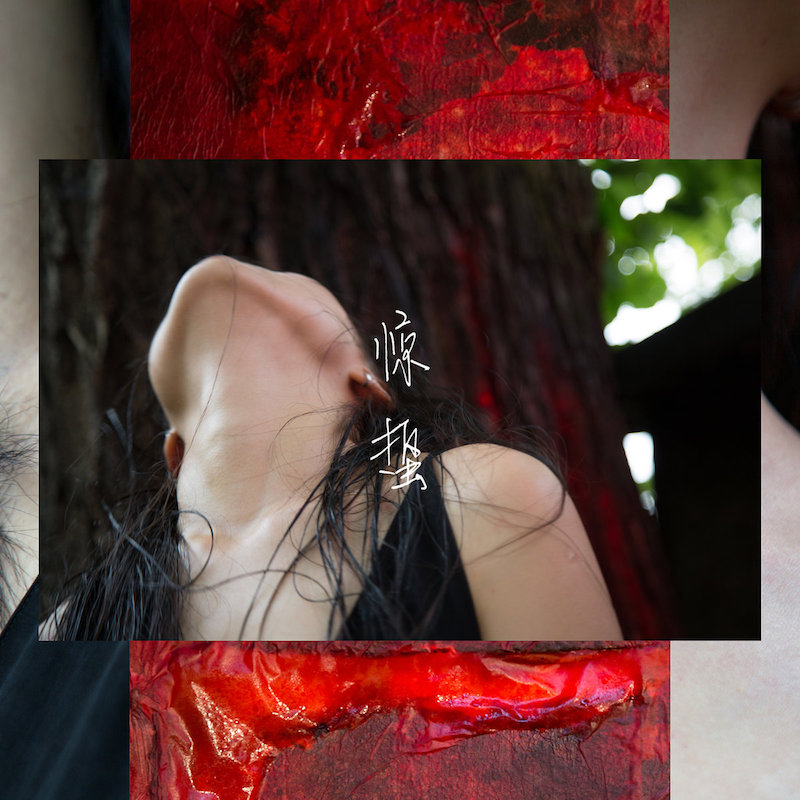 Tracklist:
01. 'Phenomenon'
02. 'A Loving Tongue'
03. 'Practice of Hygiene'
04. 'Plate of Order'
05. 'Act of The Empress'
06. 'Come to Sit, Come to Refuse, Come to Surround'
07. 'Eat'
08. 'The Nerve Meter'
09. 'A Situation of Meat'
10. 'Lucid Morto'