Published on
May 1, 2020
Category
News
A paired-down reinterpretation.
Malian singer Oumou Sangaré is releasing a new live album, titled Acoustic, via Nø Førmat! this June, with a vinyl release forthcoming in August.
Revising tracks from her 2017 LP Mogoya, Sangaré recorded the album in two days at the Midi Live studio in Villetaneuse.
Alongside longstanding band members Guimba Kouyaté on guitar, Brahima 'Benogo' Diakité on kamele ngoni and backing singers Emma Lamadji and Kandy Guira, Acoustic also features A.l.b.e.r.t.'s Vincent Taurelle on toy organ and celesta.
Acoustic marks the third and final chapter in a series of Mogoya-related projects, following the release of Mogoya Remixed in 2018.
Check out the artwork and tracklist below in advance of Acoustic's 19th June release.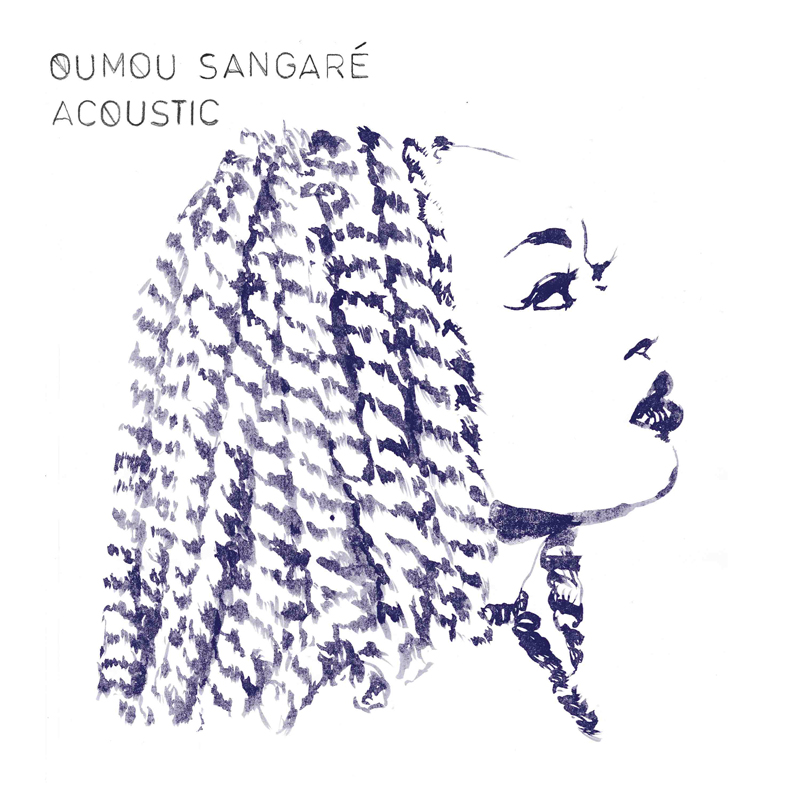 Tracklist:
1. Kamelemba
2. Fadjamou
3. Diaraby Nene
4. Minata Waraba
5. Saa Magni
6. Bena Bena
7. KounKoun
8. Djoukourou
9. Yere Faga
10. Mali Niale
11. Mogoya