Published on
May 1, 2020
Category
News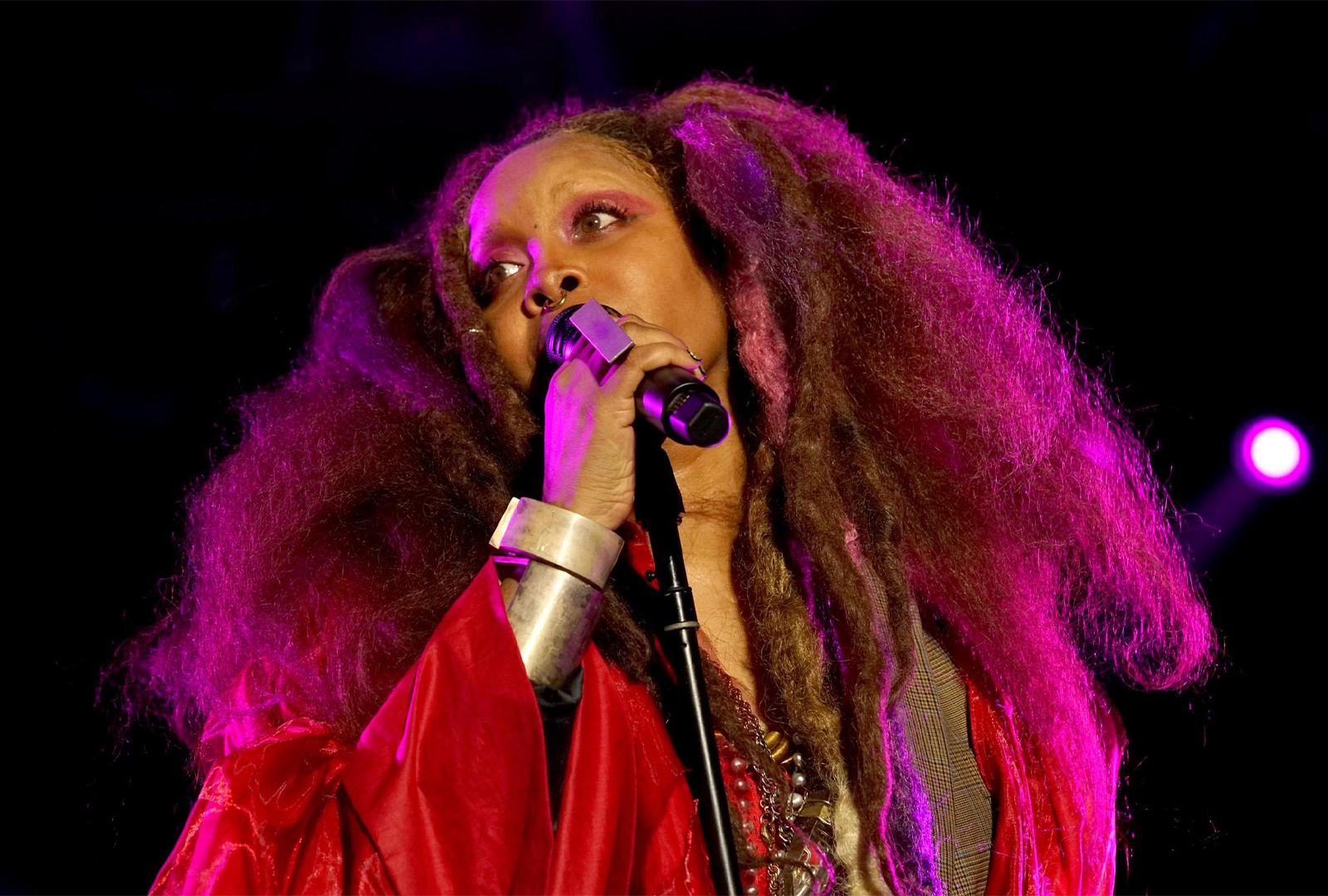 In support of The Global Foodbanking Network, for those affected by the Coronavirus pandemic.
NTS is hosting a 24-hour fundraising broadcast, called Remote Utopias, to raise funds for The Global Foodbanking Network – this Saturday, 2nd May.
Taking over NTS' two live channels, Remote Utopias features shows from artists including Bicep, Four Tet, Angel Bat Dawid, Kelsey Lu, Kahlil Joseph, Omar-S, and Yves Tumour, a guided meditation lead by Erykah Badu and a JME show highlighting his favourite video game scores.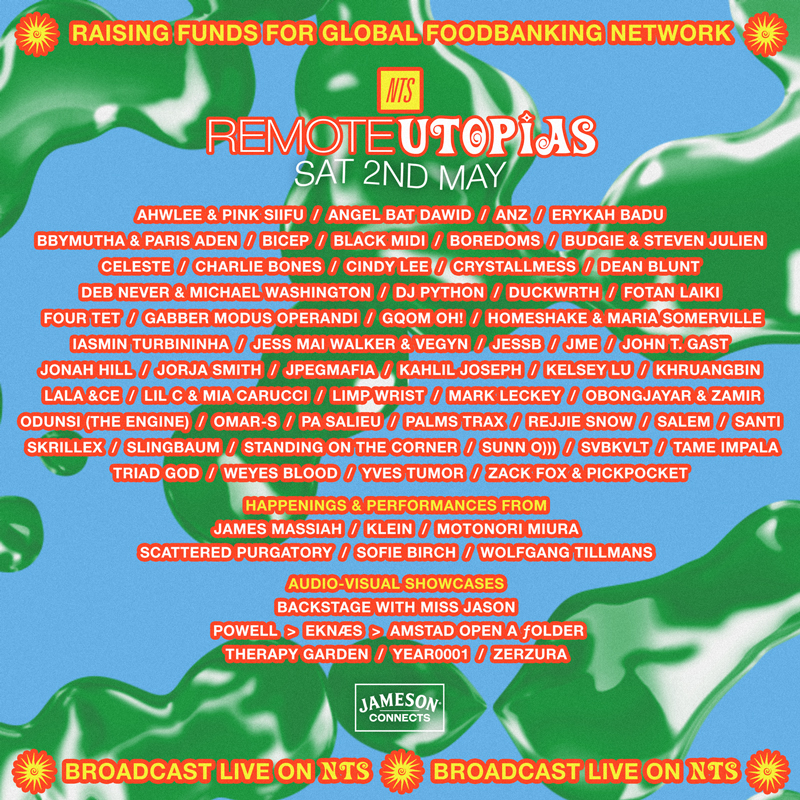 Alongside these sets, Remote Utopias will also host performances and "happenings" from Klein, Wolfgang Tillmans and James Massiah, while Mica Levi will showcase her new Therapy Garden video project.
Long standing breakfast show host Charlie Bones is also stepping up to host an extended spin-off of his beloved Do!! You!!! segment, called No Guilty Pleasures.
Remote Utopias is fundraising for The Global Foodbanking Network, which is helping local food banks to provide hunger relief during the ongoing Coronavirus pandemic.
Head here for more info on Remote Utopias, and tune in from 9am Saturday 2nd May to 9am Sunday 3rd May.