Published on
September 1, 2017
Category
News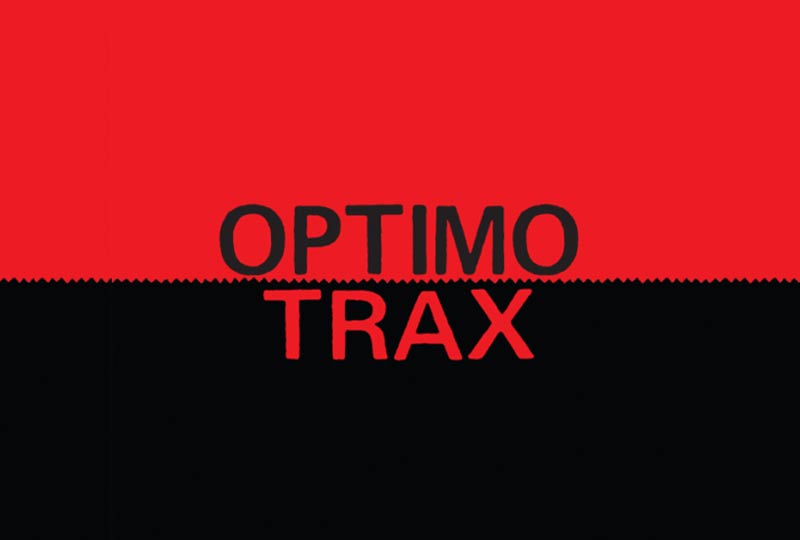 The 33rd 12" will be its last release.
Optimo's JD Twitch has announced that Optimo Trax, the dancefloor-focussed sister label to Optimo Music, will close after its 33rd release.
Watch next: The Black Madonna and Optimo's back-to-back set from Optimo 20 festival
"Optimo Trax was conceived as a label that would release 33 12" singles. The 33rd is now scheduled and after that the label will stop (although I reserve the right to reactive it at some later point for another run of 33 releases)" said JD Twitch, via Optimo Music's social media.
A new "tracks" imprint is also in its early stages: "This label will be a lot more explicit in its intentions and message… If you feel your music readily fits into the categories of house, techno, tech house, EBM, or any other easily defined genre I am NOT interested in hearing your music. If your music does not have a rigid four to the floor drum pattern but will still cause people to move on a dancefloor I may be more interested."
"The label will also take a very in your face Anti-Fascist stance, so if being aligned with that causes you concern, please don't get in touch."
Head to Optimo Music's site for more info and updates on Optimo Trax's final three 12"s.