Published on
August 7, 2017
Category
News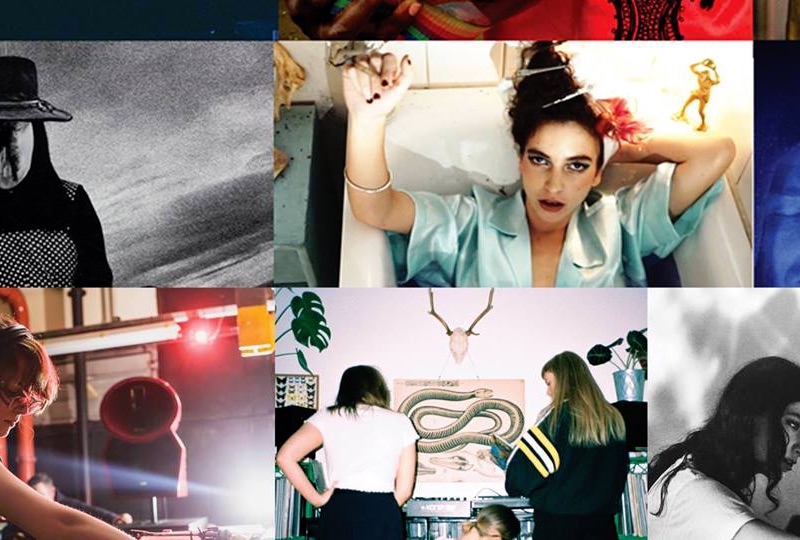 Catch up on the disco queen's performance in Glasgow last night, plus full sets from Happy Meals and Sal P.
Revered Glasgow club night Optimo marked their 20th birthday with a blockbuster party this weekend, with FACT and VF on hand to live-stream the action.
Taking place at The Galvanizers Yard in Glasgow's Eastvale Place in conjunction with SWG3, the one-day event saw the likes of The Black Madonna, Happy Meals (recently included in our best album's of July list) and Liquid Liquid's Sal P. give the club a birthday party they'll never forget.
"We could never have imagined that what started out as a small gathering of like minded freaks on Sunday nights at The Sub Club back in 1997 would flourish and endure two decades later," said Optimo in a press release announcing the event.
Behind one of the most consistently forward-thinking parties of the last two decades, Optimo's JD Twitch and J.G. Wilkes have also released music through The Vinyl Factory in the last few years, with Twitch helming the superb post-punk, industrial and EBM compilation So Low, and Wilkes dropping his first solo EP Jaxon.
Dive into the action below.
The Black Madonna played a euphoria-inducing two-hour set with Optimo founders JD Twitch and J.G. Wilkes.
Synth-pop duo Happy Meals sprinkled a little gallic-inspired charm over their live set.
No wave veteran Sal P spun a sax-heavy set that included an alternate version of 'Is It All Over My Face' by Arthur's Landing.