Published on
November 11, 2020
Category
News
"A club album" and "to listen to while taking a train down the coast of the French Riviera."
Off The Meds are releasing their self-titled debut album, via Studio Barnhus this November.
Formed in Stockholm during 2018, Off The Meds is comprised of Swedish producers Adrian Lux, Carli Löf and Måns Glaeser, alongside South African vocalist Kamohelo Khoaripe.
On their debut album, the group combine Khoaripe's Zulu-Tsotsitaal-English vocals with elements of acid house and techno.
The group describes the album as both "a club album" and "an album to listen to while taking a train down the coast of the French Riviera."
Off The Meds follows their Belter 12", one of our favoualso released on Studio Barnhus.
Pre-order Off The Meds here in advance of its 20th November release, check out the artwork and tracklist below.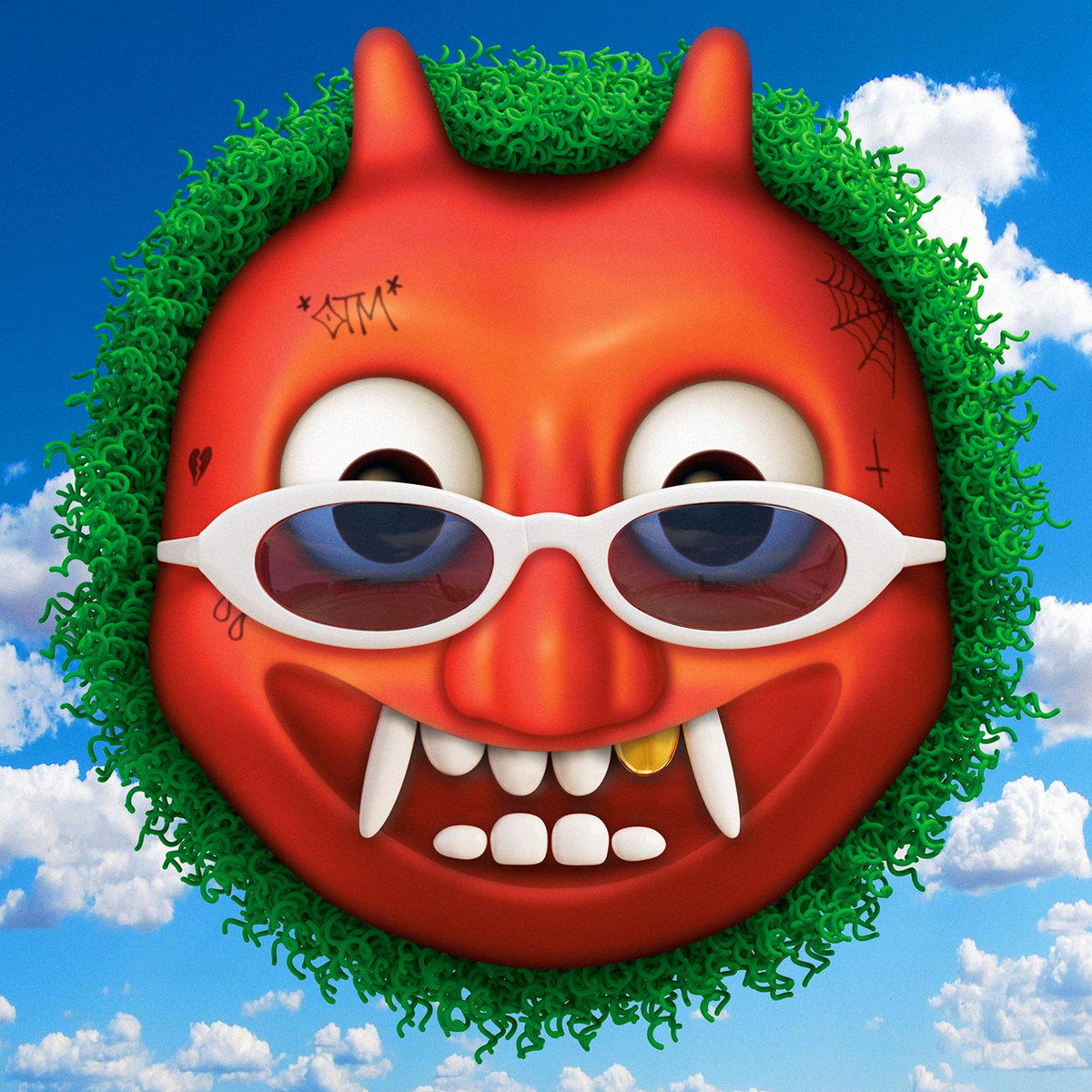 Tracklist:
1. Bheka Mina
2. Fani Madida
3. Wena
4. Karlaplan
5. Factory Workers
6. Voice of Meds
7. EKSE
8. Catch my Breath
9. Hiccups
10. Vice Versa
11. Dr. Silencer
12. Wanting
13. Currency Low [bonus track]
14. Belter [bonus track]