Published on
November 11, 2020
Category
News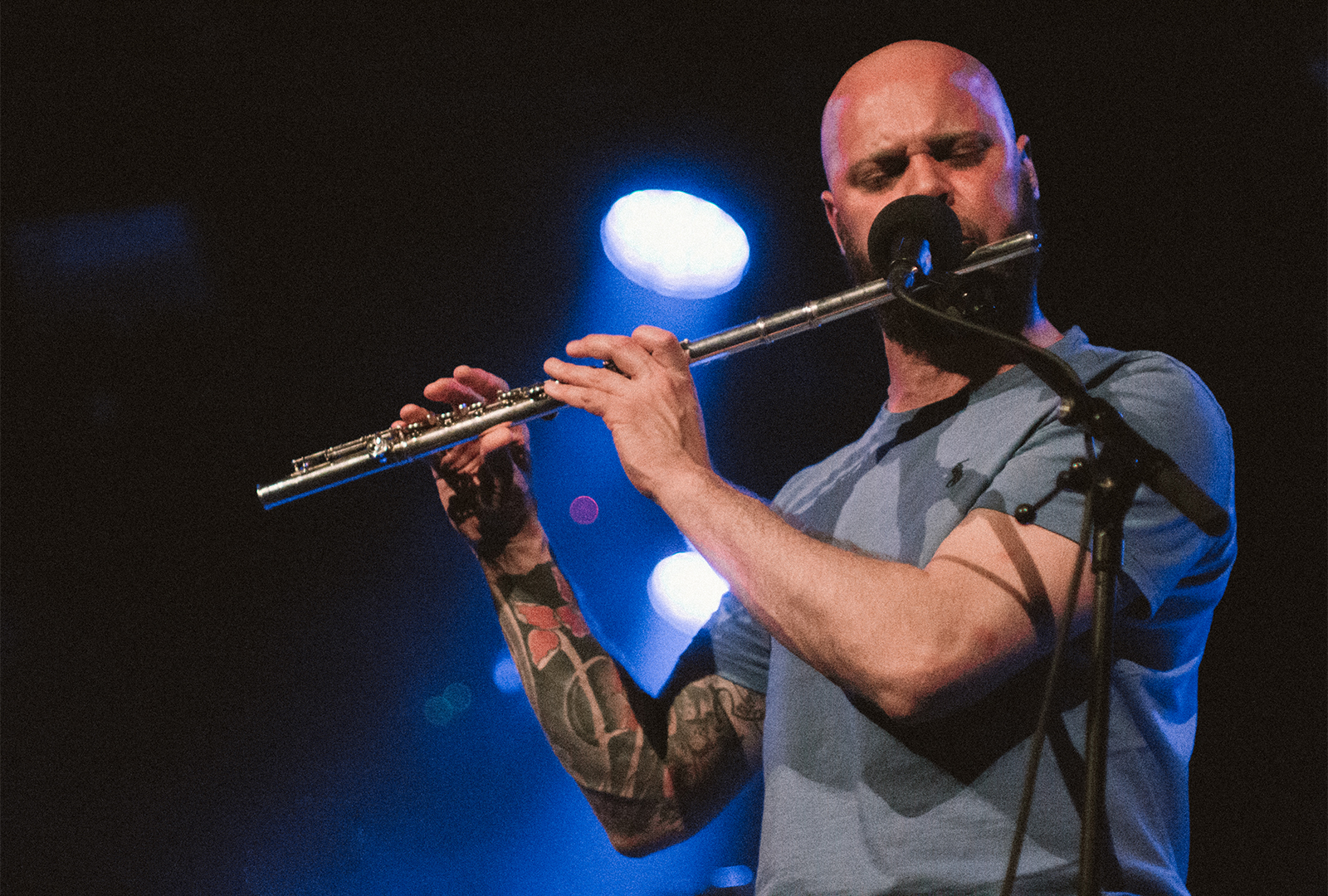 Seventies Italian library music meets disco funk.
Tenderlonious and Lorenzo Morresi are releasing a new 7" called Cosmica Italiana this December via 22a, in advance of a full length album in 2021.
Read more: The making of Tenderlonious
Brought together by a shared love of '70s Italian library music, the duo aim to present a fresh take on the genre, using contemporary analogue arrangements, and "tongue in cheek" rhythms.
Cosmica Italiana is comprised of two tracks from their forthcoming full length album, which is currently slated for release in 2021.
It follows Tenderlonious' Ragas From Lahore – Improvisations With Jaubi album.
Pre-order Cosmica Italiana here in advance of its 4th December release, check out the artwork and tracklist below.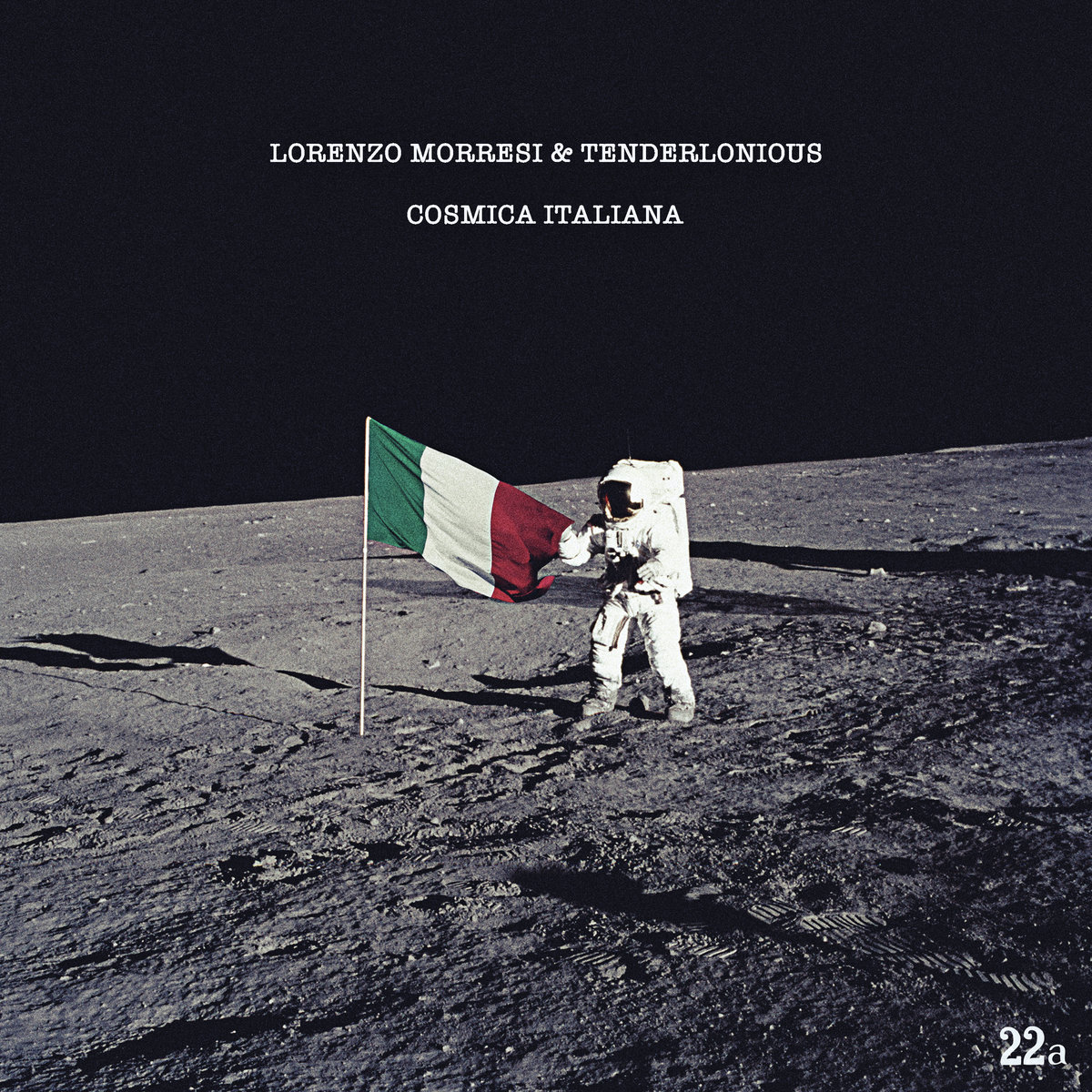 Tracklist:
1. Cosmica Italiana
2. Nuda Sorgente
Photo by: Justin de Nooijer