Published on
December 14, 2015
Category
News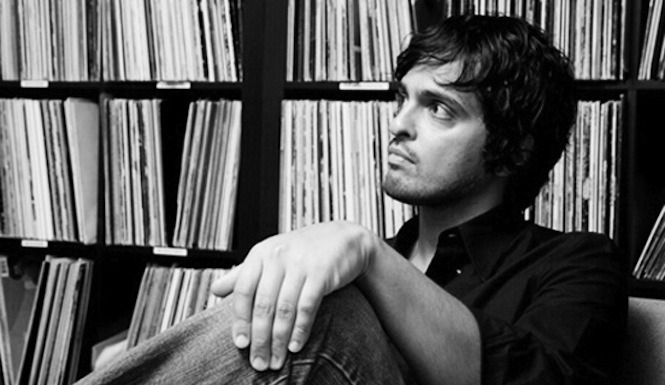 Esteemed crate digger unlocks his record collection.
Eothen Aram Alapatt aka Egon – the man behind archival label Now-Again, and one third of Rappcats alongside Madlib and Stones Throw designer Jeff Jank – has launched a quarterly pop up record shop in Los Angeles.
Offering "records from the uber-rare to the cheap and essential", the shop will stock pieces from Egon's own collection, as well as the entire Now-Again catalog with a one-day only discount of 25%.
An esteemed digger, responsible for turning your favourite DJs and producers onto forgotten global funk and lost psych grooves, Egon was featured in Dust & Grooves and on Fuse TV's Crate Diggers series.
The first instalment took place at the Rappcats pop up record shop in Highland Park this weekend. If you missed it, Egon plans to hold these quarterly throughout 2016 so stay tuned. And in the meantime, stream this mix of records you can expect to find in-store:
[via FACT]