Published on
April 14, 2021
Category
News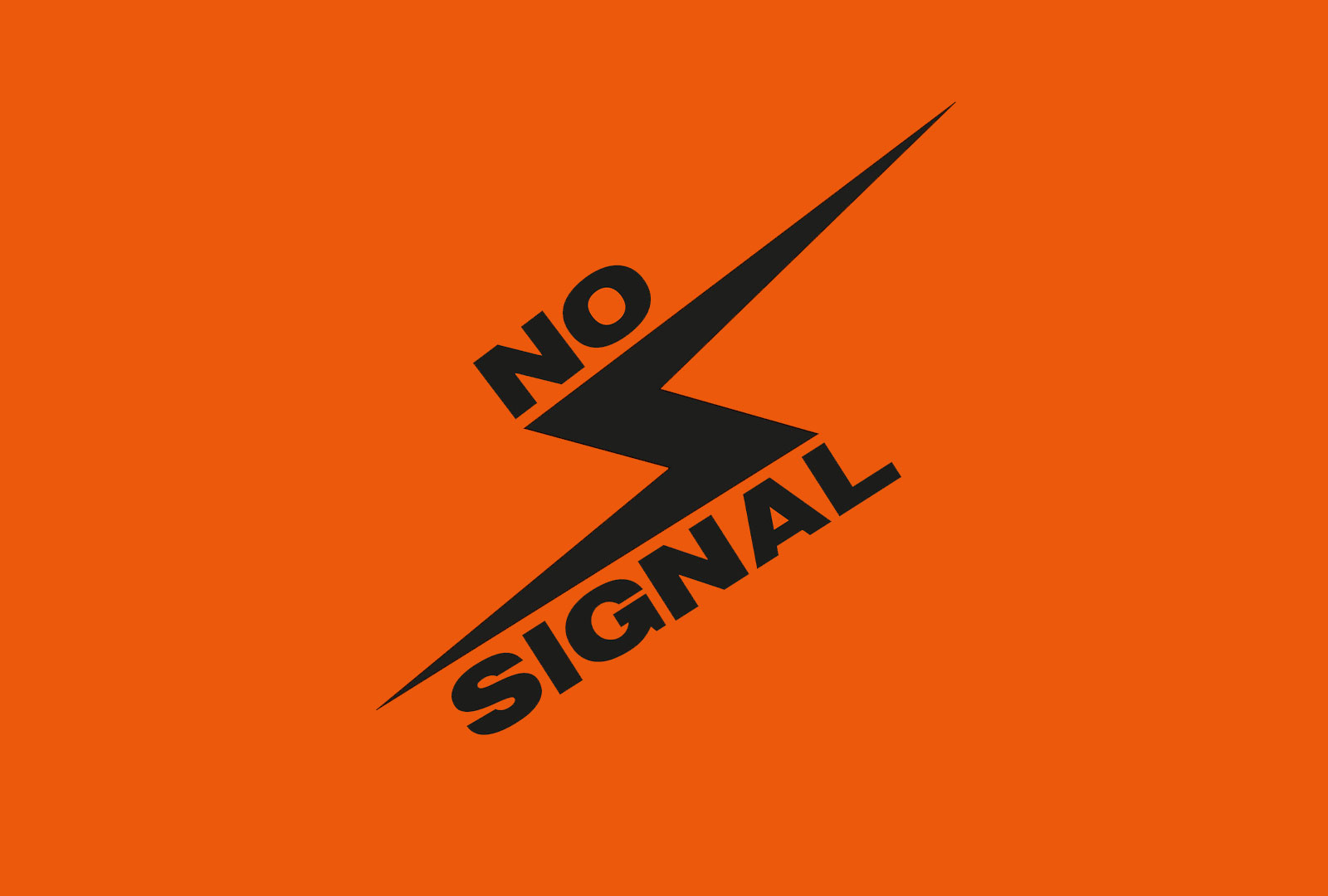 The 12 week scheme will cover radio production, PR, social media, graphic design, finance structuring, and more.
London radio station No Signal is launching a new academy programme, called NS Academy, for young Black people aged 18-25, based in London and the surrounding areas.
The 12 week scheme will see 12 participants learn core industry, including graphic design, social media, budgeting and fundraising, building a visual identity, responding to briefs and more.
Following this, the selected participants will curate and producer their own own NS Academy takeover show on No Signal Radio.
Selected applicants will receive £1,000 for taking part, while the collective will have a £3,000 budget for the takeover.
Applications for NS Academy are open from now until the 2nd May 2021.
Head here for more info and to apply.