Published on
April 14, 2021
Category
News
Aiming to create a sense of tranquility through house, samples, jazz, and flute.
Foodman, aka Takahide Higuchi, is releasing a new album called Yasuragi Land, via Hyperdub this July.
For the album, Higuchi took inspiration from eating at motorway service stations in Japan, as well as the country's public baths.
"I wanted to create an honest album that combines the sound of guitar and percussion with the sense of peace and community I feel in here amidst the uncertainty of the future."
In doing so, Higuchi brings together elements of jazz, house, footwork, wooden flutes, and guitar VSTs.
Yasuragi Land follows his Dokutsu EP, last year on Highball.
Pre-order Yasuragi Land here in advance of its 9th July release, check out the artwork and tracklist below.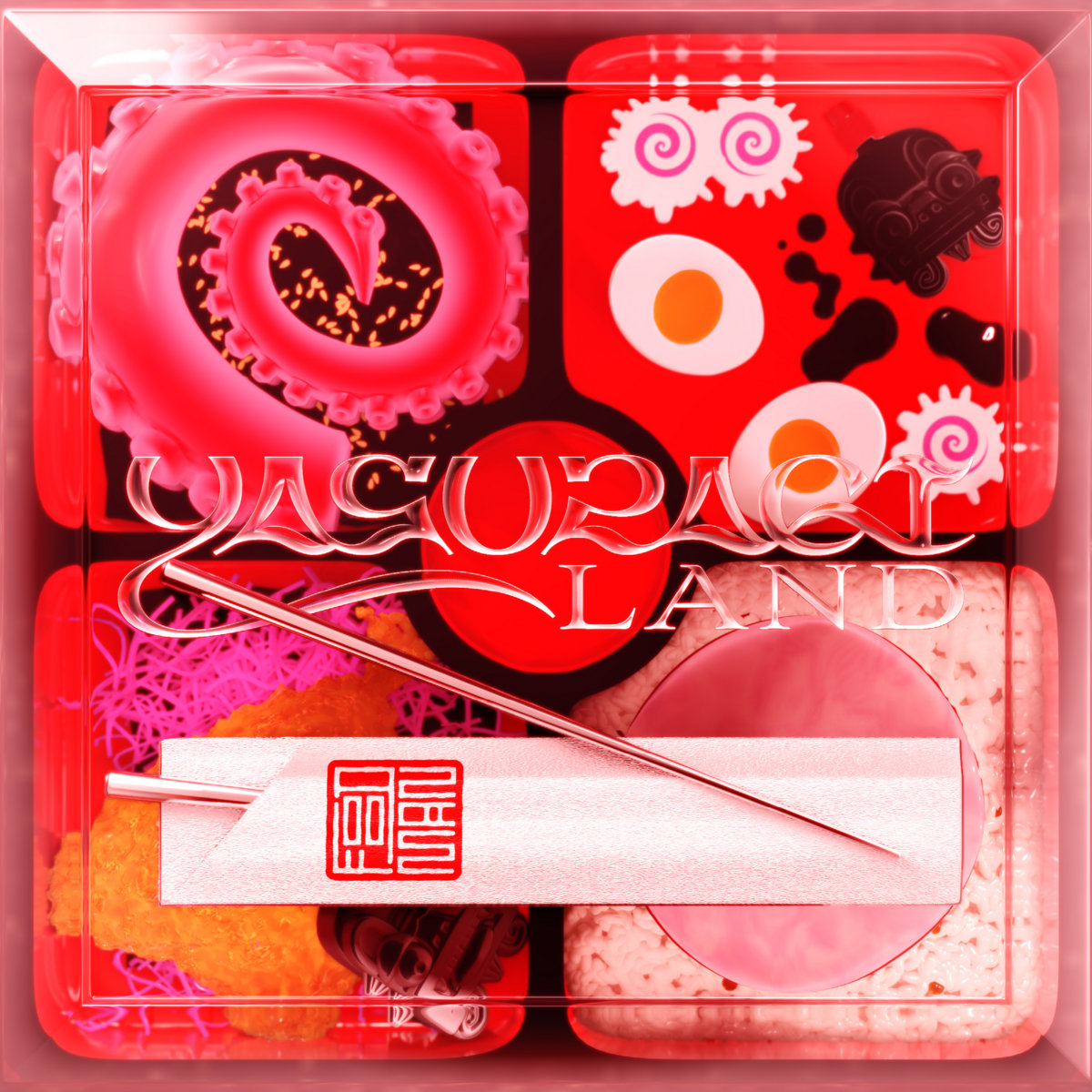 Tracklist:
1. Omiyage
2. Yasuragi
3. Michi No Eki ft Taigen Kawabe
4. Ari Ari
5. Shiboritate
6. Hoshikuzu Tenboudai
7. Shikaku No Sekai
8. Food Court
9. Gallery Cafe
10. Numachi
11. Parking Area
12. Iriguchi
13. Aji Fly
14. Sanhashi ft Cotto Center
15. Minsyuku