Published on
April 14, 2021
Category
News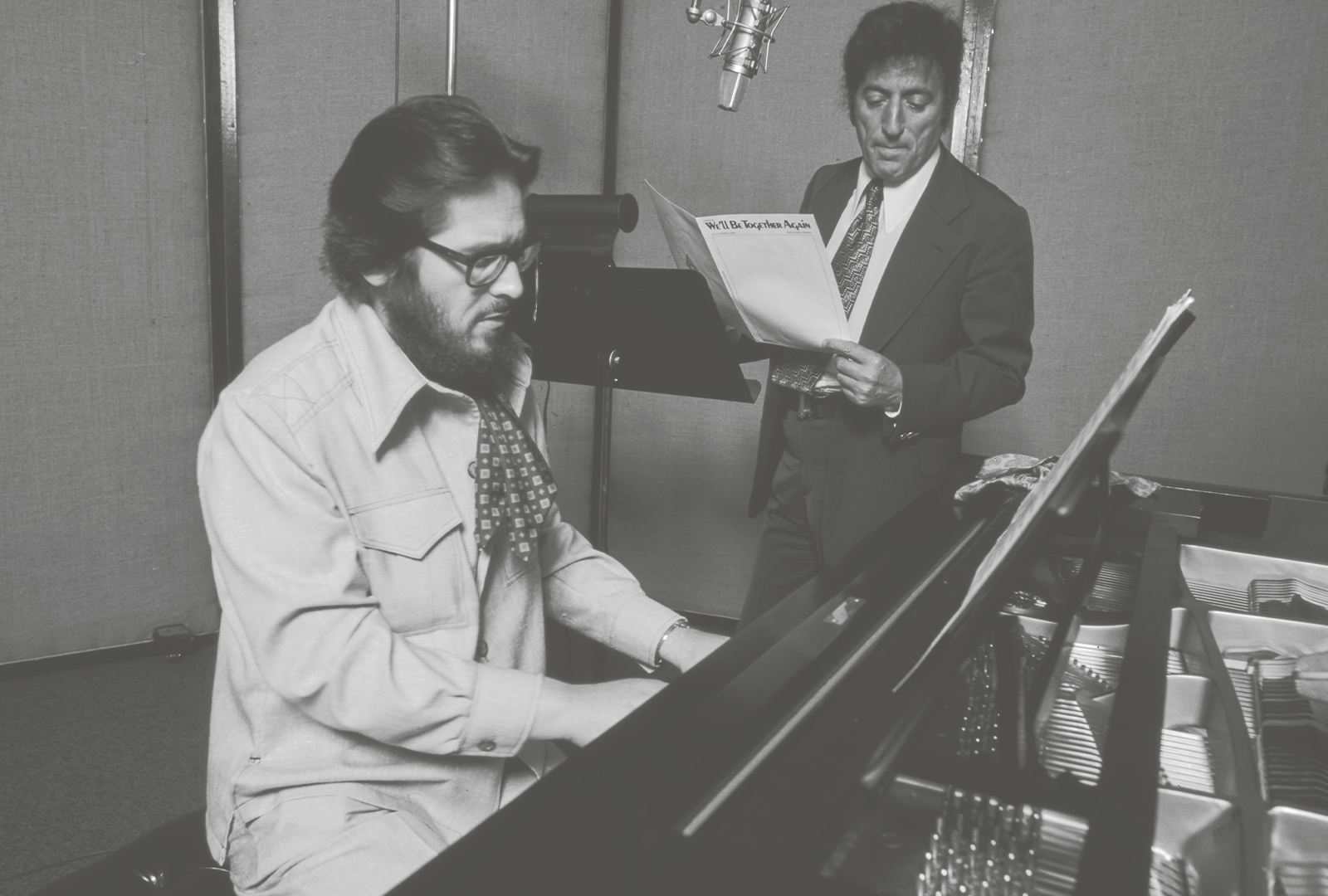 An evening with the legendary jazz pianist.
A Bill Evans Trio concert recording titled On A Friday Evening, is being released for the first time, via Craft Recordings this June.
The recording captures the trio's concert at Vancouver club Oil Can Harry during 1975, with Evans joined by Eddie Gomez on bass and Eliot Zigmund on drums
"In the history of 20th-century piano, the music of Bill Evans constitutes an inflection point," shares Zigmund. "There have been only a handful of pianists … whose innovations so strongly altered the prevailing aesthetic that the timeline breaks down into 'before' and 'after.'"
On A Friday Evening follows Craft Recordings' reissue of Yusef Lateef's 1961 album Eastern Sounds.
Pre-order On A Friday Evening here in advance of its 25th June release, check out the artwork and tracklist below.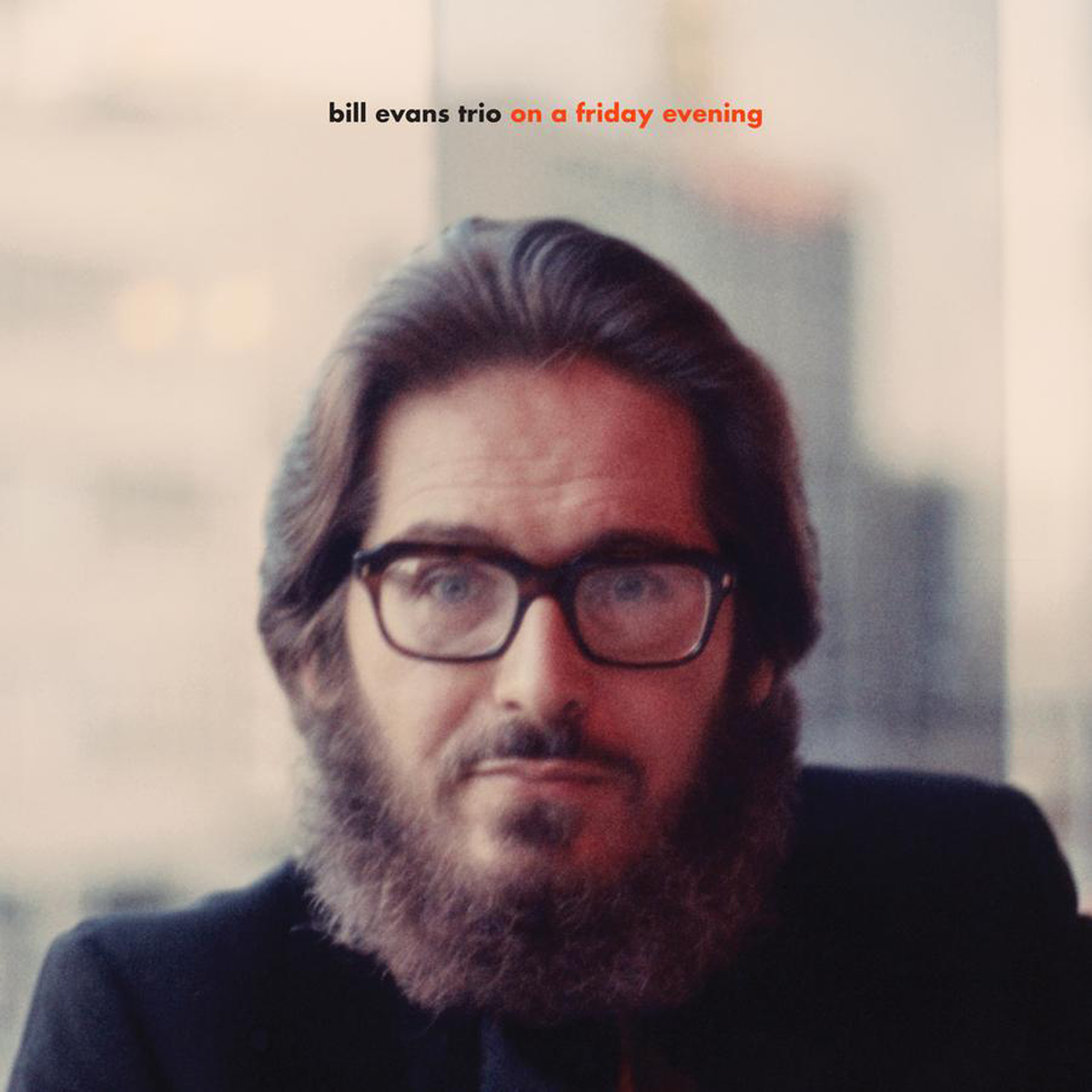 Tracklist:
Side A
1. Sareen Jurer (live)
2. Sugar Plum (live)
Side B
1. The Two Lonely People (live)
2. T. T. T. (Twelve Tone Tune) (live)
3. Quiet Now (live)
Side C
1. Up With The Lark (live)
2. How Deep Is The Ocean (live)
Side D
1. Blue Serge (live)
2. Nardis (live)
Photo by: Phil Brey