Published on
September 23, 2016
Category
News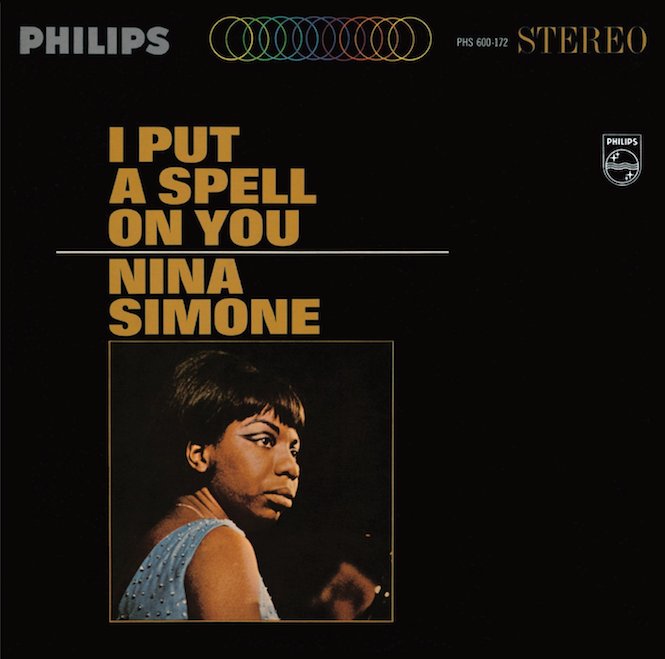 The Philips Years.
Released earlier this year as The Philips Years box set, seven albums released by Simone during her tenure on the label from 1964-1967 will be available individually again on 30 September.
The records include: Nina Simone in Concert (1964), Broadway-Blues-Ballads (1964), I Put a Spell on You (1965), Pastel Blues (1966), Let It All Out (1966), Wild is The Wind (1966) and High Priestess of Soul (1967). All albums comes pressed on 180 gram vinyl and are housed in a limited edition box set.
These albums include many of Simone's best loved cuts including 'I Put A Spell On You' and 'Feeling Good' but also 'Wild Is The Wind', a song that David Bowie, inspired by Simone's style, would later cover.
The vinyl remasters for these long-out-of-print titles were cut at Abbey Road from the analog master tapes and are all in stereo. This reissues series marks the first time that Broadway-Blues-Ballads and Let It All Out have been made available on vinyl since their original release.
Read Next: 10 artists pick their favourite Nina Simone records