Published on
September 17, 2015
Category
News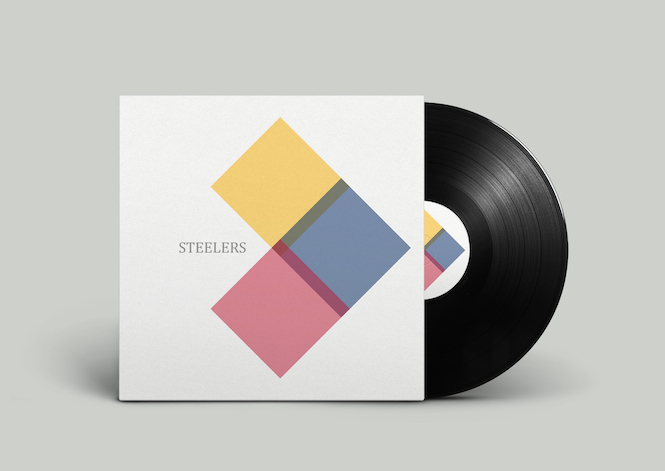 When American football met vinyl.
Aside from that brilliant collection of legendary English football players on album covers, it's not often that we see sport and vinyl overlap. This series of designs based around American football teams is certainly a first.
The work of graphic artist Maans D, the concept was to take the visual identity of twelve NFL teams and minimally recreate them as record sleeves.
"By using the main colours of each team and redesigning their logo I wanted to create a simple flat design that would work well in the square format, without deviating too much from each team's identity," Maans told us.
Check out the bootlegs below: