Published on
September 18, 2015
Category
News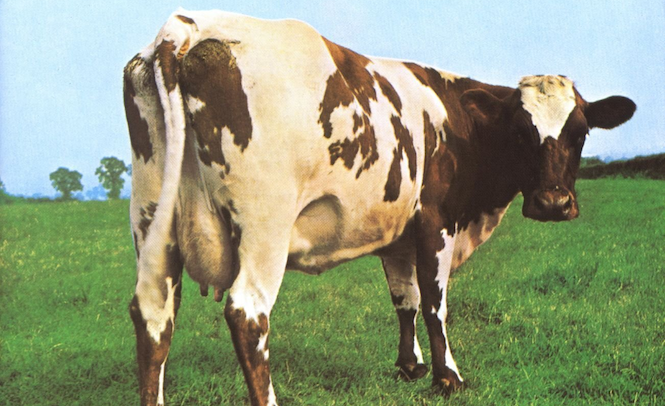 Holy cow!
Since launching two years ago, Feedbands have been on a mission to hunt down unknown indie artists and give them a platform via a limited edition vinyl release.
Effectively a debut album subscription label, Feedbands pays the artists in cash and sends the records out to subscribers who can get a refund if they're not into the music.
Now the subscription service is taking its incubating goal to new heights with the launch of a 4-acre farm in Asheville, North Carolina. The idea is that passing bands can get fed, have a catnap, and make music in a inspiring environment.
"Feedbands hopes to play its own small role helping touring artists passing through Asheville with today's announcement: the launch of a farm where bands can sleep and eat free of charge and even play a show if they want," they write on their site.
The farm has chickens, ducks and goats (all featured in the music video below) but don't get too excited, carnivores – none of the animals are for eating.
If you're in a band and happen to be passing through North Carolina soon, contact su[email protected] to find out how you can stay at the farm.