Published on
June 1, 2015
Category
News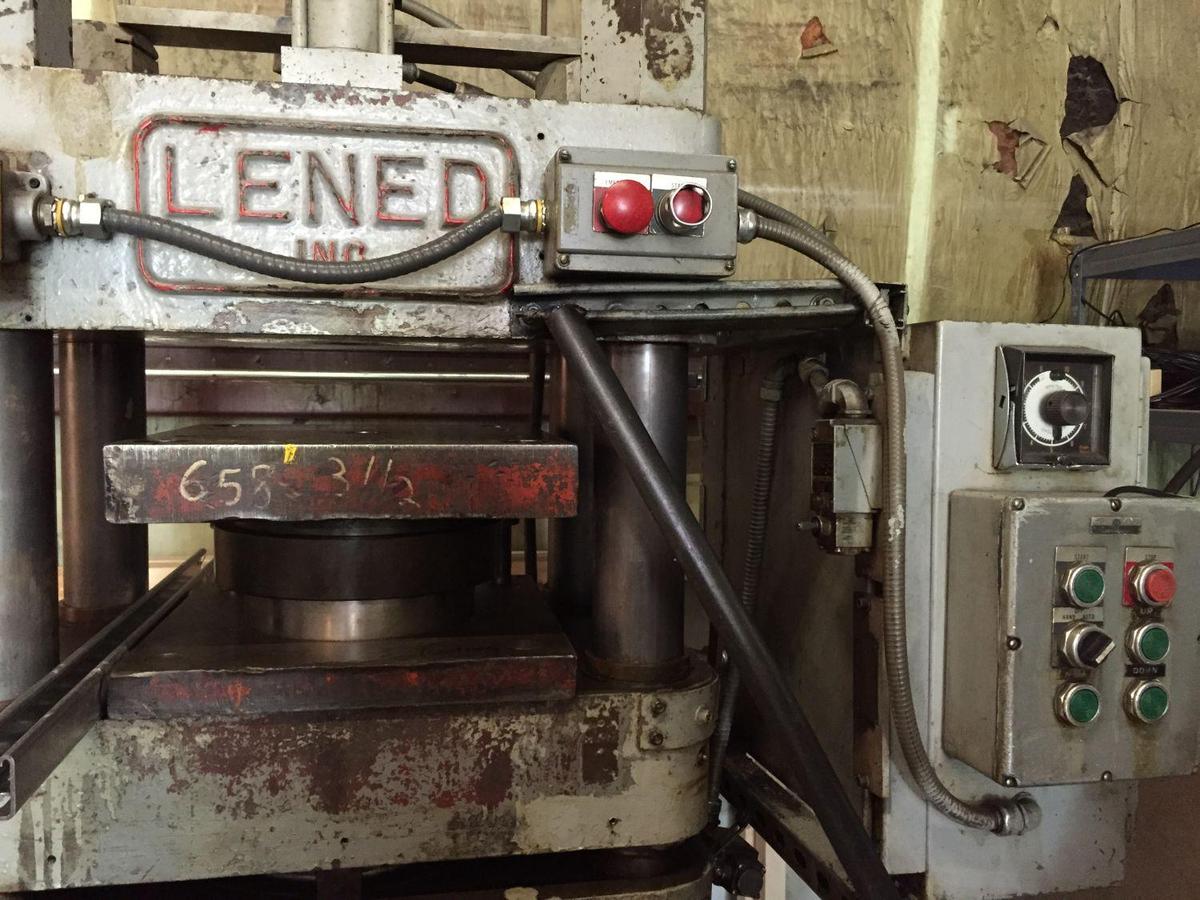 Pressing matters.
Two brand new, unconnected, pressing plants have opened doors in Oregon and Vermont. With only 40 plants worldwide, every additional factory is big news for the vinyl economy.
The imbalance between supply and demand has become increasingly noticeable in recent years as big labels have re-entered the vinyl game, swamping the limited circle of pressing plants with large orders and thereby introducing hold-ups, often to the detriment of smaller labels.
After months of searching for presses, three entrepreneurs setup Cascade Recording Pressings. Located on the outskirts of Portland (Oregon), their aim is to serve small- to mid-sized record labels; companies that have seen their orders sidelined as the giants have swooped in. The factory is now fully open for orders, head here to start your vinyl project with them.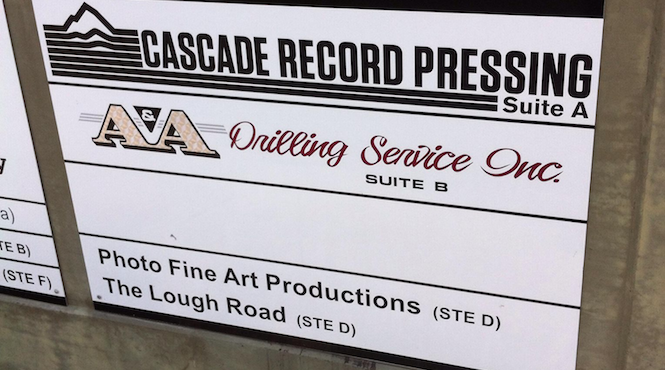 Founded by drummer Justin Crowther, his brother and a couple of mechanically-minded friends, the second factory to spring up is Burlington Record Plant, based in Vermont.
Like their West Coast counterparts, the process began with Crowther's year-long hunt for presses and machinery. "They don't make them anymore," he explains. "They haven't made a press since, I think, the early 1970s. You get what you can get and rebuild them. We found these in Germany."
If all goes to plan they should be pressing records within a month. In the meantime, stay tuned with Burlington Record Plant via their Facebook page.
[via VPR]
For the complete vinyl picture, explore our interactive maps of pressing plants, record labels and record shops worldwide.