Published on
June 1, 2015
Category
Features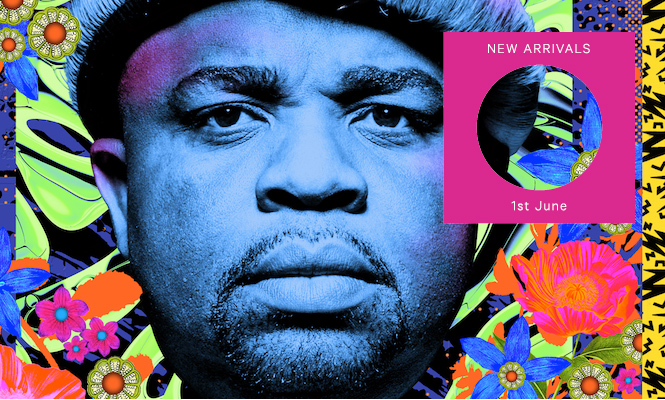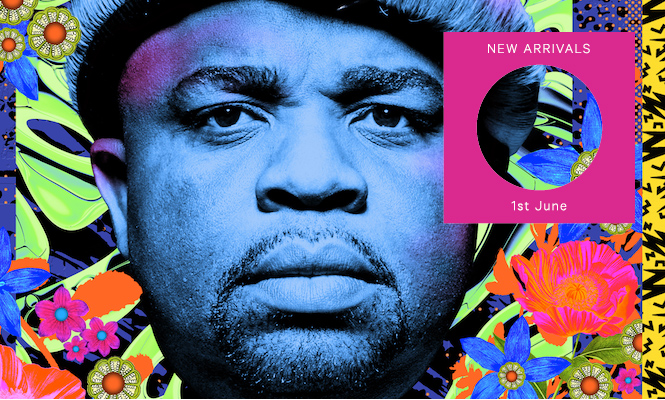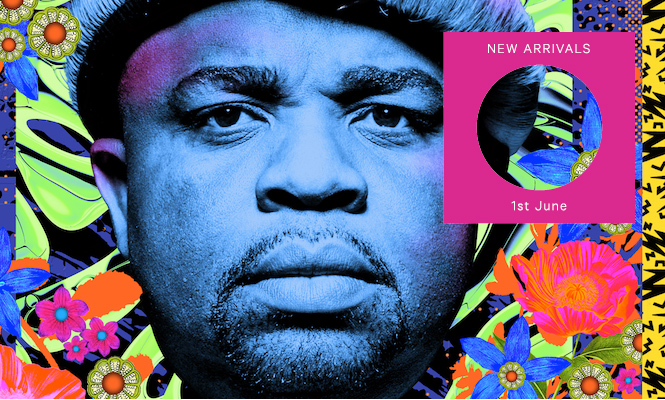 We select the 10 most essential vinyl releases of the last 7 days.
The new arrivals bin is bulging this week with 12″s on Pan and Paradise Bangkok, while the week's top LPs count Nozinja's break-neck debut on Warp and Jose Padilla's Balearic comeback among the big hitters.
Scroll down for our definitive across-the-board rundown of the week's new vinyl releases as selected by The Vinyl Factory's Chris Summers, Patrick Ryder, James Hammond and Theo Leanse. 5 singles and 5 LP's every 7 days that are unmissable additions to any collection.
---
Singles
---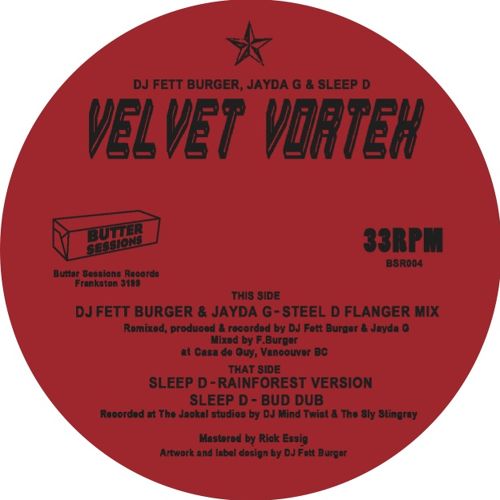 Sleep D / DJ Fett Burger & Jayda G
Velvet Vortex
(Butter Sessions)
Melbourne's party starting Butter Sessions returns for a fourth instalment this week as label lords Sleep D go head to head with Sex Tags affiliate Fett Burger and Vancouver's Jayda G. Now we've been chucking the 'rainforest house' tag around the shop a fair bit in the last 12 months and it looks like it's finally starting to catch on with Sleep D going deep into the psychedelic swirl on their frog-licking 'Rainforest Version'. Fett Burger and Jayda take their own day glo journey into the undergrowth on the A-side, channelling Sakamoto through the Black Ark outboard on a hefty dose of peyote. And before another essential Butter Sessions release heads into the hiss of the runout groove, there's just enough time for Sleep D to offer an audio representation of cannabis psychosis via the sombre step of 'Bud Dub'.
---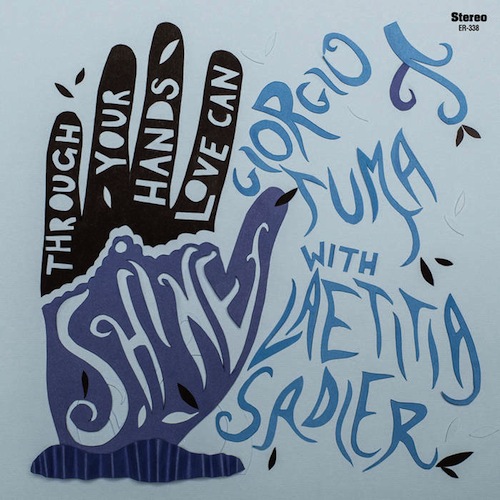 Georgio Tuma
Georgio Tuma with Laetitia Sadler
(Elefant Records)
Here's a nice little starter for Georgio's up coming album. As sure as the Italian composer is lining up some psychedelic and jazzy future pop melodies he's thrown us a stunning tune featuring Stereolab's Laetitia Sadler (for those who don't know) and it's exactly what you would expect. 'Anna, My Dear' is a silky and dream drenched pop beauty, smothered in strings and the perfect collaboration.
---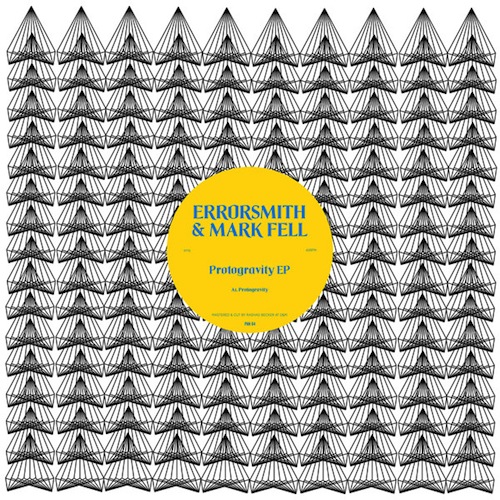 Errorsmith & Mark Fell
Protogravity EP
(Pan)
It's been quite some time since we've heard from Erik Wiegand's Errorsmith project, 11 years in fact, so it comes as a most pleasant surprise that he's back here with none other than Mark Fell for the sublime Protogravity 12". One listen to the title track and we were convinced about the fruits of this collaboration – a clutter free and hypnotic exploration of a Linn drum pulse, with sampled vocals and all other electronic elements floating perfectly in its orbit. Captivating stuff that strikes a fitting balance between the duos knowledge of club music and their ability to experiment.
---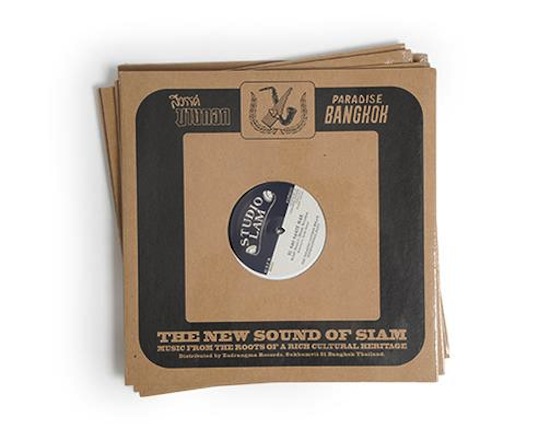 Rabih Beaini Vs Paradise Bangkok
The New Sound Of Siam
(Paradise Bangkok)
A pair of shimmering remixes from Rabih Beaini (Morphosis) and Nick Manasseh are the order of the day on this new 12″ from the back streets of Bangkok. PB house band The Paradise Bangkok Molam International Band lay the ground work for Manasseh's bumping rework of 'Kwang Noi Cholay' – a rough and ready Dinosaur L-goes-dub disco trip – while Beaini heads out into nature for 'Sao Sakit Mae', awash with trance-like Thai violins and a lush balearic percussion.
---
CKtrl
Forest EP
(CKtrl)
The debut release from Lewisham DJ / Producer and host of regular NTS Radio show 72 Nations sounds like both a nod to the past and a statement of intent. The downtempo structures and tones of rap and grime (perhaps something to do with working alongside Ruff Squad members at Uptown Records in Soho) whirr comfortably in the echo and low-end of the UK's wider soundsystem heritage, particularly now-classic dubstep. SBTRKT's partner and Young Turks affiliate Sampha features, his voice submerged and abstracted on 'Dolphy', and CKtrl's own woodwind musicianship shines through the foreground percussion and bass. Forest is self-released in a handsome run of 200 copies, half with white and half with black covers.
---
LPs
---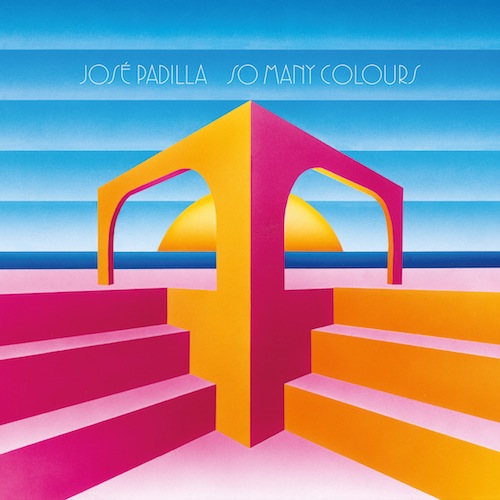 Jose Padilla
So Many Colours
(International Feel)
Not content with tempting Harvey back into the studio, last year saw Mark Barrott pull off another A&R coup, luring Balearic originator and Cafe Del Mar legend Jose Padilla back onto the release sheets with his first original material in quite some time. Now, perfectly scheduled for the summer season, the label releases Padilla's magnum opus, So Many Colours, a multinational collaboration which sees the Spaniard hook up with Telephones, Jan Schulte, Tornado Wallace and of course Barrott himself for eleven tracks of sun-kissed magic. Previous single 'Day One' is joined on the Italo house dancefloor by 'Lollipop' and 'Blitz Magic', while 'Solito', 'Maybe The Sunset' and 'Mojame' hold it down for the terrace, as Jose & Co. pull off a true tour de force.
---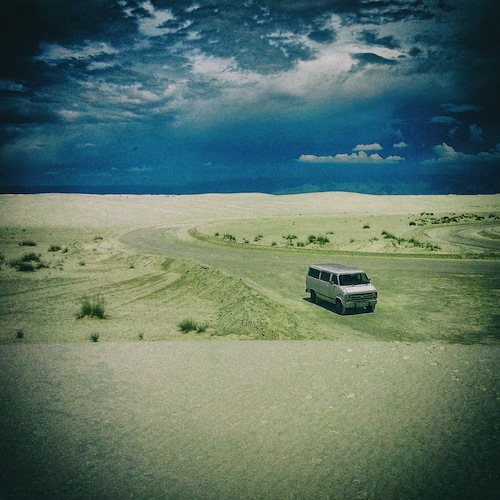 Spraypaint
Punters On A Barge
(Homeless)
It's hard to believe this is Spraypaint's fourth album already yet this could easily be the best yet. Coming straight out of Austin, Texas they have refined their 'paranoid art punk' no-wave sound to such a fine point these songs work perfectly from beginning to end. It also seems like they've been taking in some krautrock this time too as the drums rock the metronomic rhythm with ease. This three piece are still under the radar but something tells me they are going to get more.
---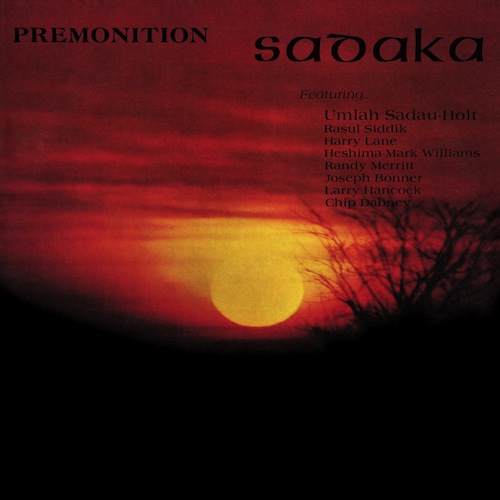 Sadaka
Premonition
(Jazzman)
The latest record to be designated with 'Holy Grail' status by London reissue label Jazzman is the only record recorded by Sadaka, a West-Coast jazz troupe led by woodwind and keys player Umlah Sadau Holt. Premonition's focus is on Africa, influenced by the growing cultural and historical awareness of the bandleader, and soulful vocals and rhythms spiked with funk don't don't detract from the freer centre of the record, in which a strong Bay Area spirituality adds depth to the music. Despite its clear hallmarks of '70s jazz, the album was released in the early '80s and fat, modern Moog synths and electronic keys distinguish the sound.
---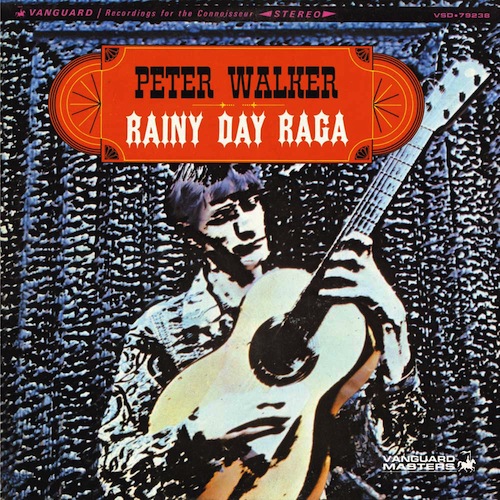 Peter Walker
Rainy Day Raga
(Harte)
There are more than a few gems for the curious to discover in the realm of psychedelic folk, and Peter Walker's 1966 debut is one such marvel. Whilst there's a been a renaissance or two for some of the keenest practitioners in blending Eastern and Western musical traditions – Robbie Basho, The Incredible String Band come to mind in particular – Peter Walker is yet to receive the credit he deserves. The beautiful playing and sense of momentum and propulsion he creates with the song forms on Rainy Day Raga, makes it as good a place as any to start for the uninitiated.
---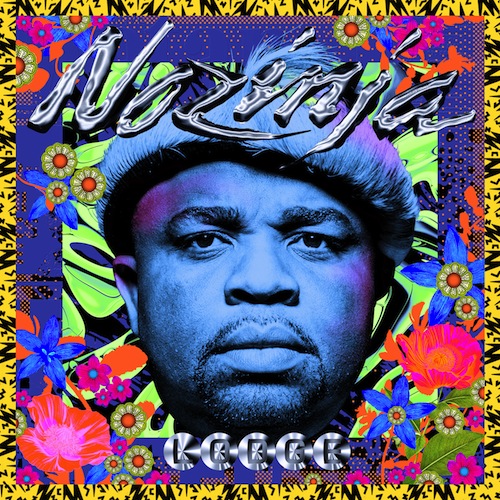 Nozinja
Nozinja Lodge
(Warp Records)
The man behind South Africa's break-neck dance music Shangaan electro has finally dropped his debut on Warp and it's as varied and brilliantly scattershot as you could possibly imagine. The lynchpin in Honest Jon's definitive 2010 compilation, Nozinja has spent over a decade honing the Shangaan sound – a frenetic, feathered, digi-pop electro-clash – welcoming the scene's most important musicians to his rural 'lodge' studio. His debut for Warp condenses all of Nozinja's restless energy into one unassailable fluorescent pep pill, as potent a soundtrack to any township dance-off ('Nwa Baloyi') as it is when juiced up for the rave ('Baby Do U Feel Me').