Published on
January 2, 2018
Category
News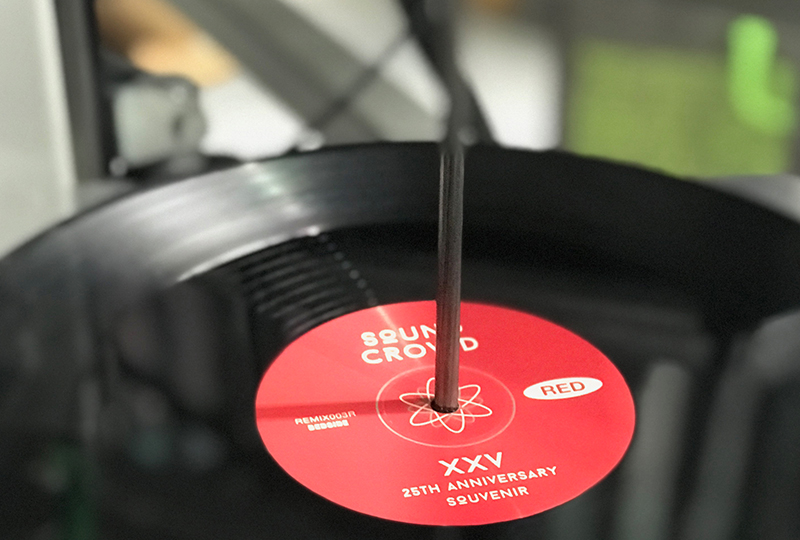 It also has a 400 person venue, launching in time for RSD 2018.
A new vinyl factory, appropriately called Dublin Vinyl, has opened in Ireland's capital.
Read next: New record pressing plants opened on five continents in 2017
Dublin Vinyl boasts two WarmTone pressing machines, and expects to reach a capacity of 100,000 records per month by February.
The plant is housed in a 9,000 square foot former steelworks; modular units inside the factory will also allow the company to easily expand future operations to increase capacity.
Head here for more info.